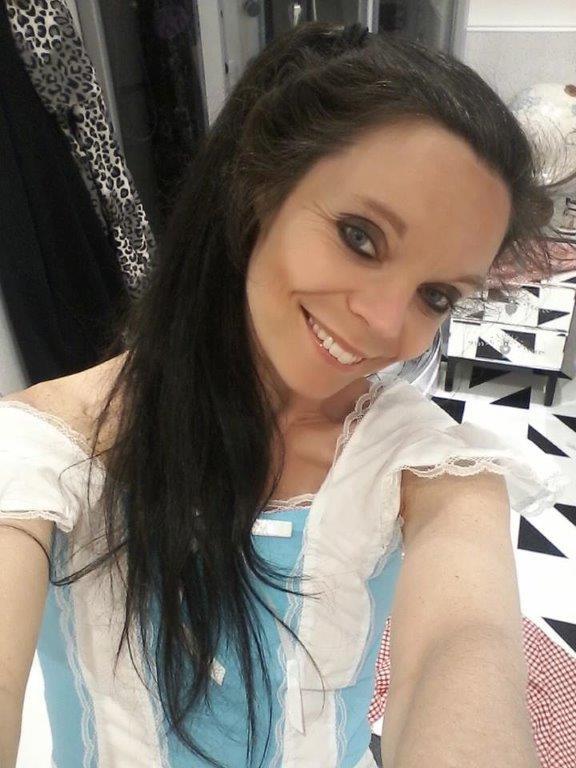 "Having browsed through all the prospectus' on the shelf in the sixth form common room at school, my hands always reached back to the prospectus for Bangor University, and it wasn't just the course of a mixture of French drama, theatre, business and art that drew me in to want to apply - it was more the place. Bangor seemed beautiful and quite magical before I had even booked a ticket for the train to go for an interview. Little did I know that my interview, aged 17, would be in French, and not only that, but an interview in French with a lecturer who had the strongest Welsh accent I had ever heard. I like talking – so it wasn't a problem to reply – but let's hope that I was actually answering the questions asked!
Bangor opened up so many opportunities to me to not only meet like-minded people, but to join clubs and societies that I wouldn't have ordinarily joined in Hertfordshire. I joined both the parachuting, the mountain walking, the badminton and the singing clubs – all of which took me out and about amidst the most amazing scenery.
During my time at Bangor, I lived at Bryn Eithin, in College Road, and along Regent Street, but wherever you lived in Bangor, there were no problems meeting friends and getting around as the city is a small, well-nurtured place, and lectures and pubs and the university were always in walking distance.
Since graduating from Bangor in 1996, having had a stint abroad in Le Puy-en-Velay France, I have worked as a Bilingual Finance P.A., the majority of the work at HarbourVest Partners where I have worked for the CEO for nearly 20 years. Prior to my first P.A. role, I had to get busking and travelling out of my system, so I travelled France, New Zealand, Australia, the Cook Islands and Hawaii with various lovely friends from Bangor and from school – all of which I am still in contact with today. Bangor is like that, you see, teaches you to keep genuine friends for life.
Being a P.A., and having had excellent lecturers at Bangor, has boosted my imagination and also my literary skills to enable me to have become a published author in children's magical realism (the ilk of Harry Potter or Narnia) and Adult fiction (a little like Bill Bryson if I may?!) – all inspired by the whimsical and magical ideas and scenes in the mountains and at the pier in magical Bangor!
Please see my website below encasing my titles which have been taken up at Waterstones, Amazon Worldwide and Barnes and Noble in the USA!
My time spent at Bangor was invaluable to bond lifelong friendships and memories.