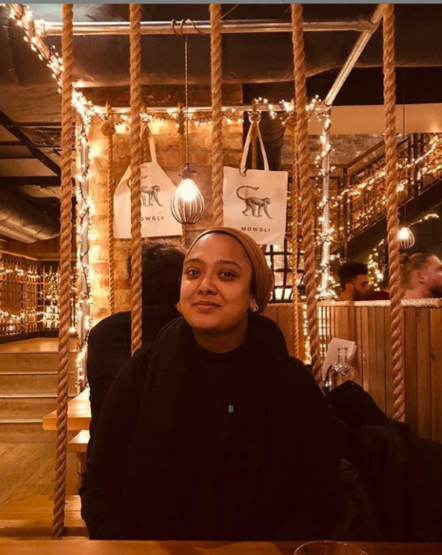 "Where can I start? My 4 years at Bangor were the best 4 years of my educational life. The university was one of the biggest reasons for this, not only the staff but the course and the people I met along this Journey of mine, who started off as friends slowly became family.  Being 140 miles away from home was something I did not expect to do but it was something I was excited about starting. With many ups and downs during my 4 years, I would not change a minute of it to have something better. It was a challenge and a test that I was ready to face and take the risks to achieve what I did.  Bangor was a place where I could be free, learn what it meant to be independent and do whatever I could to survive. I worked 3 different jobs, which allowed me to fulfil my dream of travelling whilst studying. I will proudly say that I was able to travel 10 countries within 3 years and it was all possible through my determination. The support that I was given by staff members and the lecturers, gave me the courage to finish what I started and be able to graduate on the 16th of July 2019. The city of Bangor gave me the opportunity to be active, the university gave me the opportunity to play the sports I wanted to; Boxing, Rugby, Badminton.
Bangor was somewhere I felt safe and for me, it was a home away from home, and family away from family. Bangor gave me opportunity, courage, freedom and a passion to strive and success which is unforgettable. Bangor taught me about who I am and what I want. They gave me the chance to explore, be creative and progress towards what my ambitions were.
At present, I am working towards my PGCE in Psychology at Manchester Metropolitan University, a sector I am passionate about and one that will help me achieve my end goal, which is to have my own institution, providing education and support to those who are less fortunate and vulnerable in developing countries.
For me to come back to Bangor at some point, to either work, give talks and inspire other students would be something on my bucket list.
I want to thank Bangor university, the staff and my lecturers for making the impossible possible and allowing me to further my studies and get 10 steps closer to fulfilling my dreams."