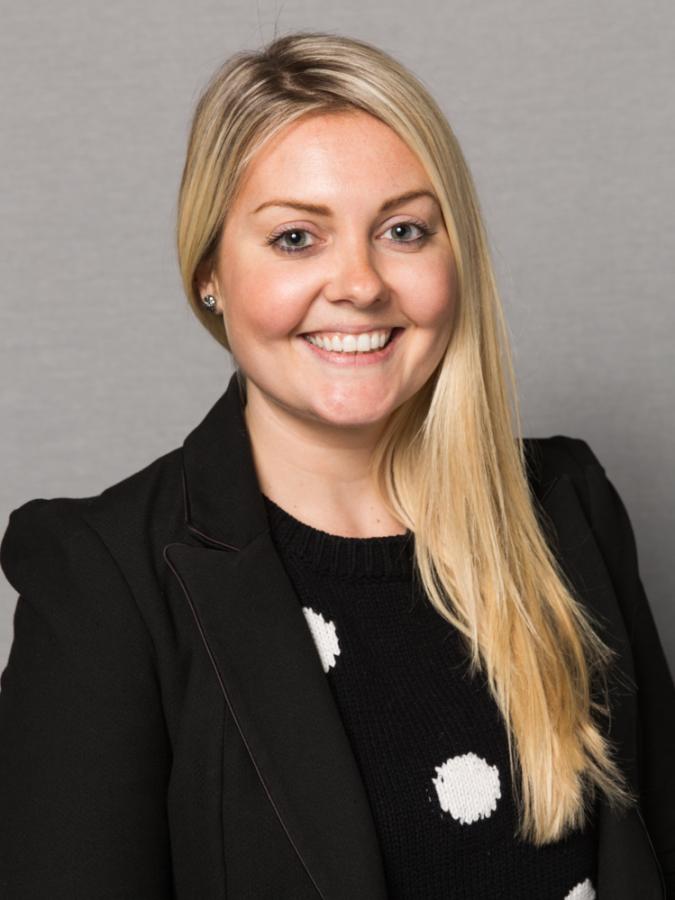 You'll find Bangor graduates working at every major company across the globe.
Facebook, the world's largest social media company, is home to Susie Thompson, a 2004 Psychology graduate who has found her dream job in California.
Mountains for rock climbing, an ocean for surfing, a unique, small city culture and a world-class psychology department, Susie found everything she was looking for when she came to study in Bangor.
Susie says, "I studied Psychology at Bangor which has changed my life in the most incredible ways. I wouldn't be where I am today without having that as a foundation. I've always been fascinated with people, how we think and what drives our behaviour. Studying psychology taught me so much and I still use these learnings in my day to day work."
"It sounds cliché but the people made my time at Bangor. I made friends for life and I'm still in touch with my Bangor friends 15 years later. My stand-out memories of my time at university are laughing with friends until the early hours of the morning, my printer breaking the day my dissertation was due, learning how to speak Welsh and some of the Psychology professors who were two parts inspirational, one part crazy! I look back at my time at Bangor with such fondness and wish that I could do it all over again." 
Susie travelled the world and settled in Sydney, Australia after leaving Bangor. She took the leap of faith to join the team at Facebook in Silicon Valley after 12 years in Sydney where she worked as Head of Product Compliance Asia Pacific at LinkedIn.
Susie now manages a large team of world-class Product Data Specialists, applying the knowledge she gained during her degree to leadership. With her personal passion of solving big problems and her team's mission to advance human understanding, she can impact over two billion people across the globe.
While her background in Psychology isn't traditional for a tech career it proves that a solid foundation, curiosity, and building relationships can lead to anything. She now sees innovation around every corner in Silicon Valley; self-driving cars being piloted in her neighbourhood, vending machines in her office stocked with IT equipment and robots that pour coffee!
A number of Bangor Alumni from a variety of subjects are now working for companies such as Facebook, Google and LinkedIn in the USA and around the world. A degree from Bangor can take you anywhere!