With Bangor being the oldest city in Wales, one of the oldest cities in the UK and home to the oldest cathedral foundations in Britain, it is hardly surprising that the Park is also steeped in history and archaeological interest. This project will look to focus on key parts of the park's history and the ancient church, the foundations of which can be seen today.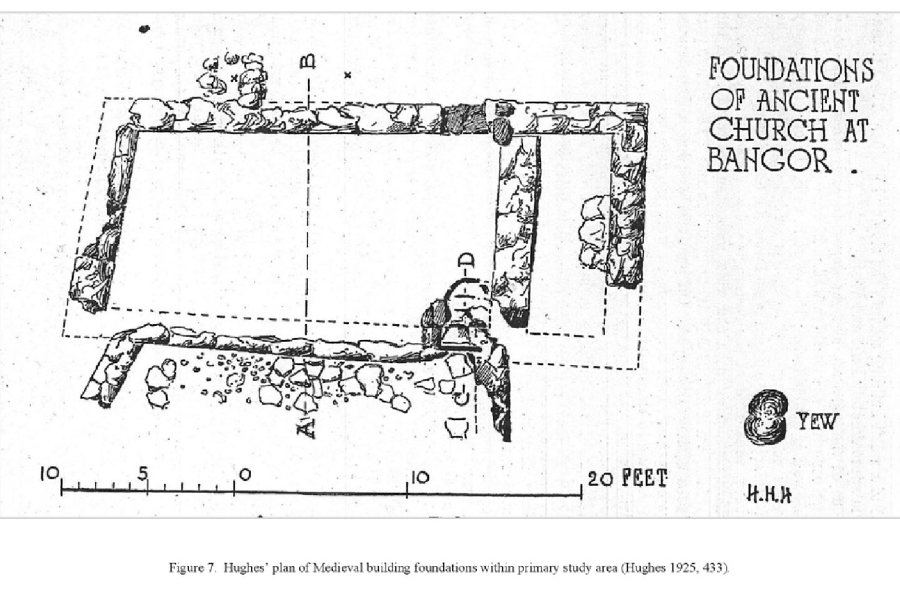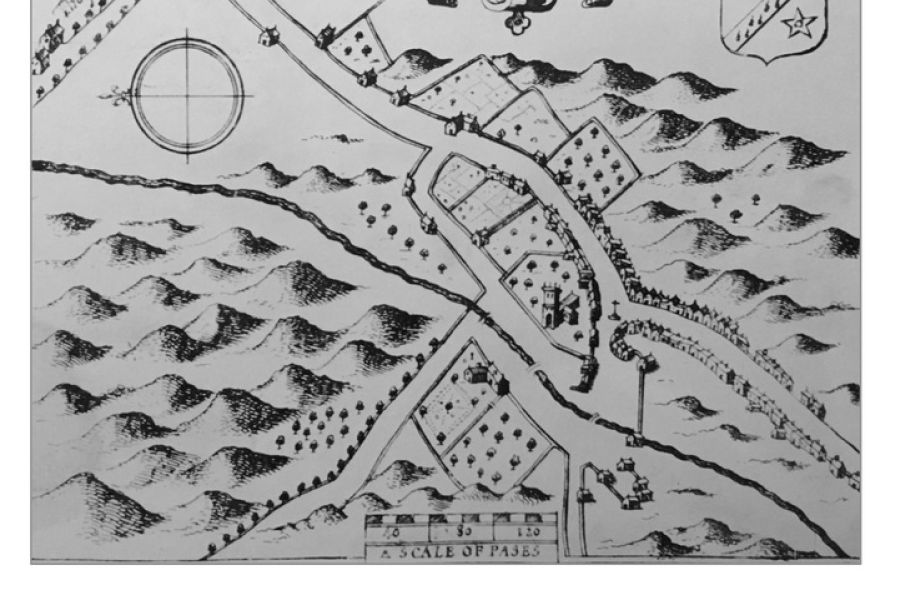 During the project the archaeology around the ancient church and around the Well will be investigated further, ahead of a final design of how the church's history can be a part of the new story-telling feature, and the Well (a natural spring) can feed life into the new wetlands. 
This will not be the first investigation of the site. Back in 1924 Harold Hughes and Dr P. J. White excavated the locality, finding ancient burials and artifacts associated with the ancient monastery, cathedral and churches which once stood each side of Afon Adda. In 1925 Hughes hypothesised that the 'Church of Llanfair Garth Brenan' stood in the vicinity and uncovered the foundations of a medieval building in College Park.   
In 1964 further excavations were carried out before the construction of the then new Students Union building, and even though there were strong speculation of a Celtic monastery on the site no further ancient remains were found, indicating that the monastery was on the opposite bank of the Adda. 
No further archaeological finds were made during both the construction of Theatr Gwynedd in the 1970s or during excavation for the foundations of Pontio in 2016. 
More detail of the history and archaeology of the park will be placed here as the project commences, and if you would wish to contribute to this please do so via the feedback page. 
 
Partners