Student Profile: Benjamin Simmonds – Financial Economics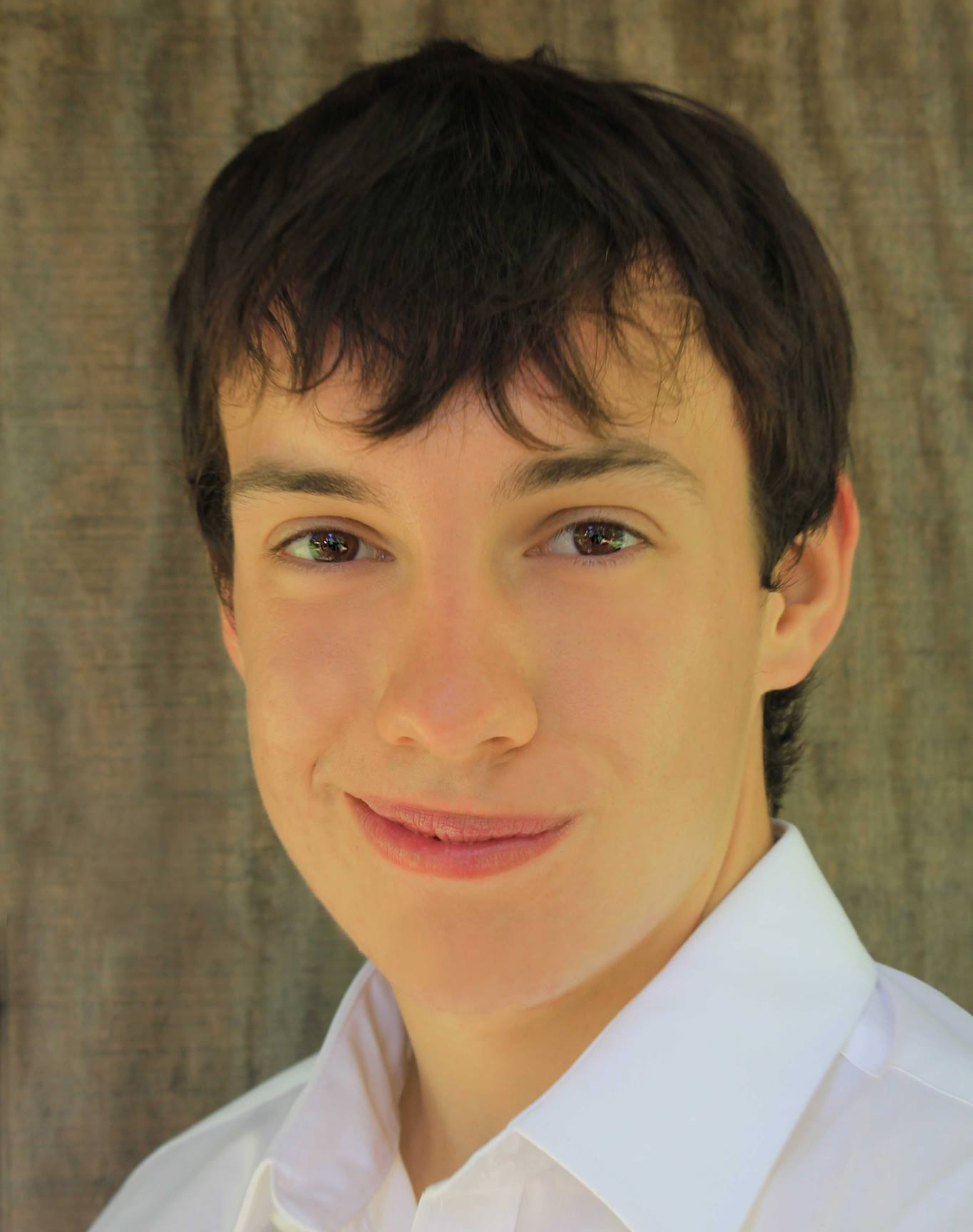 Benjamin Simmonds
Benjamin Simmonds, from Ashford in Kent is studying Financial Economics.
Background…
I am a 20-year-old from the garden of England Ashford in Kent. At Bangor University I am studying Financial Economics and at present I am in my second year.
Why Bangor?
When I was in sixth form, one of my teachers told me about his visit to Bangor on holiday, and he told me on how beautiful and historical the place was. This made me want to visit the University and even more when I found out that the University had the subject I wanted to study. I even got more enthusiastic about the University once I had been at the Open Day.
The course…
In my first year, I had the opportunity to try different subjects in the Business School, which gave me the opportunity to determine which fields interests me the most. The best thing about the Business School is the open door policy as it gives us a chance to go and ask the lecturers questions around the subject, and as the lecturers have been in industry they can compliment the theory with real life. The best thing about my course is that the theory we learn is related to today's issues.
Living in Halls…
This year is my second year living in halls, and this has given me a great opportunity to meet loads of people studying different subjects.
Clubs and Societies…
From my first year I have been really involved in a lot different of clubs and societies. One of my favourites being the Archery club where they teach you all the different skills in archery.
Support…
The support offered by Bangor is amazing , student services can help you to find housing or apply for a internship. The University will keep you up to date via email on everything that goes on in student service every week.
Employability…
The University offers great opportunities to develop skills through the Bangor Career and Employability office. I got involved in: Flux, Enterprise by Design and the University Business Challenge.
The flux competition was a 48-hour business challenge. The challenge was to find a solution from the brief given as part of team. My part in the team was to phone up other companies to try and find out what techniques they had used in the past to solve the problem. I thoroughly enjoyed this challenge and this has given me a great skill working as a team member and working under pressure.
Enterprise By design: this had an 8 week challenge where we were given a task as a team. The task was related to the high street. In this my team came up with the idea of a coffee app were students could order their coffee on the way to their lectures. I really enjoyed this because I learn from other students studying other degrees and seeing their approach to the problem.
University Business Challenge is where I worked in a group to try and calculate a business production level to ensure that they could fill orders. Also in this challenge my team reached the semi-finals where we were put under tight time deadlines with a lot of problems to solve. The team came 20th out of 40 teams.
All of these business challenges have allowed me to really develop new skills. One of the biggest skills I have gained is presentation.
Bangor Employability Award…
The way I have been working towards the Bangor Employability Award, is by getting involved in volunteering projects, my favoured project is the Hefan café where I get the opportunity to teach different people how to use technology and this allowed me to grow my technology skills.
The Future…
Next year I plan on taking a placement year in the financial sector, which will allow me to gain some more experience before continuing University. After that I plan on working at a financial company in the city.