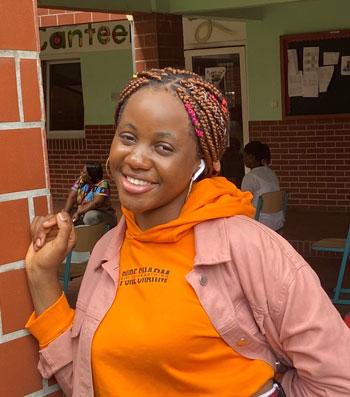 Hello My name is Che Cassidy and I am currently pursuing a degree in Banking and Finance.
I am originally from Cameroon in Central Africa and my hobbies consist of learning guitar, braiding and nail acrylic building. 

I am really looking forward to meeting other international students at our Campus Life events, to learn more about other cultures here in Bangor.