Looking to start university this September but haven't decided where to go? Or perhaps your grades aren't what you hoped. Don't worry! Here are some of our tips on how to use the web, apps and social media to help you find your university place through Clearing.
Use the UCAS website to look at course listings
The course search lists all the courses on offer through Clearing, and you can search according to university, subject or location. For more tailored and personalised information, use UCAS Hub to save the results of your different searches.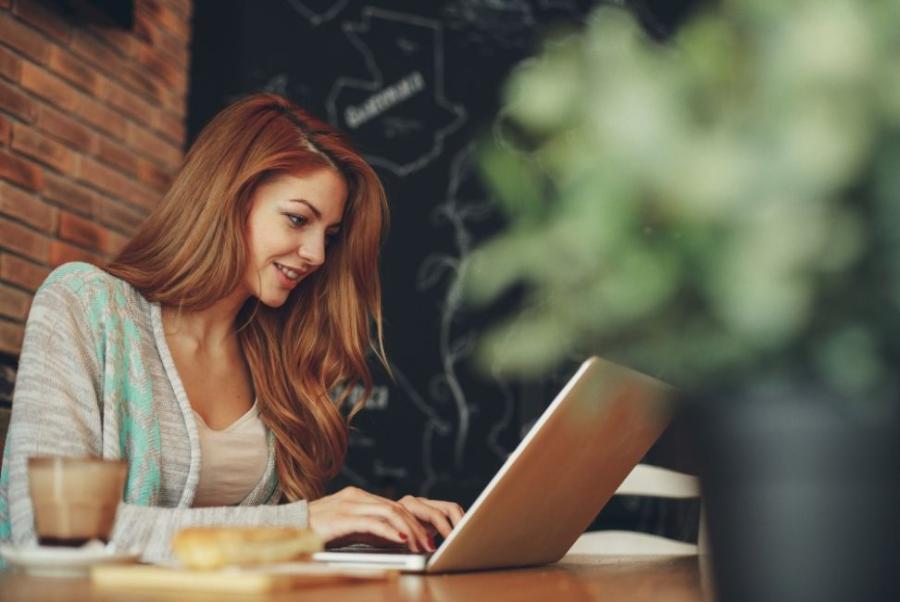 Visit university websites
Universities will usually have specific web pages with Clearing information. You can find out what courses are available through Clearing and view detailed information about the course, the modules you can study and other options they may offer such as work placement years or study abroad schemes.
If your results are not what you expected, and especially if you didn't do as well in your preferred subject, it's well worth taking a look at Foundation Year courses. These often provide an alternative route to gaining entry to your subject area and qualification of choice.
Most universities offer both on-campus and virtual events. On-campus events give you the opportunity to view course-specific facilities and resources, meet teaching staff and current students, visit the student accommodation and familiarise yourself with the university buildings and the town or city. Virtual events are also a great way for you to connect with lecturers and other staff and are the next best thing to attending an Open Day in person. Most virtual events will feature videos, 360 tours and Live Chats with staff and students, covering all the topics you would want to find out about on an actual Open Day, like student life, student finance and accommodation.
Chat with students online
Many universities allow you to connect with students online, either on their own website or through the Unibuddy platform on the UCAS website. Current students have been in your shoes and can offer great advice about studying, student life, accommodation and much more. It's also a good idea to look for content created by students, so that you get a better understanding of the course and university you're considering.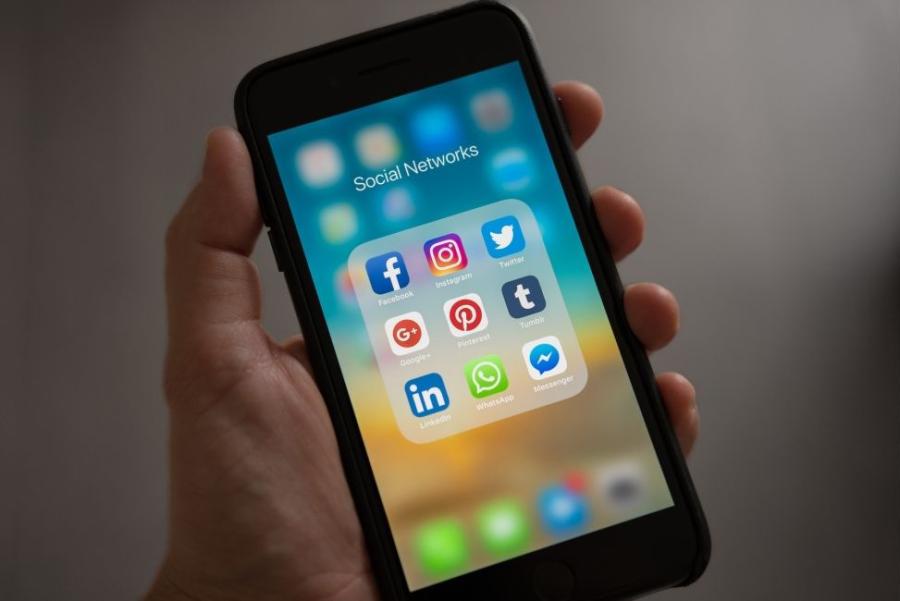 Look out for universities on social media
You can find out the latest news and keep track of any important information, such as when Clearing helplines are open and what virtual events are upcoming by looking at social media pages. Instagram and YouTube channels are also an excellent source of all kinds of videos – from student videos to course specific ones. Look out for location photos and videos so that you can see what the campus and surrounding area is like.
Bring all your research together
Once you've finished your research and you're happy with your university and course choices, you'll need to give them a call to see if they can offer you a place through Clearing.
Be prepared
Have your UCAS application number, Clearing number, course codes, your A Level results and relevant GCSE results to hand as the staff on the Helpline will ask for these. We will also need your contact details and email address in order to send you your Clearing offer in writing.
Good luck with your search!