Student Profile: Abdullah – BSc Computer Science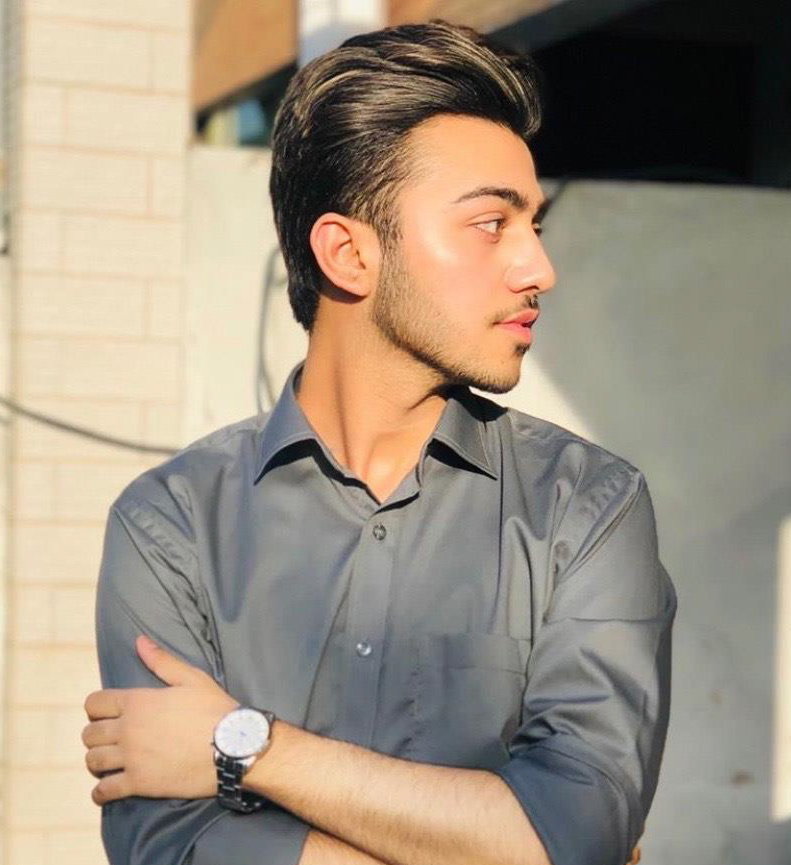 Abdullah
Why Bangor
Before coming to UK, I have been living in New York which is the city that never sleeps. I wanted to move to a place a lot quieter where I can study in peace, so I did my research and found out Bangor is a university town which has many students and how peaceful it is. I chose Bangor because of the reviews it had about the staff being helpful which now I have experienced and I am very grateful for that also the university offered my desired course content.
Choosing Bangor will provide me with value for my money, I feel like my parents are investing in the right place.
The International Ambassador Scheme
I applied to become a student ambassador because I was keen to get involved with the university, meet new people, and improve my CV. When I first came to Bangor, I experienced how friendly, helpful and professional all the student ambassadors were. So, I felt it would be a great scheme to become part of and I think It would be great having the opportunity to work with so many different people, working with other ambassadors, working with students and university staff.
What is the most difficult thing about being an International Student?
Honestly loneliness, but in Bangor you can never be alone a lot of students a lot of new people a lot of activities around campus and as an Ambassador it will be my duty to provide company and make students feel like home here.
The Course
Bangor University is ranked 47th in the UK for the Computer Science SUBJECT ranking under the Computer Science League.
The best thing about the course is that we get to experiment different technologies, we get to know about creating and programming games it actually is so fun and you never get bored! Also the world is moving toward technology every single hour so it's a good major from the prospect of careers in UK.
The Lecturers
The tutors they are all so nice and friendly, there are group activities and the administration staff support you like family and takes so much care of you. It makes me feel safe just like at home.
Clubs and Societies
I have joined several, I love playing badminton and I have joined the badminton society.
Bangor and the area
I love meeting new people and making new friends at different events like Holli or dance events or trips to different cities. I don't miss a single event which is planned by societies and the university.
The best thing about Bangor
Welsh people! They are so nice and welcoming. Everything is within walking distance, It Is a University town, full of students, beautiful landscapes, best air quality.
Support from the University
More support than I expected, in every aspect they have been there for me since day one.
Advice for new International students
Bring a lot of warm clothes! Don't worry about coming to a different country and about the different language. Once you arrive here you will find it just like home and make as many friends as you can when you are here because for good memories you need friends.
If you want to study and enjoy life at the same time Bangor is your destination. There are tons of accommodation here for students so don't worry just pack your bags.
The Future
Well I would never want to leave this place! I might do my masters from Bangor too or I'll try to find a job in Bangor after my degree.