Student Profile: Christopher Waldron – Computer Science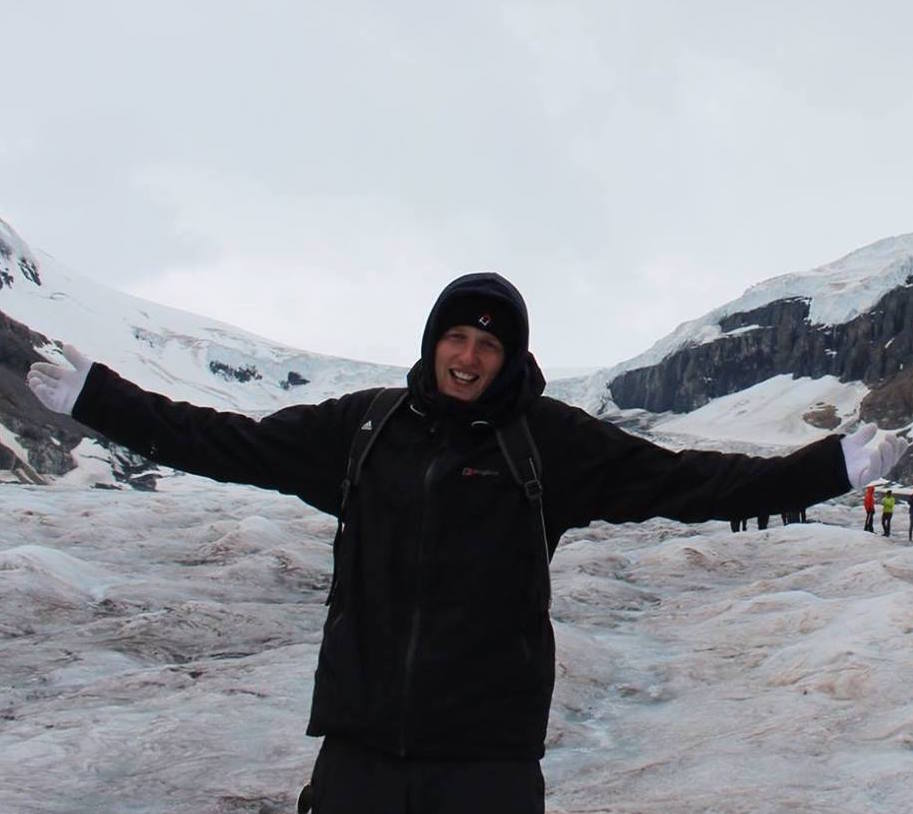 Christopher Waldron
Christopher Antony Waldron, 21 from Rubery, Birmingham has recently graduated with a degree in Computer Science.
Background…
Before coming to University, I attended the Waseley Hills High School & Sixth Form Centre. I studied a degree in Computer Science at Bangor and recently graduated.
Why Bangor?
I'd heard that the department (Electronic Engineering/ CompSci) was rated highly in the national rankings, and so I decided to check the University out on an Open Day. I'd been to one other open day, and found the environment a little unfriendly but when I came to Bangor, I instantly got a feeling of welcome, and I was impressed by the work and research being done by some of our members of staff. I was sold on that day!
Clubs and Societies…
I was secretary for the Liberal Democrat society. At the beginning, we had about 10 regular members, which isn't bad for a political society. We went for some campaigning training in mid-Wales (Caersws) for a weekend, in which we all had a great time. We cooked a Christmas dinner for us and the local councillors that year as well as frequenting The Waterloo for karaoke nights.
Highlight…
There are quite a few, and I've met some great characters over the course of the three years. I think I've enjoyed the game nights the most: staying up most of the night playing some computer game with a few beers! Other than that, definitely the surrounding areas. I got to experience all of Beaumaris when I was working for the Census, and recently did a walk through Penmaenmawr to Llanfairfechan through the mountains. Some of the scenery is phenomenal. And you can't beat a barbecue up on Roman Camp on a sunny day with your housemates!
Student Support…
I suffered a bit with depression before I came to university, which affected my a-level results. I'd never received help for it, and had a few short spells at times over my three years. I'm glad to say that the student counselling service helped me control it when I went to see them at the beginning of third year. I was worried it would affect my grades, but having it under control has enabled me to put much more effort into my studies than I used to be capable of, and it's paid off. My tutor was very understanding of it too, which was a real comfort.
The future…
I was lucky enough to secure a job before I'd finished my third year at Bangor. I have a job with Logica and I start in July, before even graduating! I'm really looking forward to getting into work now, and building a career for myself. Being able to get experience in my new job straight out of university is essential for people in the area of computer science, as experience is as important as raw ability, if not more. I've always wanted to make my own computer games since I was a kid, and now that I know how to make them, thanks to what I've learned, I'll be doing that whenever I can. One day I hope to have my own studio.