Student Profile: Osama Alruwaili – PhD in Linguistics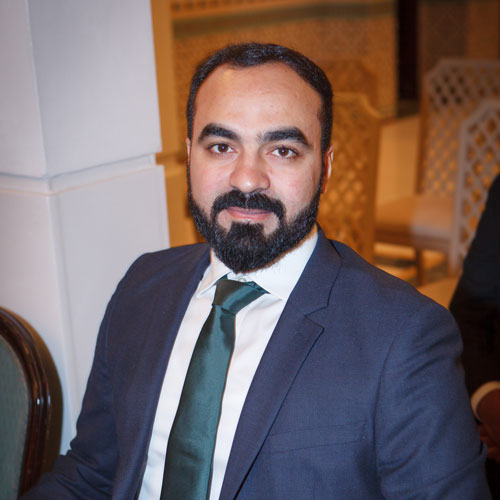 Osama Alruwaili
Why Bangor?
I heard about Bangor University through friends already studying here.
The International Ambassador Scheme …

Having spent several truly amazing years in Bangor, I know both the city and the university inside and out. I have also been very involved in the student community, particularly in my position as the head of Bangor University's Saudi Club. The Bangor Saudi Club, in collaboration with Bangor's Saudi Society, seeks to provide essential support to incoming and current Saudi students, including help with application, registration and enrolment, finding accommodation, as well as offering various events for students (both Saudi and non-Saudi). While some of the work is done in person, we also make avid use of social media.
What is the most difficult thing about being an International Student?

The different culture may cause some problems for international students.
The Course

I enjoy the modules and staff are amazing and being a teacher as well is a good experience.
The Lecturers

The lecturers are very helpful.
Clubs and Societies

I am the former head of the Saudi students club in Bangor, and advisor for the Saudi society in Bangor University. I enjoy football, sports in general, travel, going out with friends, out for a walk, gym, volunteering work …
Bangor and the area

Bangor has many nice areas to walk and beautiful places surrounding it.
The best thing about Bangor?

Being able to have picnics in spring and summer in the beautiful countryside.
Support from the University

There is lots of support offered by the University.
Advice for new International Students

Secure your accommodation before you arrive!

The Future

Being a researcher in Linguistics. I am looking forward to contributing to marketing Bangor University and enhancing student's experiences in Bangor.