Student Profile: Saleh Mohammed Ali Alzamanan – MSc Accounting and Finance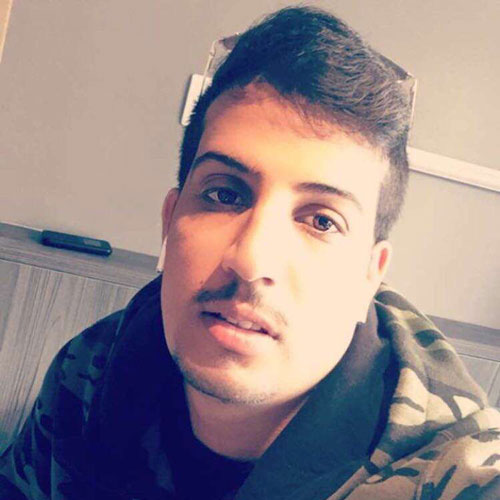 Saleh Mohammed Ali Alzamanan
Why Bangor?
I heard about Bangor University through my friends. They were studying at Bangor University on many different subjects. They recommended that I study here too.  I choose to study because Bangor offers my major and it also challenges my skills
The International Ambassador Scheme…..
It helps students to know more about the city and answer all their questions about the university and the city. I chose it because I always wanted to help people and listen to their obstacles and try to guide them to overcome them.
What is the most difficult thing about being an International Student?
The most difficult thing about being international student is how to communicate and get involved in the community.
The Course
In the academic school, the student will get the chance to raise his knowledge and to maintain it not just for the semester but also in the future.
The Lecturers
Professors are professional and they offer the students all the help in their courses. 
Clubs and Societies
I am a member in the Saudi Club as well. We have some sports (volleyball, football, table tennis) twice a week. In addition, we sometimes go for trips out of Bangor with local and international students. I like sports in general and travel.
Bangor and the area
I love how close and amenable everything is in Bangor, plus the peace and quiet!
The best thing about living in Bangor
The best thing about living in Bangor is Bangor University and the people are so friendly there. I enjoy my School and time with my friends.
Support from the University
You can contact your personal tutor at any time you want and the International Support office if you have any obstacles.
Advice for new International Students?  
I recommend contacting Bangor University to book accommodation. In addition, you are able to contact an ambassador with any queries before arriving here.
The Future
I am planning to study my PhD at Bangor University and getting back to my job and improving my skills.