"I studied Biochemistry and then PGCE Science with you more years ago now than I care to remember.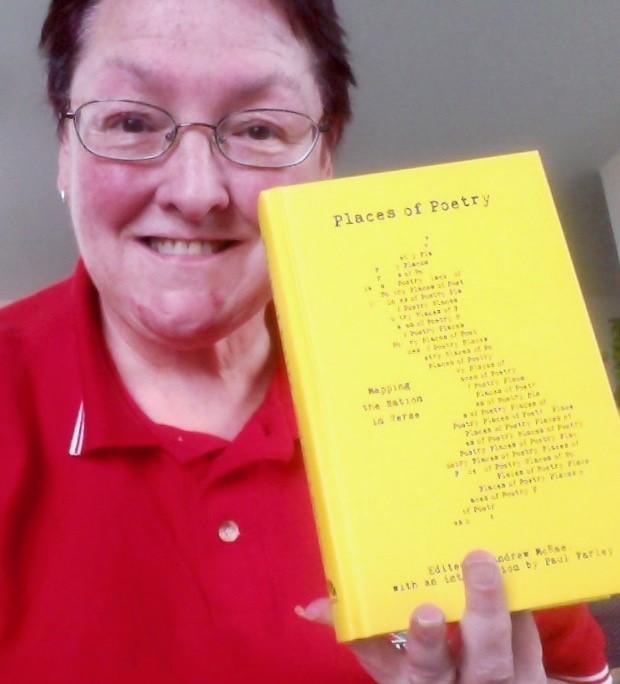 "A couple of years ago I became unwell and have been unable to work since then. I took up writing, to help with my well-being and as a way of killing time until (as I thought) I'd be well enough to go back to work.
"Since then, I have started a Writers' Group on the Isle of Man, which is where I now live and have also had some success with my own writing. A poem of mine was selected for use in the Douglas Poetry Trail; this is the second year running I've won this.
"During lockdown, our local literary festival - Manx Litfest - held a writing contest with categories for general short stories and for original folk tales or the reworking of existing Manx folk stories. I wrote a folk story which won in its category and which will hopefully be published as part of an anthology of selected entries, later this year or early in 2021.
"The icing on the cake, however, is that one of my poems (Battle Hymn of the Manx Pastoralist) has been selected from over 7500 entries to be included in the forthcoming "Places of Poetry" anthology, which was organised through the University of Exeter and was officially launched by The Poetry Society (UK) on National Poetry Day, 1st October, 2020. 
As part of this I was invited to my local independent book store to sign copies and do some readings of my work, which I was really excited about.
"The Places of Poetry project has also been shortlisted for 'Research Project of the Year: Humanities and Social Sciences' at the THE Awards, which was completely unexpected. See more.

"So, from Biochemistry, to science teaching in the British Isles and East Africa and now to writing poetry and prose. Who says Science and Arts don't mix?"