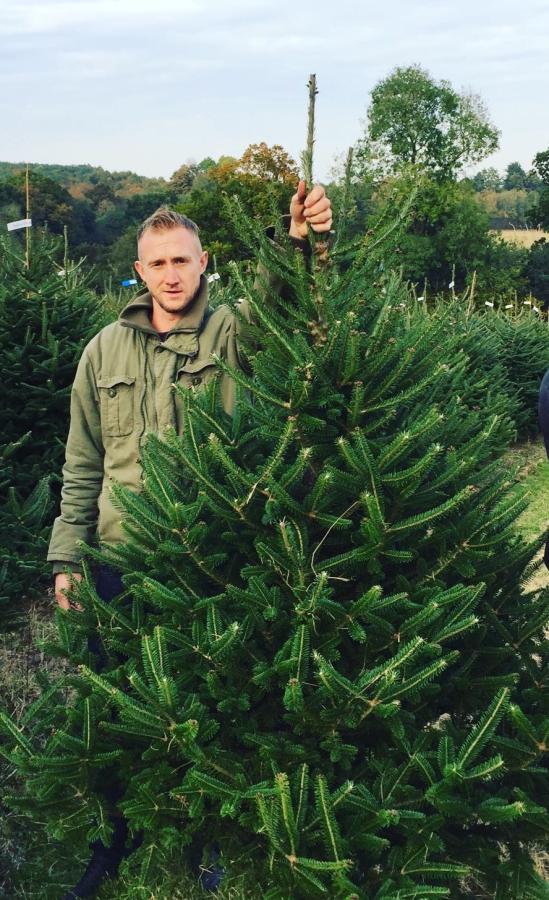 "Having grown up on a small working farm I always had a natural leaning towards finding a career in the countryside, so when the time came to choose a university, Bangor seemed the obvious choice for its strength in the Natural Sciences. I soon found myself pitching up in North Wales; when I traveled up for the first time in the year 2000, I was blown away by the location. Driving up the A5 - cutting straight through Snowdonia National Park - I felt as though I was heading to Hogwarts!
I was enrolled in the Agriculture and Forestry department, studying Agroforestry with Business Management - I have to say at the time I didn't choose it with a firm career plan in mind, but the course had captured my interest and seemed a natural fit. My first year halls were situated next to the Menai Strait on the Normal site. I had to wonder who stayed in the other halls!
Over my three years at Bangor I settled well into student life. With it being such a small city the student community was very tight-knit, which I believe is a big advantage over larger city universities. The course was fantastic with much of the time spent on field trips in and around the National Park; it made for an interactive learning experience. I remember one particular field visit to a Christmas tree farm… that may have set the seed for my future career.
After graduating from Bangor in 2003 I spent two years in southern Spain working for an English newspaper. I returned to England and spent time working on an organic egg farm in Sussex, but after a year or so decided I would try to create a business on the family farm. We already had a small beef herd but barely broke even so needed some sort of diversification! I planted 5 acres of Christmas trees in 2006, knowing that it would take at least 5 years for the first crop I bought trees from another grower to sell from a retail outlet on the farm. With plenty of family helpers the customer base grew well year on year until we were retailing our own trees. We planted more trees year on year and now have around 100,000 in the ground across two Sussex sites.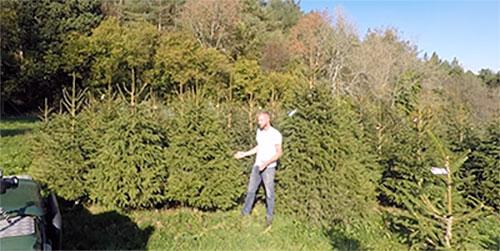 I saw a gap in the market for Christmas tree delivery so in 2011 with the help of my brother we set up sendmeachristmastree.co.uk, which is now the UK's leading online retailer of real Christmas trees. We now sell around 10,000 trees a year and hope to keep growing. Sometimes you can only connect the dots looking backwards, and as things turned out I couldn't have chosen a better course. I look back on my time in Bangor with great fondness and believe it the perfect place to inspire any student wishing to forge a career or business from the land."