Why study with us?
Studying within the School of Electronic Engineering
Ranked 2nd in the UK for research. Our research expertise is reflected in all the teaching students receive. Students are therefore guaranteed access to cutting edge research as soon as they arrive at Bangor.
Oldest Electronic Engineering School in the UK.
The School is over 50 years old and can trace its roots back over a century to the Department of Physics.
Direct practical experience of techniques and equipment.
State of the art class 1,000 clean room facility.
All courses make use of the well-equipped laboratories, networked computers and industry software in the large and lively community of the Schools of Electronics and Computer Science.
30 years of IET accredited courses.  The IET commended Bangor for its staff /student ratio which ensures both excellent student support and the creation of a very good learning environment.
Students can opt to spend a year working in industry during their studies.
Individual projects are often carried out in collaboration with a company providing valuable work experience.
Sponsorship and scholarship opportunities are available on a competitive basis.
Why choose Bangor University?
Academic and research excellence
Established in 1884, Bangor University combines traditional academic excellence with cutting-edge research and equipment, and ranks in the top 40 in the UK for research quality*.
Bangor University's research has a major impact around the world according to the latest assessment of research quality, the Research Excellence Framework (REF) 2014. The REF recognised that more than three-quarters of Bangor's research is either world-leading or internationally excellent, ahead of the average for UK universities. Over half of Bangor's academic Schools have been ranked in the UK top 20 for quality of research.
Student Satisfaction
Bangor University is amongst the top 10 of the UK's best non-specialist universities (National Student Survey 2017), the traditional institutions who offer a broad range of subjects.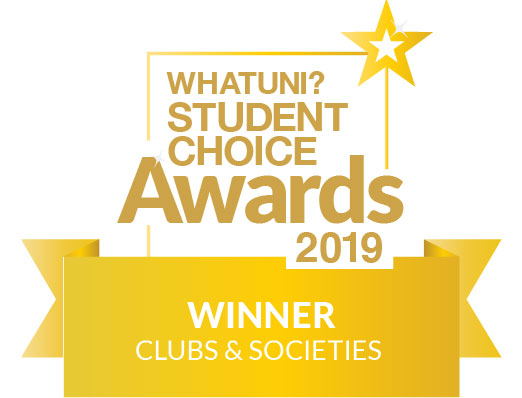 Bangor University has won the award for best Clubs and Societies at the 2018 WhatUni Student Choice Awards.
The University was also placed third overall in the University of the Year category, as well as being in third place in the 'Courses and Lecturers' and 'Giving Back' categories. The 'Giving Back' award was based on students views on how much their university gives back to the community, both globally and locally (WhatUni Student Choice Awards 2017).
Range of Expertise
The University is made up of five Colleges housing twenty-two academic Schools, as well as over fifty specialist research centres, enabling the provision of over 150 postgraduate courses spanning the Arts, Humanities and Sciences.
Academic Development
We believe strongly in supporting the academic development of our postgraduates. Our Early Researcher Development Programme (ERDP) provides training and workshops that will help you develop and maintain the key research, vocational and entrepreneurial skills necessary to meet the demands of your future career.
Support Services
From the moment you arrive, you'll be given as much help and support as possible with health and welfare matters as well as with your academic work. Our Student Support Services centre provides a one-stop-shop for advice and guidance on matters from money and housing to disability support, counselling and local faith provision.
Spectacular Setting
Your work-life balance can be key to the success of your postgraduate study. Situated between the mountains, lakes and forests of the Snowdonia National Park and miles of dramatic coastline, Bangor provides one of the most attractive study locations in the UK, and is a great base for all kinds of outdoor sports and activities.
Conveniently located
Bangor is at the heart of the region's transport network, with quick road and rail links taking you across to Liverpool and Manchester in just 90 minutes. Bangor's location on the London to Holyhead main line means that the regular ferry service from Holyhead Port to Dublin is just 20 minutes away, while a direct train will take you to the centre of London in little over 3 hours.
*excluding specialist institutions and single-submission universities.