Health Services Research Summer School 2022
Health Services Research Summer School in stunning surroundings including the historical Main Arts building, the beaches of Anglesey, and the mountains of Snowdonia, recently named 'most beautiful national park in Europe'
What does the Summer School have to offer you?
Masterclasses from internationally renowned experts in a range of topic areas including: evaluating complex interventions; trial design; health economics, healthcare ethnography; arts-based approaches; and participatory research
Special guest speaker
The opportunity to present your research
Career development day
CPD hours
Certificate of attendance
Cost £85
Registration includes summer school dinner with delegates and faculty in the elegant Teras Lounge
Accommodation is available at:
Special Guest Plenary
Dr Oli Williams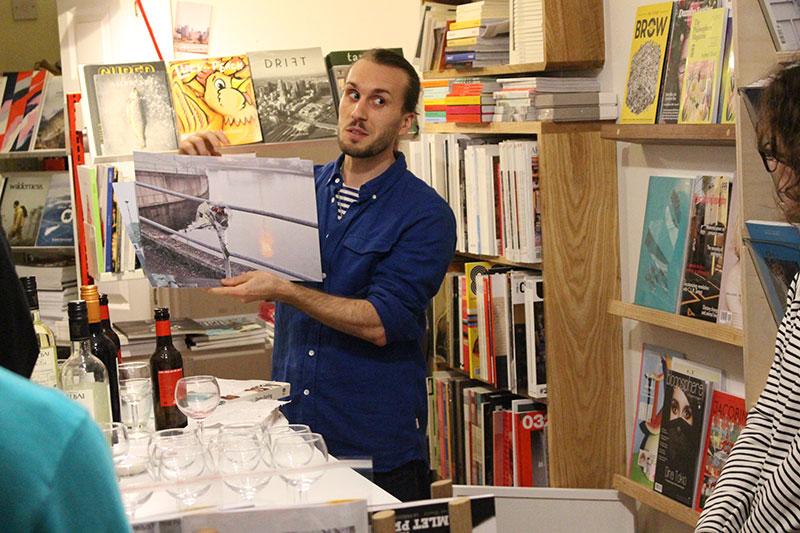 Oli Williams is committed to using research for social change that promotes equitable outcomes. He is a sociologist and previously received the NIHR CLAHRC West Dan Hill Fellowship in Health Equity. He is now based at King's College London after being awarded a postdoctoral fellowship by The Healthcare Improvement Studies Institute. His research focuses on health inequalities, the promotion of healthy lifestyles, 'obesity', weight stigma, equitable intervention, and participatory methods. In the final year of his doctoral studies, Oli co-founded the art collective Act With Love (AWL) who work collaboratively with artists and designers to address social justice issues (www.actwithlove.co.uk). Working with illustrator Jade Sarson they co-created an evidence-based comic 'The Weight of Expectation' that illustrates how stigma associated with bodyweight and size gets under the skin and is felt in the flesh. The comic is having international impact. It is used in medical education programmes and health services around the world to support current practitioners to improve standards of care and to teach the next generation of healthcare professionals about the detrimental impacts of weight-based stigma. In 2018 the British Science Association awarded Oli the Margaret Mead Award Lecture for Social Sciences in recognition of his work on weight stigma and in 2020 The Weight of Expectation project won the 'Best Doctoral or Early Career Research' category at the Arts and Humanities Research Council's Medical Humanities Awards.