Student Profile: Sera Llewelyn Davies – Adult Nursing BN (Hons)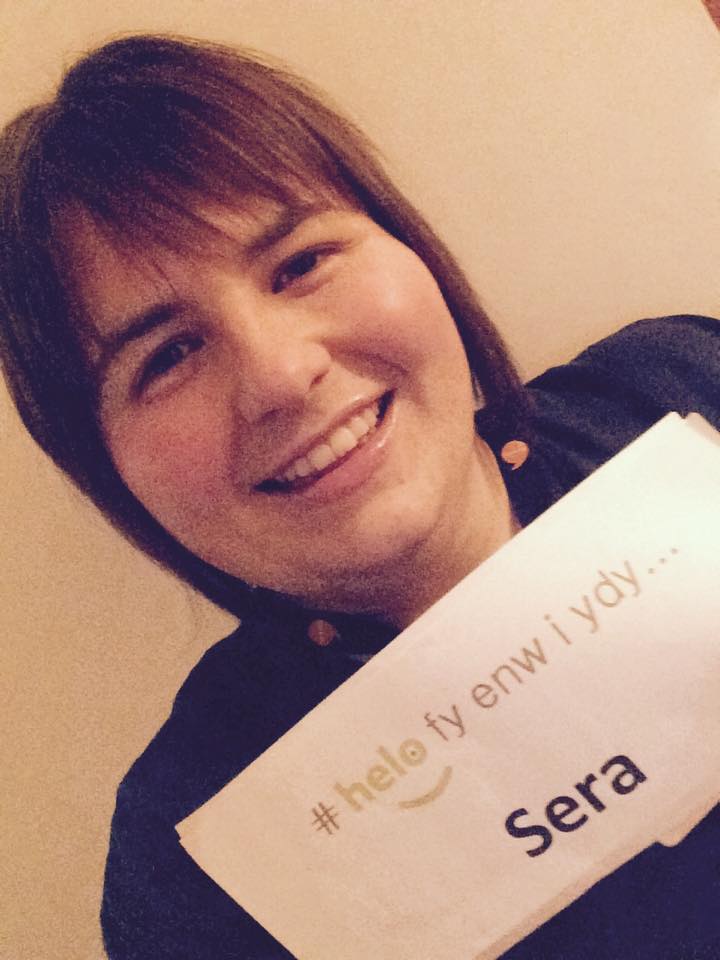 Sera Llewelyn Davies
Sera lives on a farm near Porthmadog. She attended Coleg Merion Dwyfor, Pwllheli to study a Diploma in Child care, education and development, and then to Coleg Meirion Dwyfor, Dolgellau to study a Diploma in Health and Social Care. Sera is now studying Adult Nursing at Bangor University through the medium of Welsh.
Why Bangor?
I felt more comfortable remaining in my local area and studying in Bangor.
Why did you choose to study the course?
I wanted to be a nurse, ever since I was in primary school. Members of my family have always been a part of the nursing world and therefore I am very fortunate in that I have nursing in my blood!
Open Day...
I remember coming to the open day, and seeing what the university had to offer in terms of studying.
Clubs and Societies...
I started with the university's women's rugby and hockey teams, but it was difficult due to clinical placements. But I have continued playing for Pwllheli's women's rugby team.
Is Bangor University supportive?
Support from my personal tutor has been excellent, providing support and guidance and being always ready to listen. I have had excellent support from the University's Study Skills Centre in addition to Canolfan Bedwyr. The support has been fantastic. As a result of the Coleg Cymraeg Cenedlaethol's Scholarship there is an opportunity to complete a Language Skills Certificate, which is great in your CV and for using in the workplace.
Opportunities studying at Bangor?
The nursing course is divided into half theory and half clinical placements. I have been extremely lucky in getting work experience in North Wales. The opportunities have benefited me in continuing to study the nursing course through the medium of Welsh. It has also given me the opportunity to obtain work in North Wales.
Advice for prospective students?
If you want to get into nursing, it is important that you put a hundred per cent into the work. It is essential to keep a balance between university work, clinical placements and your personal life.
Best thing about the course?
There are valuable opportunities as part of the course to have experience in clinical placements that can be in the community or in a general hospital. I have mostly enjoyed clinical placements, as you learn most in practice, gaining self-confidence and extending further opportunities within education.
Highlight at Bangor?
Being able to study through the medium of Welsh, being part of a specialist area that offers various career opportunities. As a student I have had the opportunity to apply for a number of 1000 lives competitions. I have been successful this time and will be going to the Quality and Safety International Forum in London which will be a brilliant experience.
Having numerous opportunities to be a part of the University's activities such as going to the Urdd National Eisteddfod in 2016 to take part in a workshop in the Coleg Cymraeg Cenedlaethol's stand.
The Future?
I have been extremely fortunate in securing a job as a registered nurse. All the hard work has paid off. The course's main qualification is being a registered nurse, which provides numerous career opportunities.