Student Ambassador: Anuj Narwal – Biomedical Science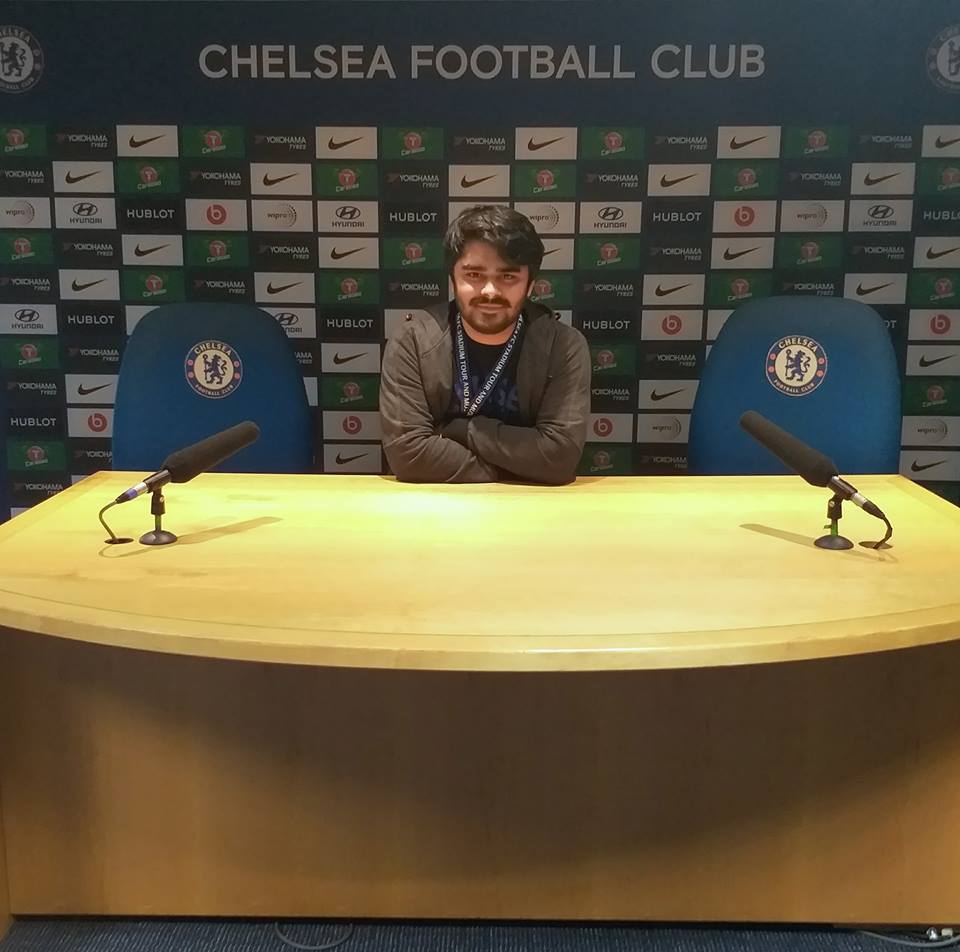 Anuj Narwal
Anuj Narwal is a second year student. He is 19 years old and from India.
Languages spoken: Hindi, Haryanvi, Punjabi, English
Anuj Narwal is 19 years old and from India
Why Bangor?
I found about the university online and was surprised by how pretty the city and the university itself was; that added with great facilities for my course was definitely enough to convince me to apply here.
The International Ambassador Scheme...
The International ambassador scheme helped me when I came to the city and I wanted to help new students as well, in order to help them settle in easier into a new country and culture.
What is the most difficult thing about being an International Student?
Not being able to see my family for long periods of time is the most difficult thing for me.
The course
The course helps me learn a lot about human immunology and other aspects of biology and medicine.  My favourite thing about my course is being able to learn from experts in their fields who are genuinely passionate about it.
The Lecturers
It's exceptional how the lecturers are so passionate about their field and they are always more than happy to help me.
Clubs and Societies
I take part in several societies including dog walking, board games and gaming society. I am also a part of the 5 and 7 a side football competitions.
The best thing about Bangor
The city is small, peaceful and beautiful which makes it ideal for studies and sightseeing.
Support from the University
My personal tutor has been the nicest person ever possible to me with all the help he provides whenever needed.
Advice for new International students
Bring a waterproof jacket/coat!
Plans for the future?
I'm planning to do a Masters and then a PhD and finally dive into oncology.