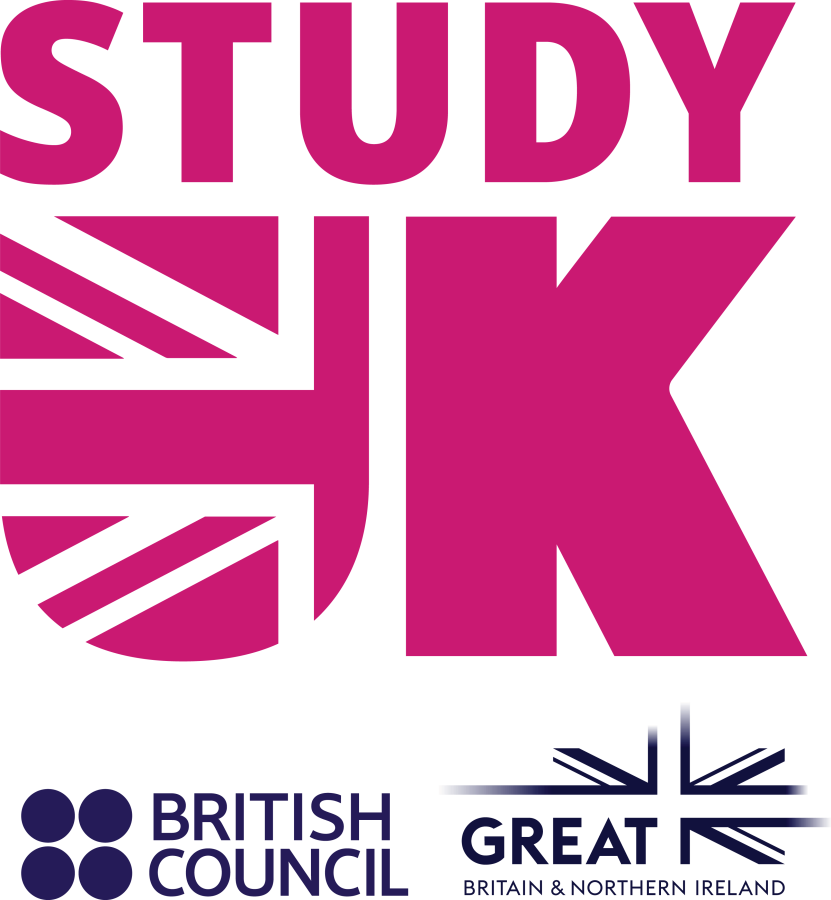 Scholarship Amount:
£10,000
Number of Scholarships:
2 scholarships are available under this scheme
Eligible Countries:
Study Level:
Postgraduate Taught - all one year courses starting in September 2022
Eligibility:
be a citizen of Ghana or Pakistan.
hold an offer to start a postgraduate programme at Bangor University in September 2022.
be motivated and academically able to follow a postgraduate course.
active in the field with work experience or proven interest in the subject area.
meet the English language requirement of your chosen postgraduate programme.
Expectations of scholars:
Scholars will be expected to:
attend lectures and tutorials and engage with extra-curricular activities.
be willing to act as an ambassador for Bangor University and UK higher education by sharing your experiences and promoting the value of studying at a UK university both during your studies and following graduation.
be willing to attend a British Council networking event with other scholars, to discuss and share your experiences. 
be willing to maintain contact with the British Council and act as an ambassador for the GREAT Scholarships, by sharing experiences of studying in the UK with future GREAT scholars.
the scholarship winners will be required to live in university managed accommodation, except in exceptional circumstances.
How to apply?
Step 1: Check your eligibility. You MUST have received an offer letter from Bangor University
Step 2: Complete the GREAT scholarship application form here by the 1 May 2022.
Deadline:
Applications for the GREAT scholarship must be received by 1 May 2022. All applicants will be notified in June 2022 if they have been successful or not. Once notified, the successful applicant will have one week to accept the scholarship, or it will be offered to another qualified applicant.
Note:
The scholarship is only open to self-funded student.
The scholarship cannot be combined with any other scholarship offered by the University.
The scholarship is only valid for entry in September 2022.
Contact:
Kerry Marie Jones, 
Senior Clerical Officer,
E:  kerry.jones@bangor.ac.uk