Student Profile: Alysha Khan – Linguistics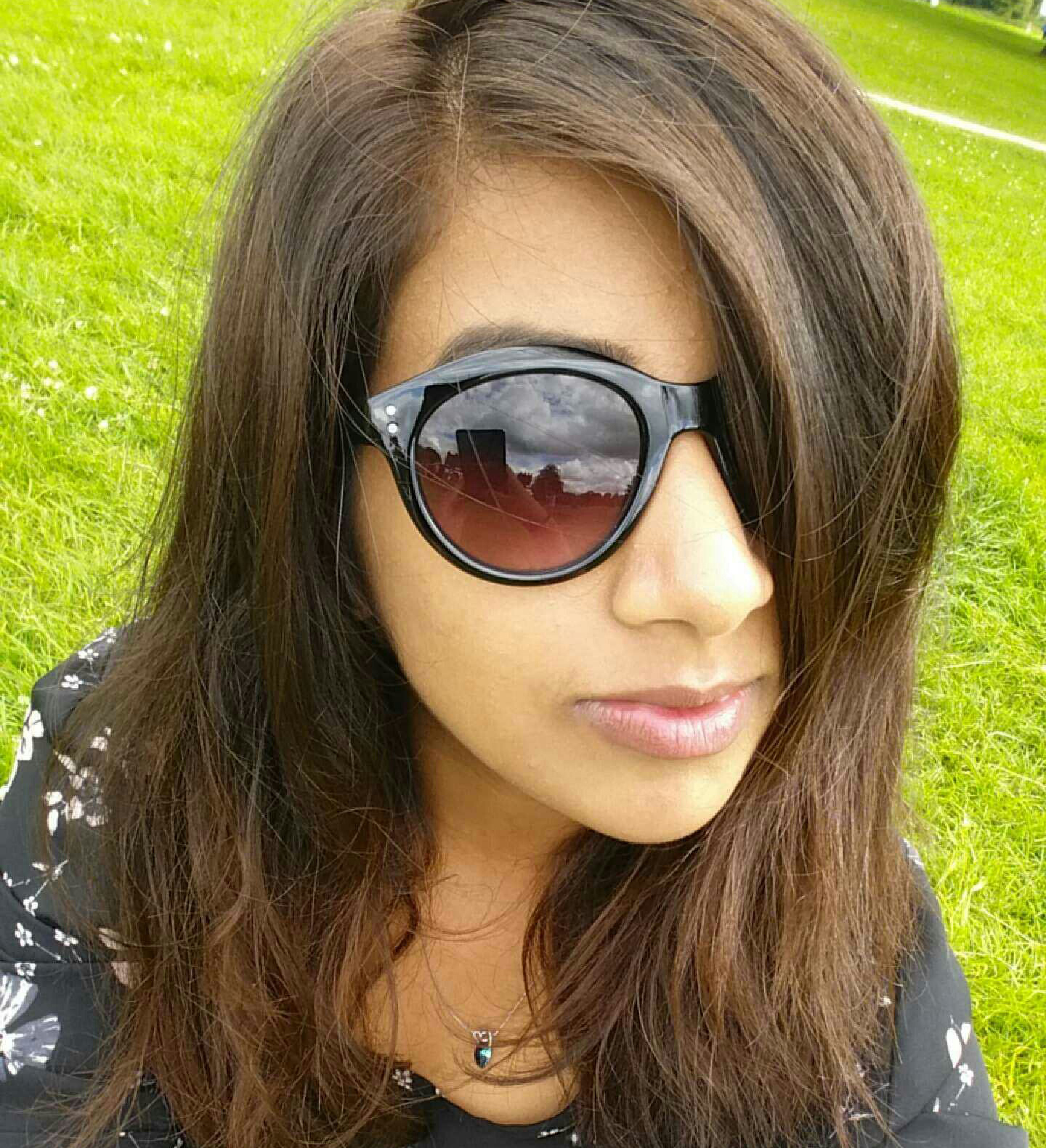 Alysha Khan
Background
Alysha Khan is from London and currently studying Linguistics at Bangor University.
Why Bangor?
I heard about Bangor University from my dad who helped me lots with the whole university process. I chose to study at Bangor because I wanted to move to a smaller place in comparison to London as I knew there would be a stronger community feel, which there is! It's also so beautiful!
The course…
Linguistics interests me a lot. I don't think there is one thing that is the best because in general, everything is so fascinating, especially since language is a vital part of communication. Understanding more about it is great since we usually don't look at it in that much depth.
The School…
The academic School is amazing! The lecturers teach to such a high standard and that was one of the reasons I decided to come to Bangor University since the School left such a good impression on me during the Open Day!
Living in halls…
I do live in a Halls, and it's really nice as you make friends so quickly and for me, it feels like I've got another family here at university with my flatmates!
Social Life at Bangor...
I am part of many societies which is good fun. Bangor is great for going on long walks! The views are always so incredible and relaxing anytime of the day!
Get Ready for University YouTube channel…
My interest in vlogging started as I used to watch people make videos themselves and upload them giving advice or just generally entertaining others and so that sparked something within me. Before I applied, I watched many of the videos posted beforehand by the vloggers and it inspired me to get involved!
Best thing about living in Bangor?
Everything is really close so you really can't get lost. You feel accepted really quickly here because of how small the place is.
When I leave, I will miss…
I'll miss the little moments and memories that I create each day whilst being here.
Support…
Everyone is super supportive and will remind you that they are there for you in whatever way you may need, which is good.
Future...
To graduate from university and achieve something, which I am genuinely proud of!