Student Profile: Charli Wilson – Italian and History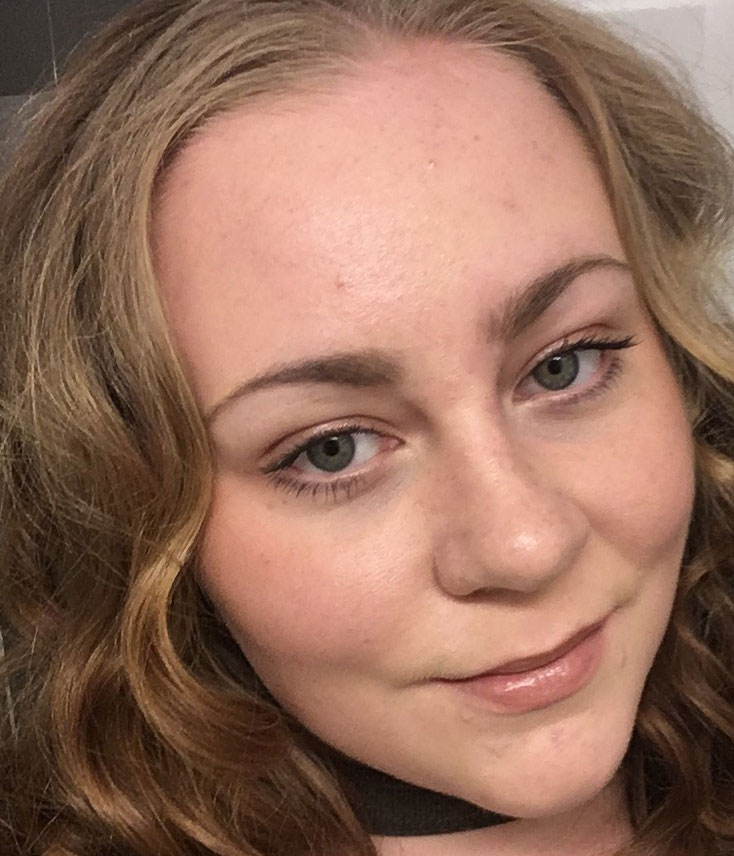 Charli Wilson
Charli Wilson is from London, UK. She's studying Italian and History. Charlie tells us why she chose to study at Bangor.
Why did you choose to study at Bangor?
I liked the feel of the university and the local area - it was very welcoming and supportive and much quieter than back home!
What have you enjoyed about your course?
The small class sizes are brilliant, it enables you to really ask the questions you need to with no nerves. Better understanding is vital with languages.
Has the University been supportive?
Bangor has been very supportive, especially the Italian department. It's really useful having a personal tutor and the care and attention on an individual level is, I feel, unique to Bangor. Nothing is ever too much!