National Competitions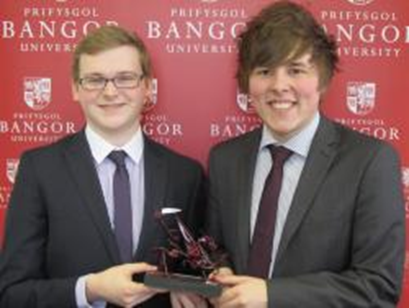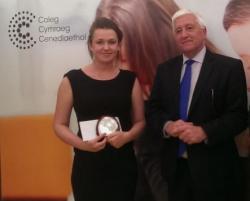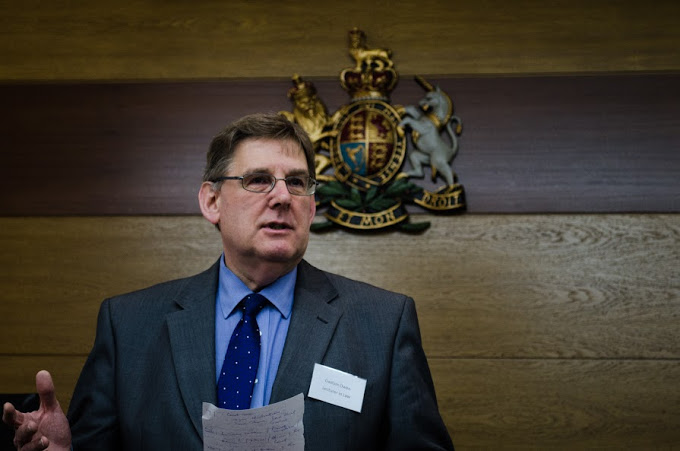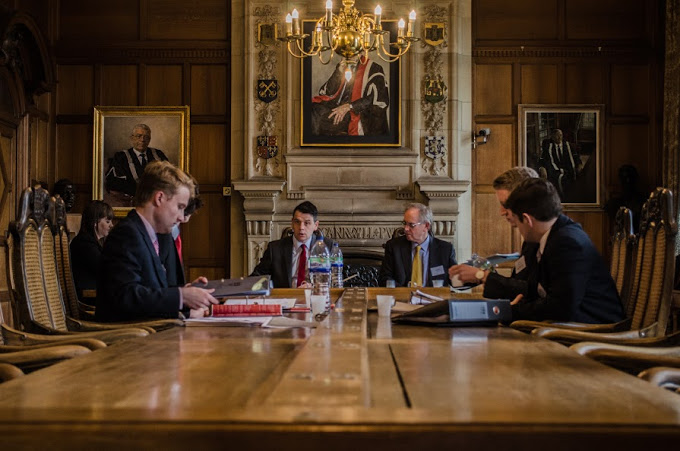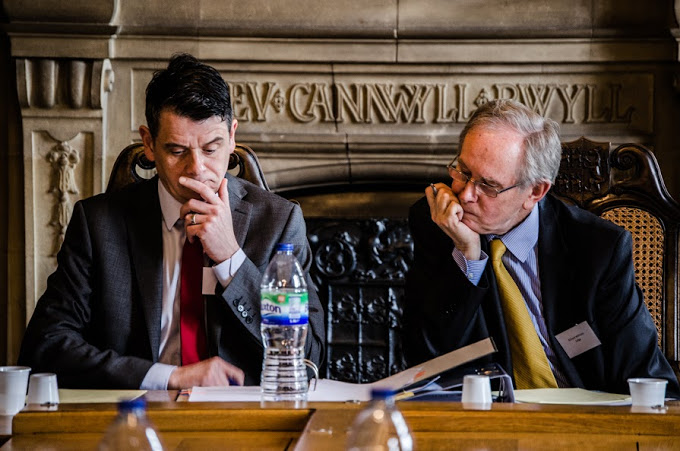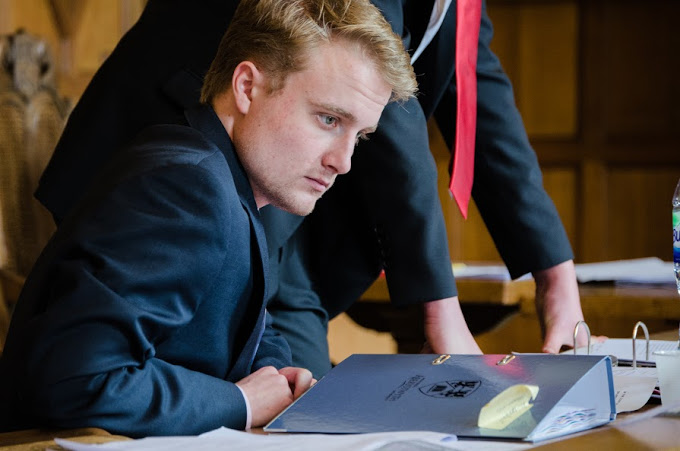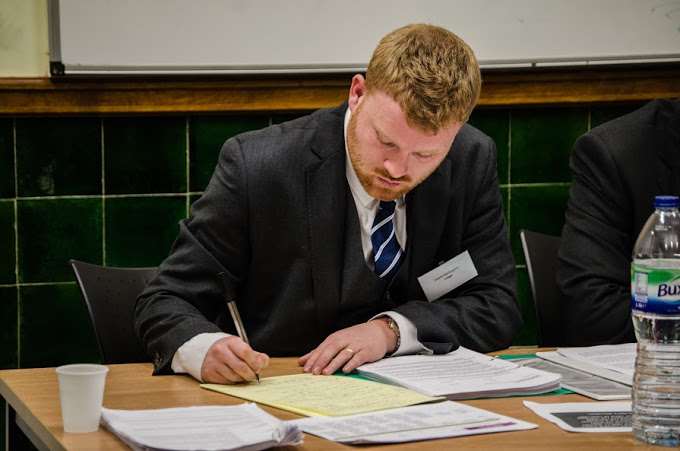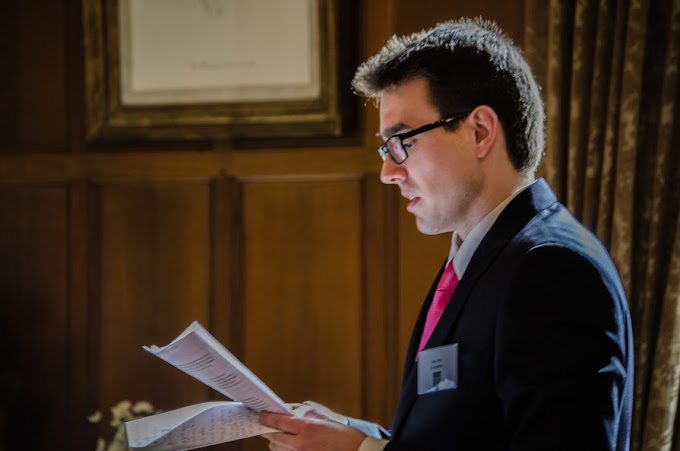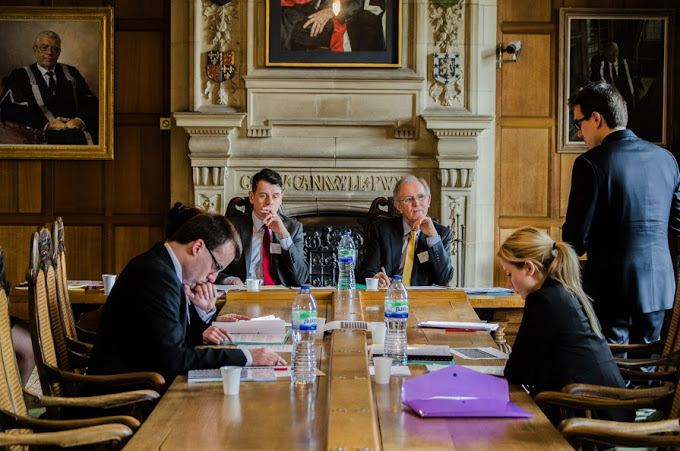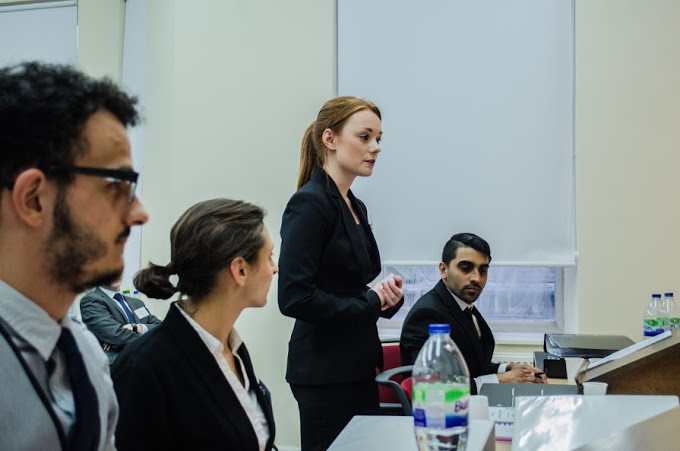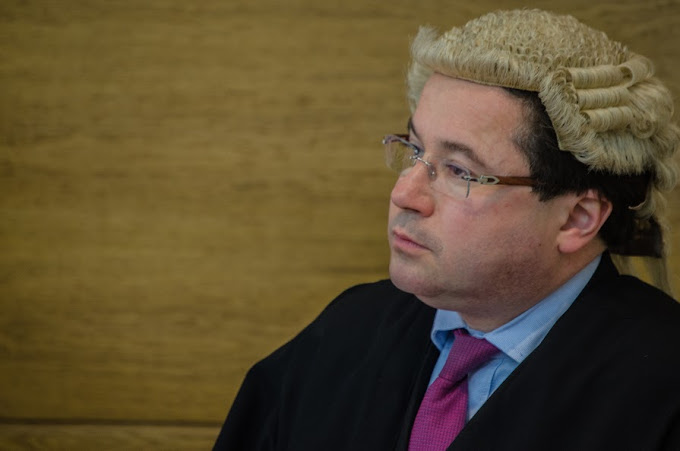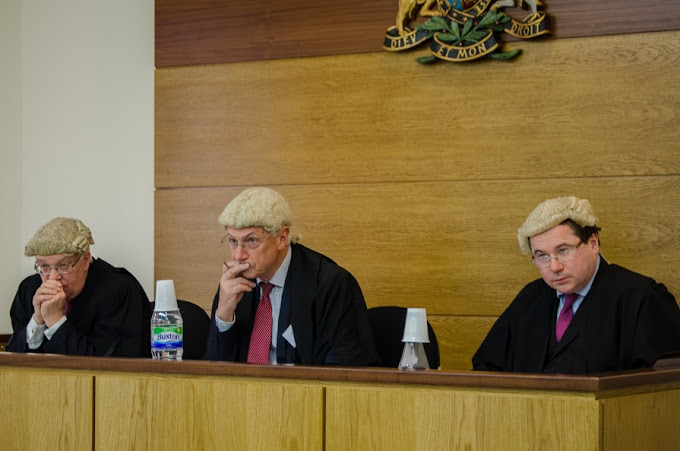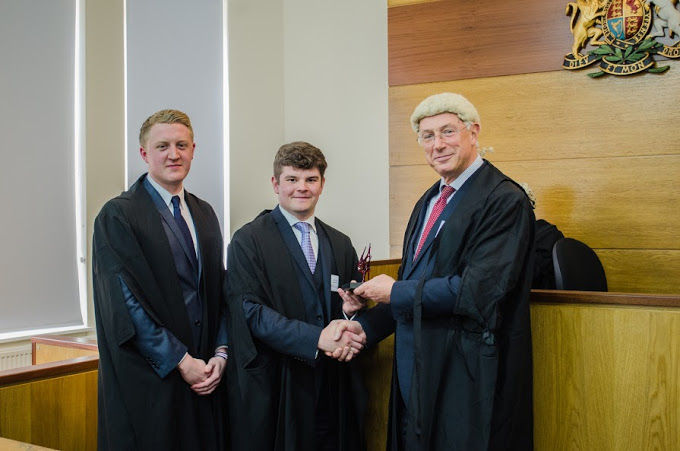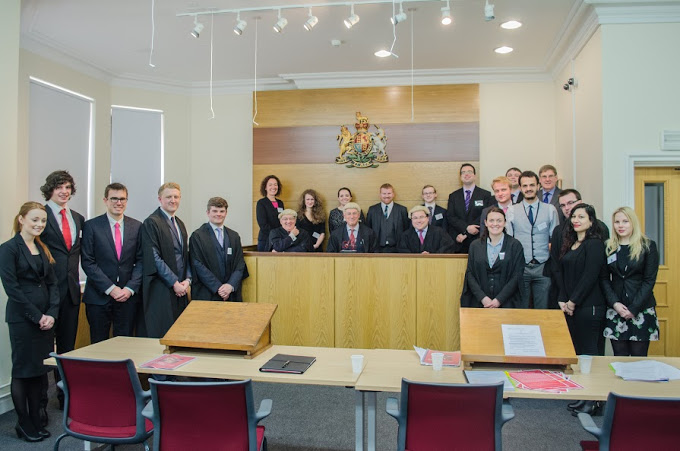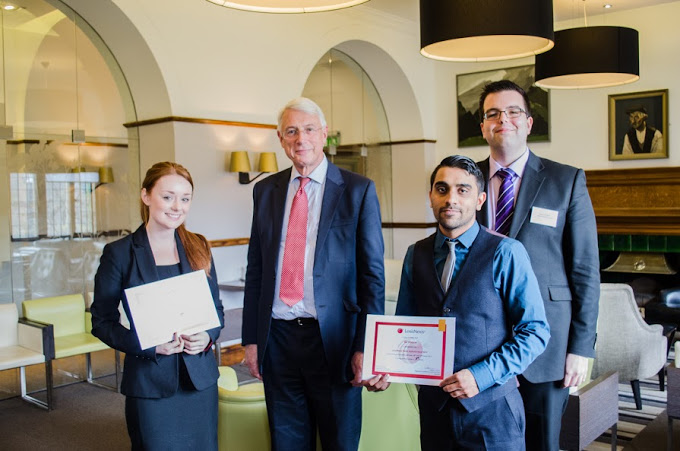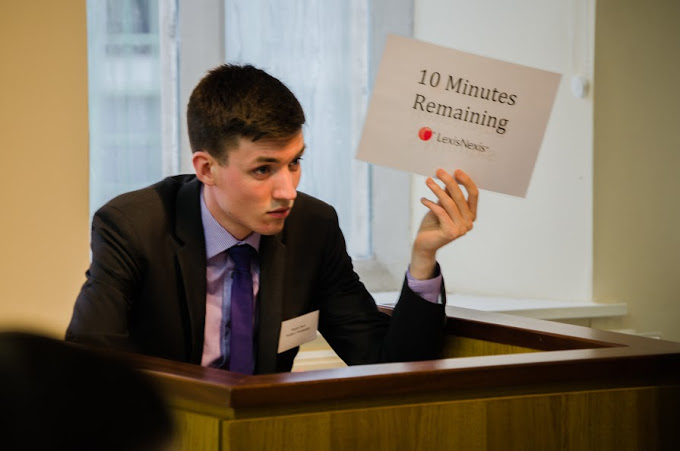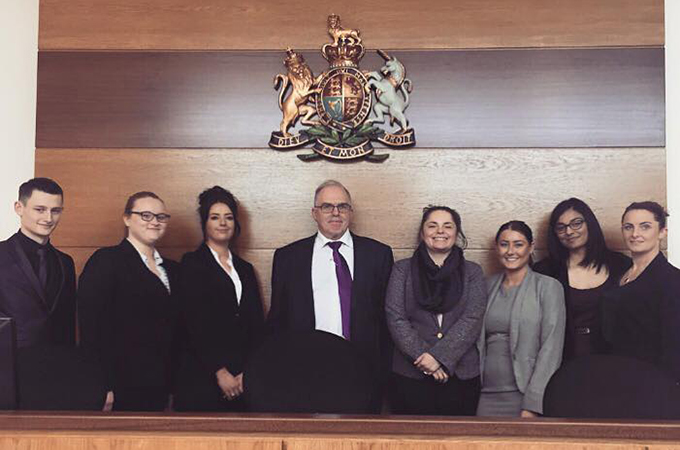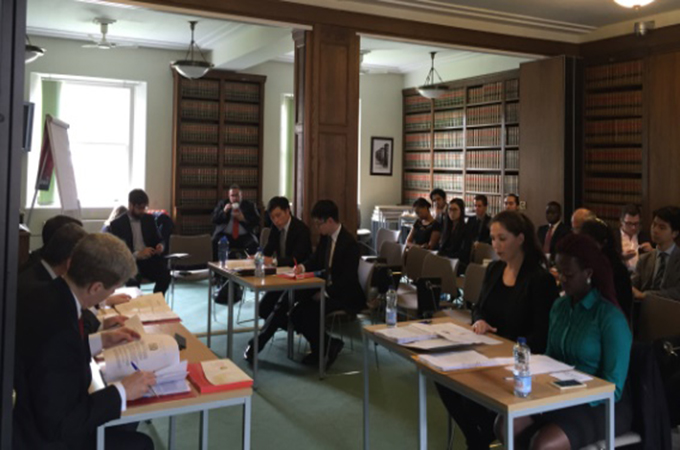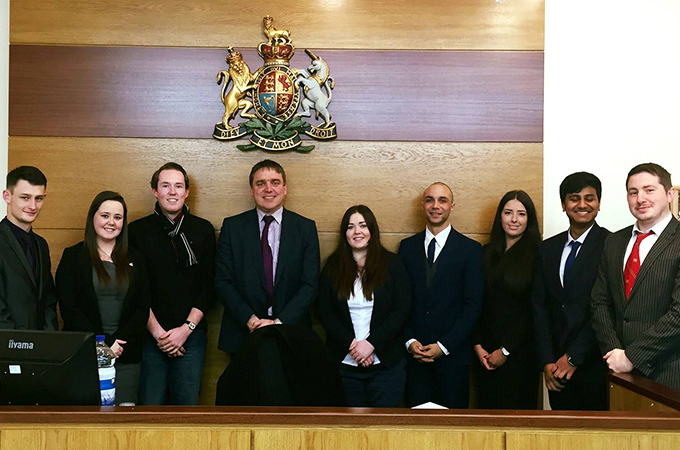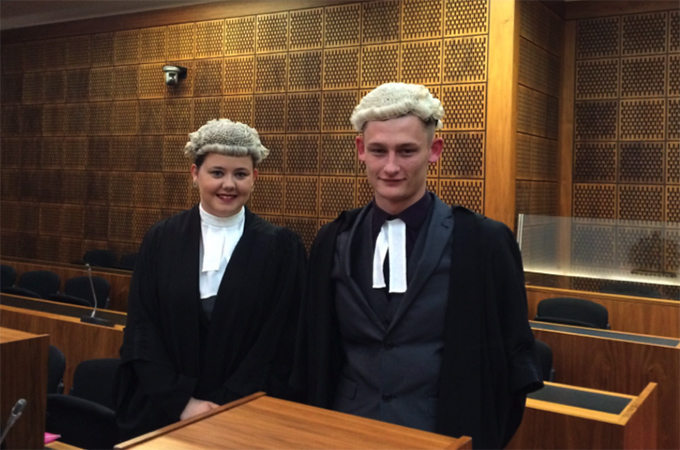 Bangor Law School has, year on year, increased its participation in national competitions, both at Welsh and UK level. The Law School offers a series of coaching seminars, mock trial runs, and workshops for students preparing themselves for entry to external competitions. The School also operates a peer coaching system whereby experienced mooting students, who have previously participated in an external competition, act as a mentor to students who are putting themselves forward for the first time. To date the Law School currently enters teams for 8 external national competitions.
Oxford University Press Competition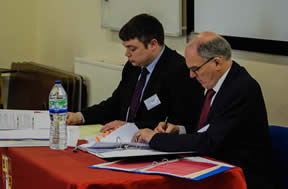 One of the most prestigious and popular mooting competitions in the UK, the OUP National Mooting Competition offers undergraduate law students the opportunity to practise and perfect their advocacy skills. Co-sponsored by BPP Law School, the subject matter of the competition varies, with various universities hosting the regional rounds. The final is heard by Peter Crip, Dean of BPP Law School, and other eminent judges.
Each year more than 74 universities enter the competition. In the 2013-2014 competition, the regional round took place on campus at Bangor Law School and was heard by Mr Hugh Davis, Senior Partner at Carter Vincent LLP. Bangor reached the second rounds, and final 30, after winning against Wolverhampton University. In 2014-2015, Bangor Law School again reached the final 30 after winning against Westminster University.
Bangor Law School entered the OUP competition again in 2015/16, finishing in the top 22 nationally, beating Salford University in the initial rounds. In the first round against Co-coached by Stephen Clear and Chaynee Hodgetts, undergraduate students Bethan Williams and Annabelle Bennett competed against Salford University in the first round, and Joshua Nelson and Keira Hand going up against Manchester Metropolitan in the second.
LexisNexis Welsh National Moot

Now in its eighth year, and sponsored by LexisNexis, the Welsh National Moot brings together the top mooters from Aberystwyth, Bangor, Cardiff, Swansea, the Open University and the University of South Wales. The subject matter of the competition varies, with the winner of the previous year hosting the following year's competition. Bangor has entered teams into this competition for the past four years.
Bangor Law School won the 6th competition held at the University of Law in Chester, and became 'Mooting Champions of Wales', after Aaron Clegg and Adam Gulliver successfully defended their case before guest judge Sir Mark Turner QC, of Deans Court Chambers (2013-2014).
Between 28th and 29th March 2015, Bangor Law School hosted the Welsh National Moot. For the first time the competition took place over a full weekend and was heard by an ambitious twelve distinguished guest judges, including Sir Roderick Evans QC, Hefin Rees QC, Judge Keith Wilding and Judge David Williams.
UKLSA Moot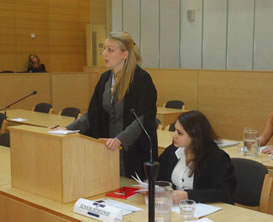 Each year, the United Kingdom Law Students' Association organises an inter-university mooting competition. The subject matter is varied; however, it usually focuses on aspects of criminal law. Now in its sixth year, the competition has previously had its finals heard by Baroness Hale and Lord Phillips in the Supreme Court. Red Lion Chambers, a prominent set specialising in criminal law, sponsors the Moot by offering the winning team a mini-pupillage.
Bangor Law School has previously entered teams into the competition in 2009-2010 and 2010-2011, with Kate Longson and Sarina Worley (pictured above) competing against Liverpool John Moores University.
NSLS Moot

Each year, the National Student Law Society organises an inter-university mooting competition. The subject matter is varied, and changes with each round. Now in its second year, 58 universities enter from across the United Kingdom. The Semi-Finals are held at the Royal Courts of Justice in London, with the Finals taking place at the Supreme Court. Bangor University entered a team for the 2014 third competition.
NSLS E-Moot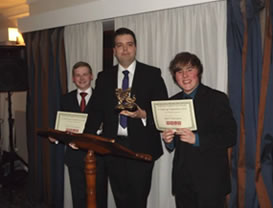 Each year, the National Student Law Society organises an inter-university e-mooting competition, whereby students submit 15 minute video clips of their arguments that are thereafter judged by an independent official. The subject matter is varied, and changes with each round.
In its first year 29 university teams competed. Bangor Law School entered a team for the 2013-2014 competition which consistently came in the top three universities in all of the preliminary rounds, reaching the Quarter Finals. Aaron Clegg and Adam Gulliver won the title of "Best E-Transmission" for the clarity of their performances on camera - they are pictured right with Stephen Clear, Mooting Co-ordinator (centre).
Coleg Cymraeg Cenedlaethol Welsh Moot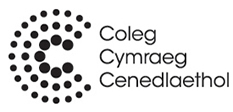 Organised by Coleg Cymraeg Cenedlaethol, this Welsh medium moot takes place at the National Eisteddfod for Wales. In August 2014, Catherine-Anne Higham had her arguments heard by Geraint Walters from Angel Chambers, Swansea. In doing so she beat her rival, a law student from Aberystwyth University, to win the prize of a mini-pupillage with the chambers.
National Speed Mooting Competition
Now in its third year, this national competition involves 128 participants and lasts one day. Moots are one-on-one, and participants represent themselves rather than their university. The brief is presented to participants the day before the competition. This is a scenario all too familiar to many members of the Bar, who often receive briefs the night before, or even on the morning of, a trial. There is no research or written drafting required from participants. The moot bundle will include pre-drafted skeleton arguments and all case law/legislation. This means that mooters are tested purely on their oral advocacy. Bangor Law School students will enter the 2015 competition, which is sponsored by Manchester Metropolitan University.
Varsity Moot Competition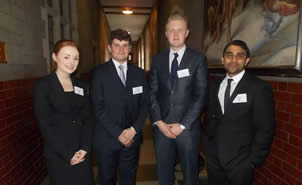 Organised annually by the respective Student Unions of Aberystwyth and Bangor, Varsity is our prestigious annual battle of epic proportions. Traditionally, sports clubs have combined as one united force to battle against each other. Expanding upon this tradition, it was agreed by staff and students at both institutions that, from 2015, the event would include a moot court competition. The first of these varsity competitions will take place at Aberystwyth and will be judged by one representative from each University, and one independent practitioner from the legal profession.
Pictured left: representatives from Bangor University's Student Legal Advocacy Society and Aberystwyth University's Mooting Society
Blackstone's National Criminal Advocacy Mock Trial Competitiont
The National Criminal Advocacy Competition is the UK's only criminal advocacy mock trial competition, involves students undertaking a series of mock trials and pre-trial applications such as those relating to bail and character. The aim of the competition is to introduce students to the more day-to-day advocacy activities and skills. It allows participants the chance to learn and develop different practical skills to those that can be obtained through mooting alone, and which will be common from the outset of your future legal career. Competitors will undertake mock trials where teams will be conducting examination-in-chief and cross-examination of a witness, as well as delivering opening and closing speeches.
Coached by Stephen Clear and Chaynee Hodgetts, Bangor Law School entered the Blackstones' National Criminal Mock Trial Competition in 2015/16. The preliminary rounds were heard by guest judge Michael Strain, a leading criminal lawyer and Partner at Martin & Strain Solicitors. In doing so, Bangor beat Manchester Metropolitan Law School in the early rounds.
Based on point scoring, Bangor Law School made it to the final of the competition in Hertfordshire in 2015/16. In doing so students Scott Williams and Leah Jones argued their cases before Lord MacDonald QC (former UK Director of Public Prosecutions), Max Hill QC (former Chairman of the Criminal Bar Association and current leader of the South Eastern Circuit), Stuart Trimmer QC (Head of Chambers at 4 Breams Buildings), Professor John Cooper QC (Leading Barrister in Crime and Civil Liberties) and HHJ Bright QC (Resident Judge at St Albans Crown Court. They finished 7th nationally, out of all Law Schools in the United Kingdom.
The National Commercial and Maritime Law Competition
Organised by Swansea University's Department of Shipping and Trade Law, and hosted by 7 King's Bench Walk and Informa Law from Rutledge publishing, the competition annually sees undergraduate and postgraduate students compete in the specialised field of maritime competition law. With the initial rounds taking place at Swansea University, the final is held at Middle Temple in London, before imminent legal professionals: Mr Justice Picken, Peter MacDonald Eggers QC and Jason Robinson of 7 King's Bench Walk. Co-coached by Dr Zhen Jing and Stephen Clear, Bangor Law School entered the competition for the first time in 2015/16, and competed against the University of Exeter, University of Sheffield, University of Nottingham, City University, Coventry University, University of Birkbeck and Swansea University. Bangor's team, LLM students Star Magson-Seales and Nuala Mary Quinn, finished amongst the top 8 nationally.