Library Catalogue: New Features
Our library catalogue has had a few updates with thanks to our Library Management System, Ex Libris.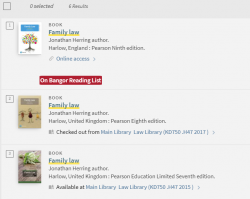 The catalogue will now display the most recent editions of your search at the top.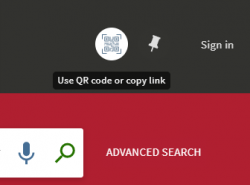 QR codes can now be scanned on our library catalogue in order for you to load the search results on your phone. This feature will be beneficial for when the libraries re-open and you can have access to our catalogue computers. No more taking photos on your phone of the results!
If you have any queries about these new or existing features, please contact us.
Publication date: 19 January 2021
chat loading...