Student Life
Academic excellence and a friendly atmosphere
Rated amongst the top 10 universities in the UK for student satisfaction*, Bangor University is a friendly, convenient and student-centred place to study, with the size and friendly nature of the University being one of the main reasons many of our students choose to study here.
Free membership of all our clubs and societies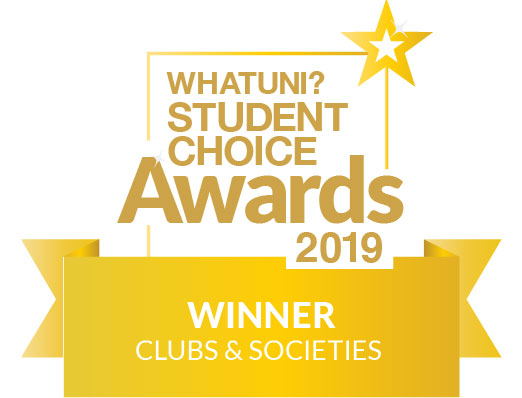 Bangor has over 150 Clubs and Societies, so there is bound to be something to your taste. Membership to any club or society is now free. You can find out more on our Social Life and Sports pages. Our Clubs and Societies were voted the best in the UK at the WhatUni Student Choice Awards 2018.
Stunning location
The location, the scenery and the surrounding area are also amongst the reasons why students choose to come to Bangor. All this on your doorstep adds a different dimension to student life, with plenty of places to visit in Snowdonia and the Isle of Anglesey, as well as easy access to cities such as Liverpool, Manchester and Dublin for shopping trips or days out.
To have the opportunity to study a course you love in a beautiful location is very rare, which is why Bangor stands out from other universities.

Jessica Pollard
Music
Guaranteed accommodation in modern Halls of Residence
We guarantee a room in our student Halls of Residences to all first-year undergraduates who apply before the given deadline and make Bangor their Firm choice. We have around 3,000 rooms available, most of which are en-suite.
We were rated as the best in the UK for the quality of our accommodation at the WhatUni Student Choice Awards 2018.
Student Support
The Student Services Centre provides professional support services for students. The services offered range from financial advice to welfare support, study skills, dyslexia support and counselling.
There is also a dedicated Disability team to provide advice and guidance on a range of disability-related matters.
It was easy to settle in, thanks to the Peer Guides and activities set up by the School of Music.

Will Ormerod
Music and Philosphy and Religion
Low cost of living
Market research shows that the cost of living in Bangor is much lower than other parts of the UK. Bangor is consistently ranked as one of the most economical places to study in the UK in various cost of living surveys.
Financial assistance
To support you whilst you study, the University has over £3.4m in Scholarships and Bursaries to award to undergraduate students. Find out more about the Scholarships and Bursaries the University has to offer on our Student Finance pages.
Video: Discover Bangor University
For more videos about Bangor University head over to BangorTV.
Virtual Student Experience
Our Virtual Student Experience has virtual tours of the campus and accommodation, videos and photo galleries. Take a look for a taste of what it's like to be a student at Bangor.
* according to the National Student Survey 2017 (Excluding specialist institutions).