The flora and fauna and the potential of the park is a beacon for nature education and learning are integral to the scheme.
From the beautiful bluebell array, a realisation of Sylvia Crowe's vision , to the animals whose home is the park, it is clear that the nature of the park can be enhanced and supported for the benefit of all.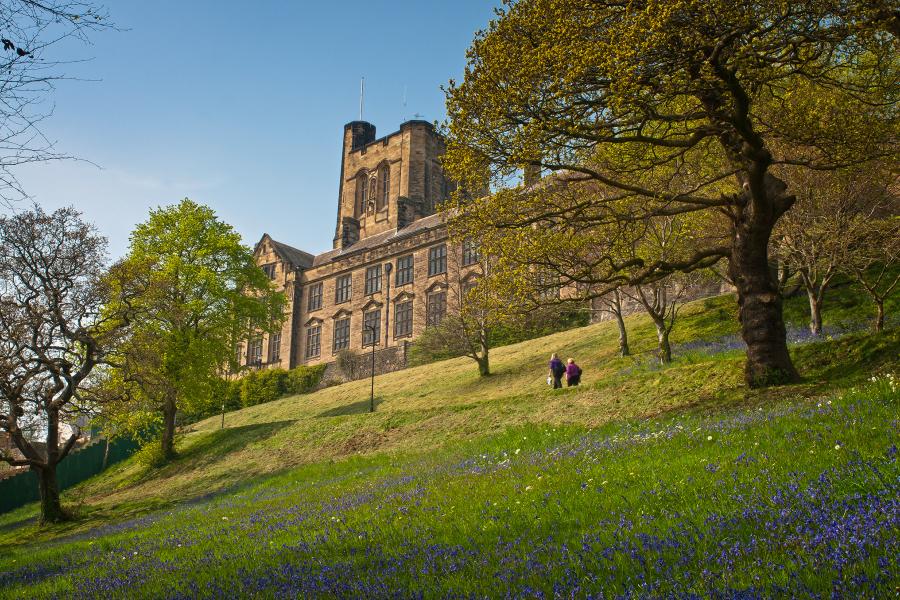 © Crown copyright (2014) Visit Wales

Initially a plant and tree thinning exercise will be undertaken before the Spring, to encourage the bluebells and allow light into the park. As the scheme develops a new nature trail and information boards will be erected, and a new wetland created. 
Further information on how nature will be supported and encouraged will be included here as the scheme develops.