Fuoch chi rioed yn morio?
Location:

Studio

Time:

Thursday 31 May 2018, 10:30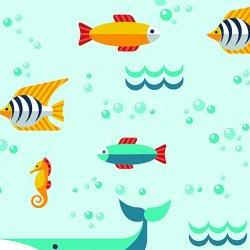 Fuoch chi rioed yn morio?
Bilingual activity suitable for the whole family, most suitable for 0-7 year olds.
A practical music session with Manon Llwyd and Leisa Mererid. Multi-talented performer Manon Llwyd leads an interactive music session on songs of the sea with actress Leisa Mererid using Macaton and Yoga.
This is a family workshop and children must be accompanied by an adult.
Limited spaces available
Thursday 31 May
10.30am, 1pm & 2.30pm
Studio
£3 for all