Summary
Under the leadership of Bangor University's Professor Dean Williams, the vascular surgery department at Ysbyty Gwynedd Hospital introduced a research-verified novel approach to the management of patient-groups at risk of lower-limb amputation, for example, diabetics, rheumatoid arthritis sufferers and intravenous drug users.  
This rapid-access multidisciplinary clinical-care model led to a significant and sustained decrease in lower-limb amputation rate. Wider impact was demonstrated by the inclusion of key research citations in national and international guidelines.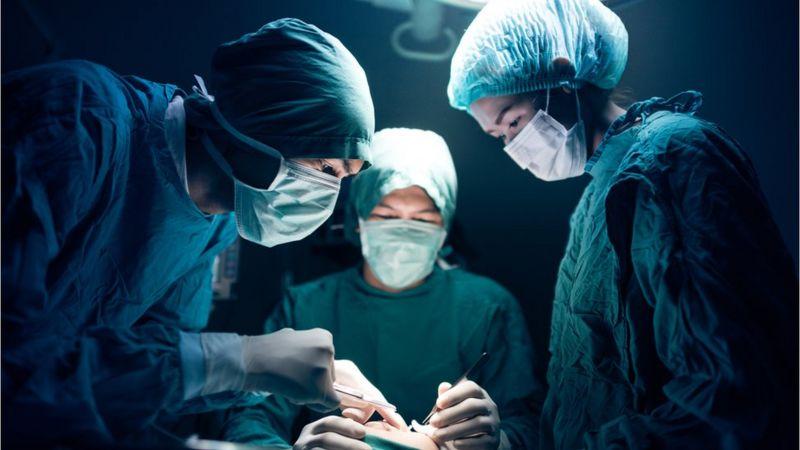 The Bangor-developed clinical-care model has informed clinical best-practice of vascular surgeons nationally and internationally. Professor Dean Williams also plays a critical advisory role for NHS Digital, auditing UK diabetic foot-care for NICE guideline compliance.  
Researchers
Professor Dean Williams
Chris Whitaker