Student Profile: Sandra George – Physician Associate Studies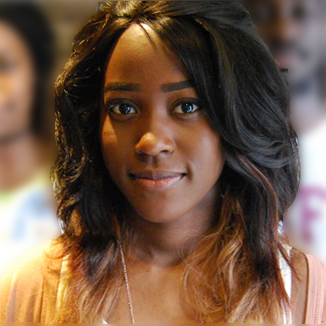 Sandra George
Sandra George from Ireland graduated from Bangor University with an undergraduate degree in Medical Sciences. She is now studying to be a Physician Associate.
Why Bangor?
I wanted to study a degree that was as close to medicine as possible in order to give me a good insight and foundation before I fully decided if it was what I wanted to do and Bangor provided the perfect course, which was Medical Sciences.
Living in Halls…
It is very nice to live with a new set of people and experience living independently.
Advice…
Look into all the different courses available at Bangor. Research the area, the environment and where you might be living.
Best thing about Bangor?
Everything is within walking distance, which is very handy. The fact that it's a student city is also great and there's a variety of shops, restaurants available.