Student Profile: Andreas Mavrommatis – Sport Science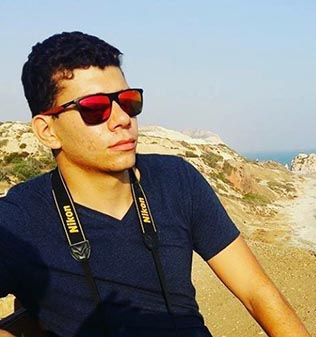 Andreas Mavrommatis
Andreas Mavrommatis is originally from Cyprus and is studying Sport Science at Bangor University.
Why Bangor?
I couldn't think of a better place to set my foundations. Apart from the excellent location for all sport, it's important to me that the university not only offers top quality research for my BSc but is also ranked highly for student satisfaction and student accomplishment.
The free clubs was a good selling point as I'm a keen participant in sport not only in my chosen domain. The close-knit community offered by a small city and calm secure feeling of rural north Wales was also an attraction.
The School
I couldn't have asked for more, excellent teaching environment with very knowledgeable lecturers in their respective fields. The weeks and examinations are all balanced. There is great academic support when needed, not only from a school but university wide perspective.
Life in Bangor…
I feel that Bangor - although small - provides a great social atmosphere through a variety of university clubs, events and societies. Investments in a state of the art gym complex and Pontio create friendly environments for social activities.