Student Profile: Jasmine Yeung – Law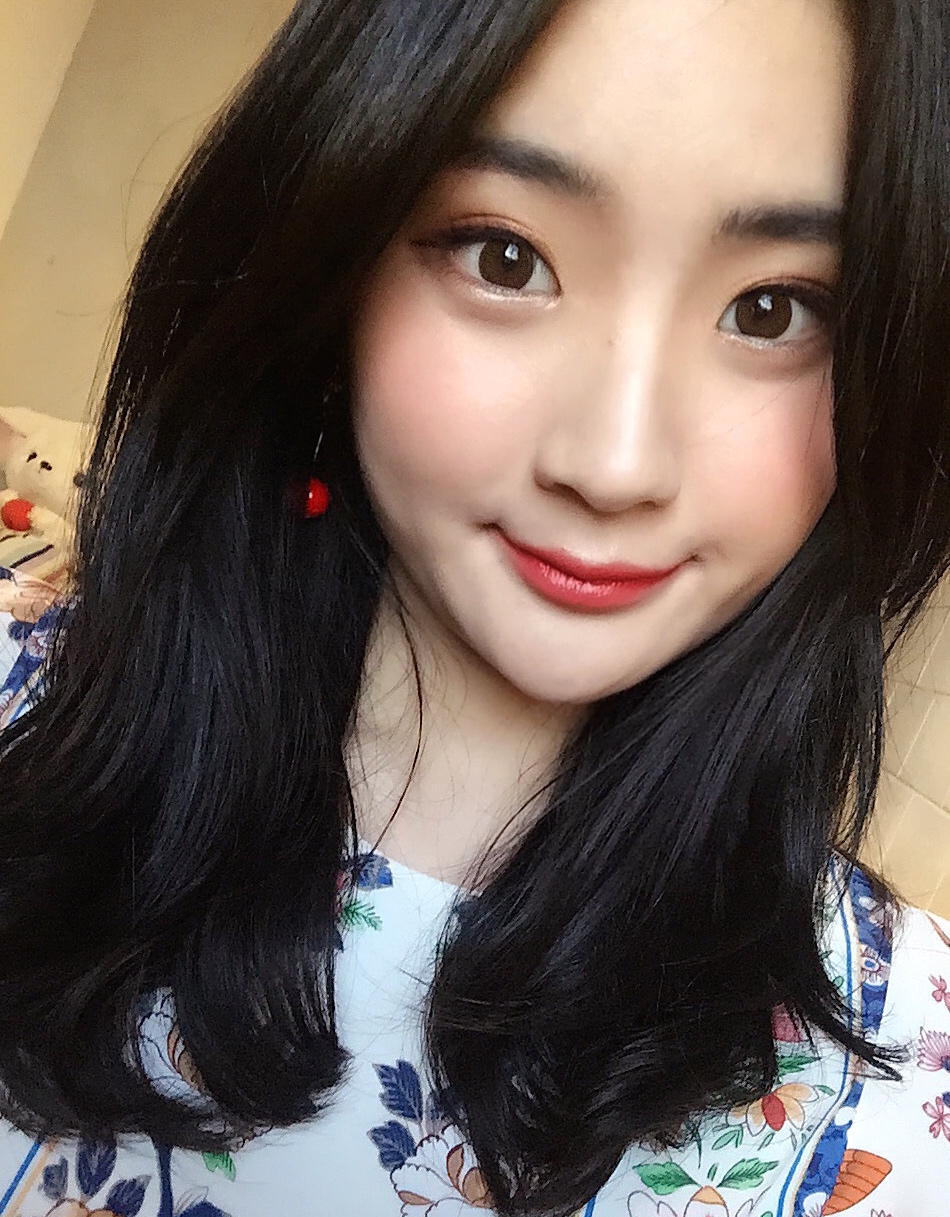 Jasmine Yeung
Why Bangor?
The search really just started online when I went through the clearing process. I knew that I wanted somewhere that didn't feel constricting and gave me a lot of freedom.
Bangor's relaxed environment is a very welcome change to the hurried lifestyle of Hong Kong and when I saw the student satisfaction rate - it just sealed the deal. Happiness should be the most important thing.
The course...
Law is incredibly intellectually stimulating! Focusing primarily on your own opinions,but backed up by academics. The lecturers take student feedback very seriously, which means that you're always getting the most out of them - even out of lectures they'll willingly give up their time to help you! There's also a lot of exclusive 'Law school-only' events such as the Spring Law Ball, and the Law-Centric communities. Street Law and the Legal Advocacy Society are outstanding.
Highlight...
Mooting! I didn't entirely enjoy the process - as I'm not very good at speaking to people (I'm much more comfortable in front of the camera) - but it's the self re゚ecting process after it that's the real highlight. You're able to learn a lot more about yourself through the way you speak, your actions and the way you work with others.
Living in Halls...
Currently, I live in one of the older Halls (Cefn y Coed) and I love it. It's a comforting idea to know that you'll have someone watching out for you and come back to after a long day. You pretty much have a second family!
Social Life...
I'm actually quite a shy person around people I'm unfamiliar with, so reading groups are something are really enjoy. The books act as an ice breaker, and with reading groups - it tends to be the same people to regularly show up.
Videos and vlogging...
I've been making videos for a long time, and I've done everything from beauty tutorials to cooking and health videos, but vlogging is still a relatively new concept for me.
Get Ready For University Channel...
I think the Get Ready for University YouTube Channel is a wonderful idea that I was surprised to find relatively un-developed on the vlogosphere. Many vloggers will do the one-off video, but you'd be hard pressed to find a channel dedicated to getting ready for university.
Best thing about Bangor?
The air - physically and spiritually. The air is pretty much always clear in Bangor and you'll never have trouble breathing. My friends always laugh when I tell them this, but if you come from big cities like London or Shanghai, it's really obvious! When I leave, I'll miss the fact that I can randomly wave down the hill and it's almost guaranteed that someone will wave back. I will also miss how the pier and mountains are all within reach.
Support...
My personal tutor is THE BEST! She is such a warm person. Though she was busy when I went to see her, she momentarily stopped everything to help me, finding someone to accompany me when I was lost around the campus. Having no one in my course or in my block that speaks my mother tongue, she's also the person that makes sure I don't forget how to communicate in Cantonese and Mandarin.
The future...
Near future wise, I have plans to purchase and finish designing my own domain.
I would love to learn how to prepare a three course dinner party before I leave university. Maybe I can finally ゙nish that Dutch course I'm probably never going to have to opportunity to use…And after I graduate, if all goes according to plan, I'll take a conversion course to practice law in Hong Kong.
Jasmine's vlogs on Get Ready for University