Student Profile: Sarah Logan – Psychology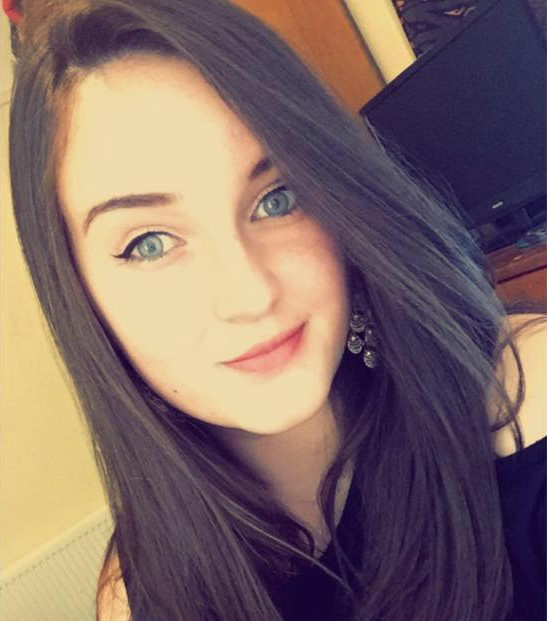 Sarah Logan
Sarah Logan is from Liverpool. She studies Psychology.
Best thing about studying in Bangor?
The best thing about Bangor is definitely how beautiful it is. The pier, the mountains, the beaches and even just the university itself is so lovely, it makes living here feel amazing.
The course
I am really enjoying studying Psychology, the modules are so interesting and taught by lecturers who have or are currently doing research in the field which I find very interesting.
The Psychology department has amazing facilities for students to use throughout all years (such as an fMRI machine). There is also plenty of help if you're finding any material particularly difficult, such as module drop in sessions or revision lectures.
Any advice for prospective students?
As long as you keep up to date with work and don't leave assignments until the last minute the course should not feel overwhelming. If it does, there are plenty of people more than willing to help. But also remember university isn't just about the work, make sure to have fun too!
Social life..
I have really enjoyed the social life in Bangor. Though it is small, there are endless things to do whether this is going to one of the many pubs, or clubs, or simply hanging out with friends. There are also many societies to join with active social events, there is never a boring day in Bangor.