Congratulations to all SML graduates 2014!
Congratulations to all our students who graduated with BA, MA and PhD degrees from the School of Modern Languages in 2014! Click on the images below to view full sized images.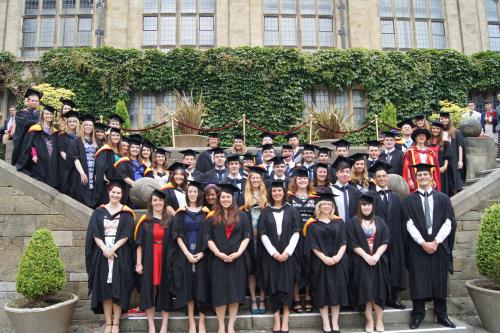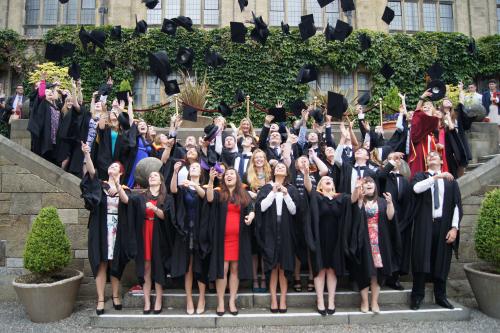 Congratulations to this year's prize winners: Emma Andrews, Stephanie Haines, Stephanie James, Hanjie Chow, Beca Williams and Christine Jolley (and in absentia: Callum Strugnell). Below, together with benefactor Dr Barbara Saunderson.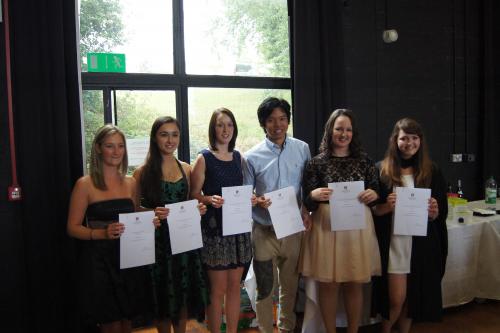 Publication date: 14 July 2014