Graduation 2014 Chemistry
This year we had 14 Undergraduate students graduating with first class degrees and 9 with 2i degrees. Meaning that 40% of our graduating students at the school of chemistry achieved a 1st. Another impressive statistic is that 100% of our students who graduated with an MChem degree gained a 1st class degree!
Daniel Congrave, Gained a first class MChem degree in Chemistry with one of the highest grades ever awarded (93%). Head of the School of Chemistry said: "Daniel is an exceptionally gifted student who is likely to make a significant contribution to science in future years. I look forward to watching his academic career flourish in the future, well done Daniel."

Lauren mates graduated with a first class MChem. She has also been awarded the prestigious RSC graduate teaching award to help with her PGCE training, this is not an easy award to get , she had various interviews to attend and fought of stiff competition from across the UK.

Congratulations to everyone!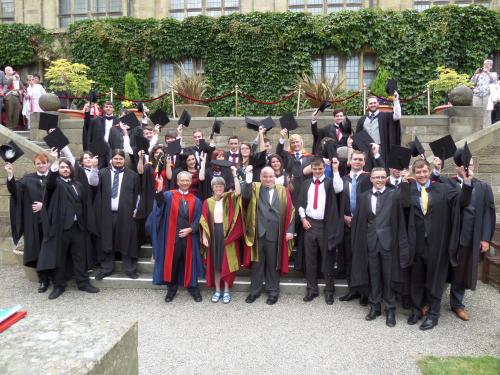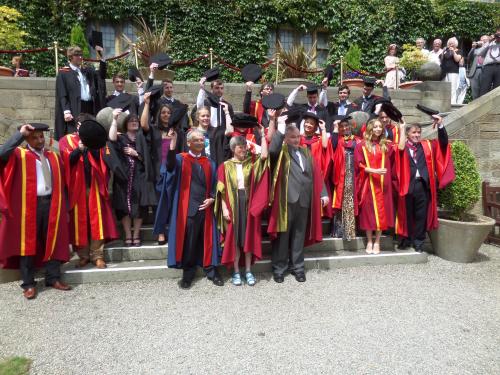 Publication date: 16 July 2014