VINTAGE 2014
Finalists and members of staff at the School of Welsh recently came together at Dylan's restaurant at Porthaethwy for a farewell dinner.
A highly enjoyable evening was had by all, which included a speech by the Head of School and the awarding of numerous prizes to the students for their great achievements throughout the year.
Thanks to all for coming and in particular to Carys Tudor for making all the arrangements and ensuring the evening's success.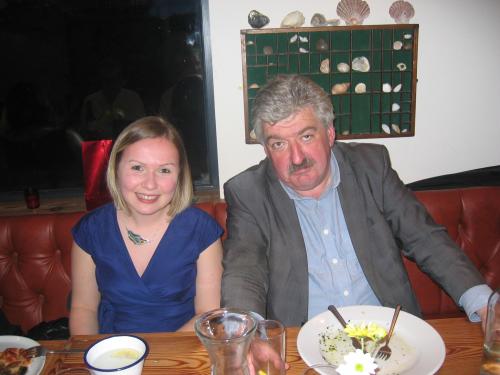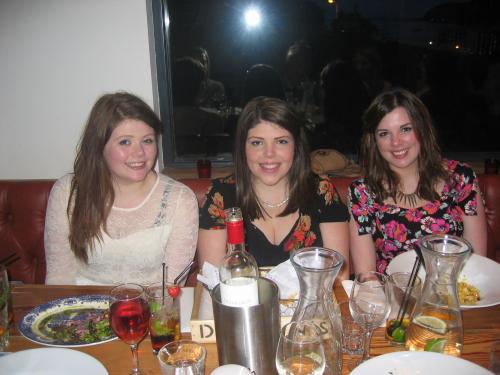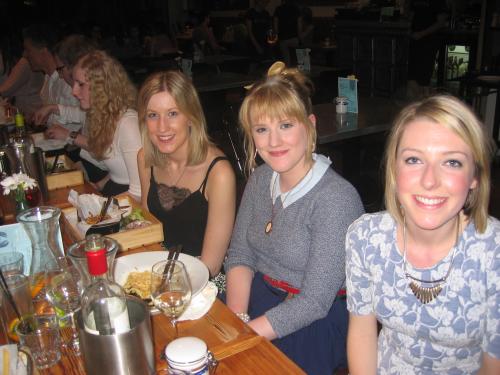 Publication date: 13 May 2014