Breaking down barriers, opening up and enhancing the park. Creating a safe destination for people and nature, a place of enjoyment, relaxation and education at the heart of Bangor.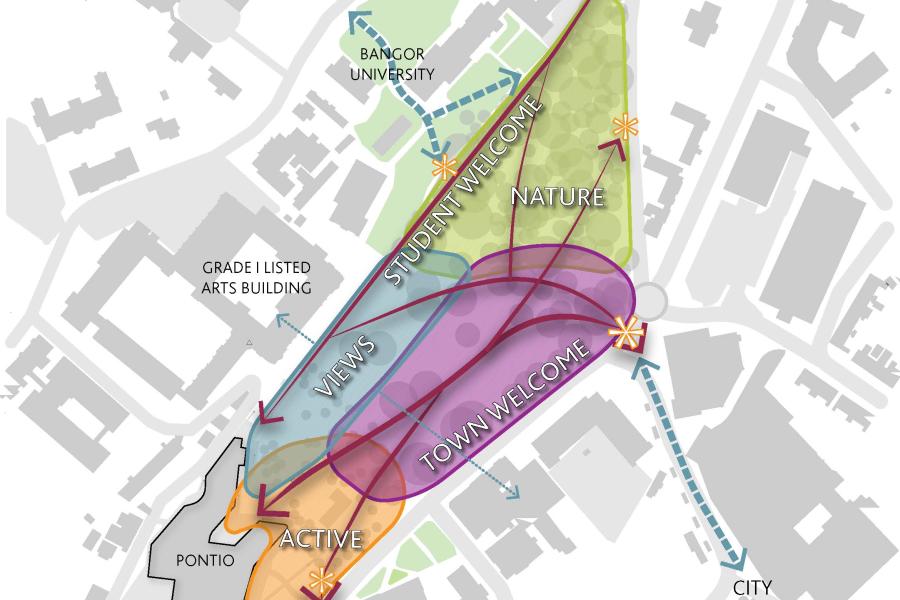 For too long the park has stood somewhat aloof from the community, with its potential not realised. Iron railings separating the park, over-planting leading to a dark and unwelcoming place, a park which serves primarily as a walking route between the University's historical Main Arts building and the city itself. A place that is rarely seen as a destination of its own.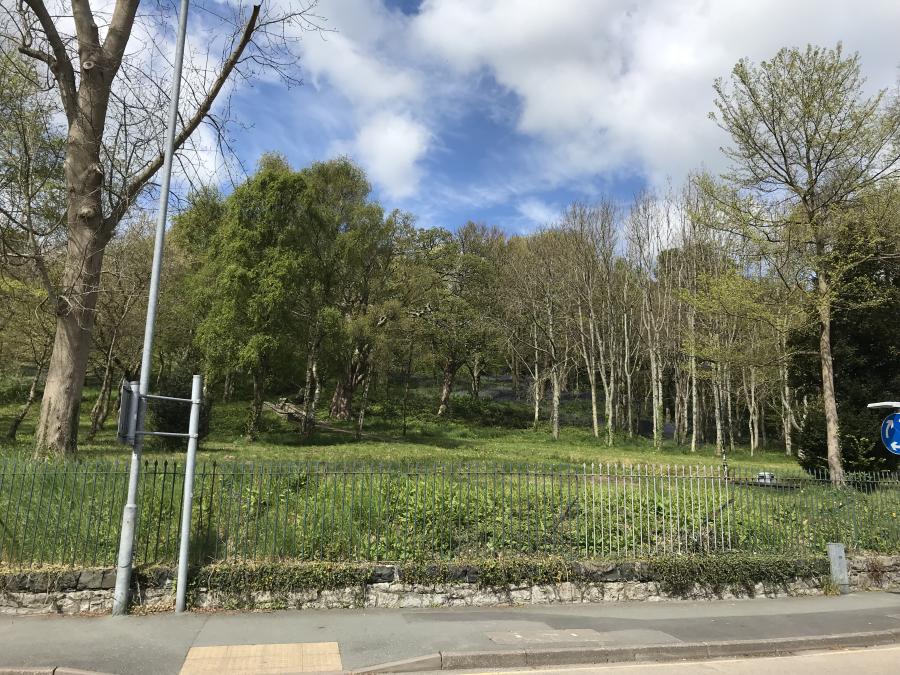 This project aims to change those perceptions and realities, and create an open, fresh and welcoming place, to enjoy and the experience.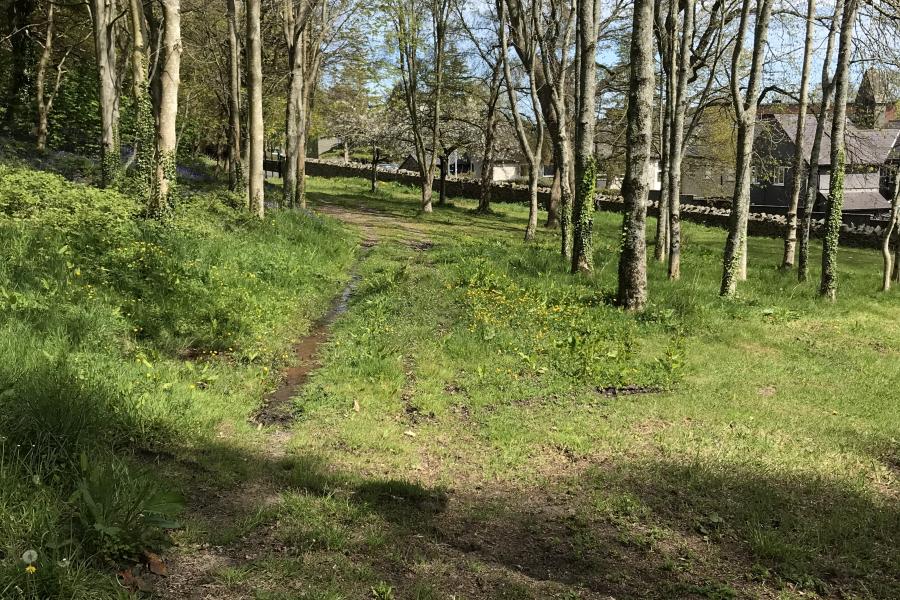 In support of the Welsh and Local Governments initiative to transform town and city centres, the University has worked with specialist landscape architects, Gillespies, to consider what can be done to make this area more vibrant, welcoming, and usable, and how nature can be enhanced and safeguarded. The design concepts you will find here stem from numerous discussions, ideas and possibilities, and seek to be the catalyst for a wonderful new future for the park.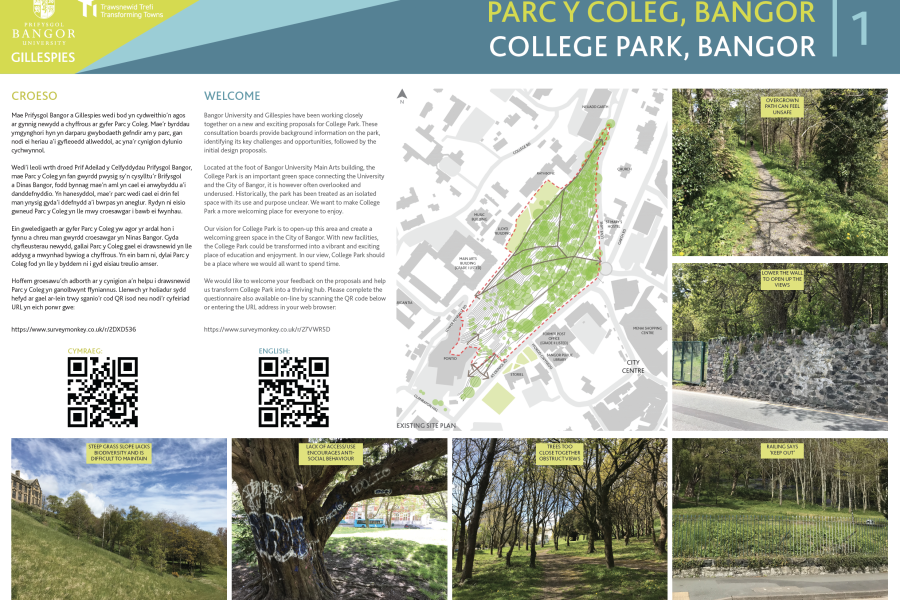 Project Partners