Our Venue and Guest Accommodation is perfectly located when visiting the beauty of North Wales…
2019 is the Year of Discovery. So dive in and let your own unique experience of Wales wash over you. Because this is a country overflowing with wonder.
For the thrill seekers there's coasteering on the Atlantic-battered rocks of Pembrokeshire, or 100 mph madness on the world's fastest zip line in Bethesda. For the more sedate in mood, there are over 600 castles to explore (a more concentrated collection of turrets, baileys and moats cannot be found anywhere in the world).
Make Bangor your convenient destination of choice when choosing somewhere to stay. We are very well located both within the heart of Snowdonia as well as being minutes from the beauty of the Isle of Anglesey and North Wales Coastline. Snowdonia is ranked as one of the UK's most popular destinations for hiking and outdoor holidays.
If you just want to just stop, stand still and soak it all in – there's no more peaceful place to do it. This is Wales. Discover your epic here!
Useful links: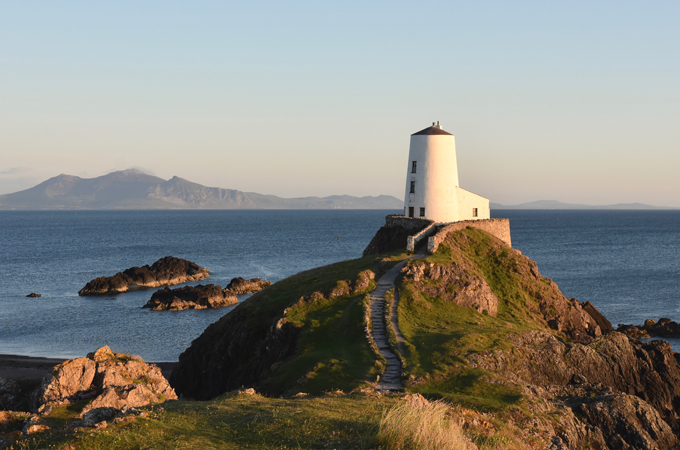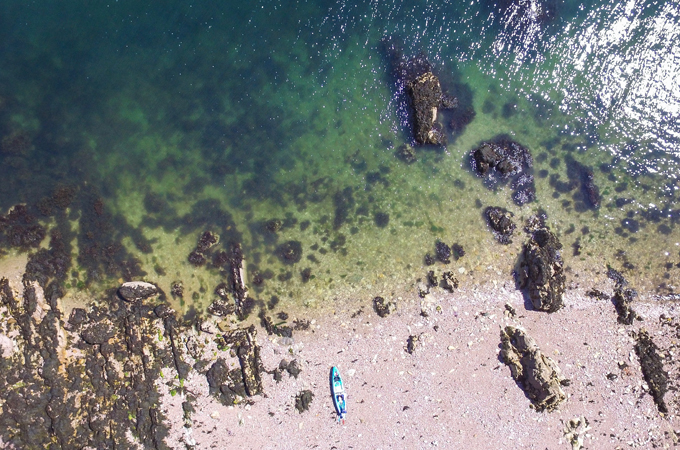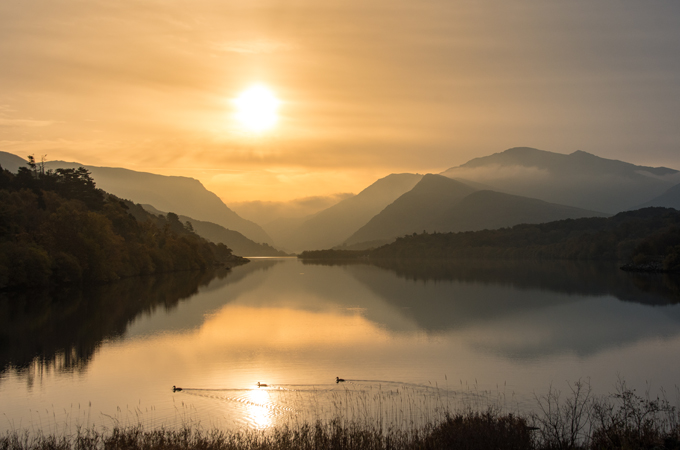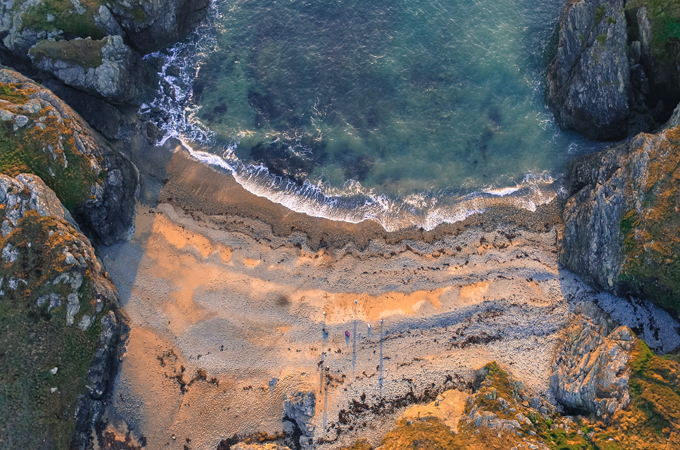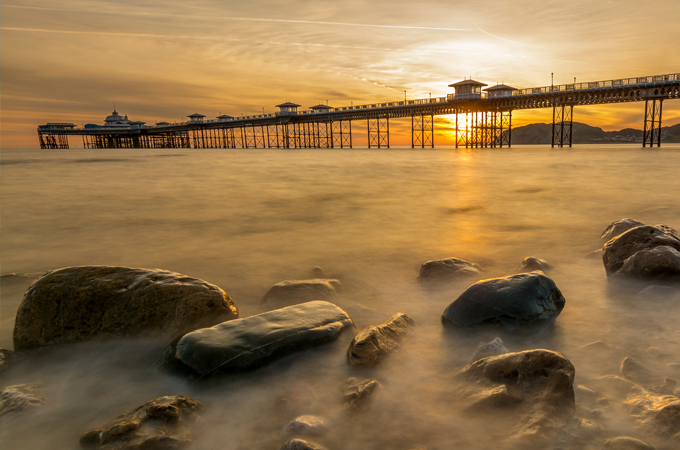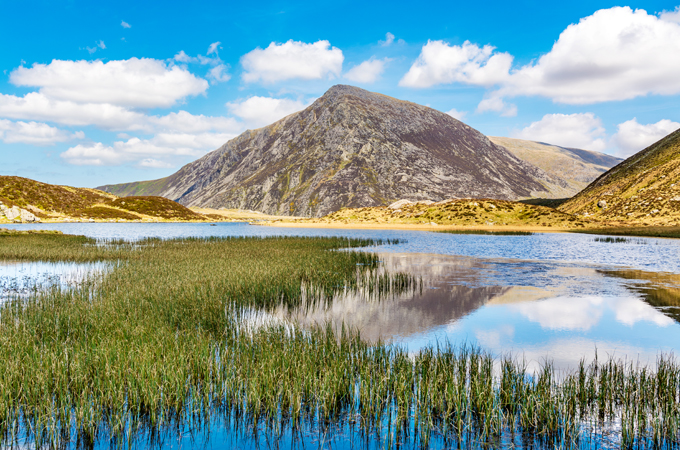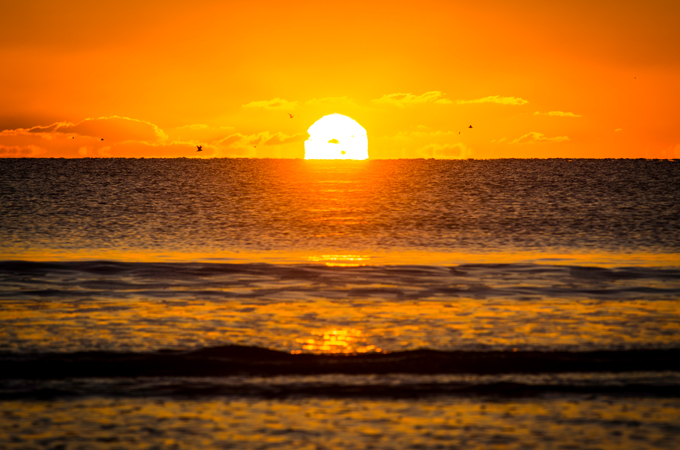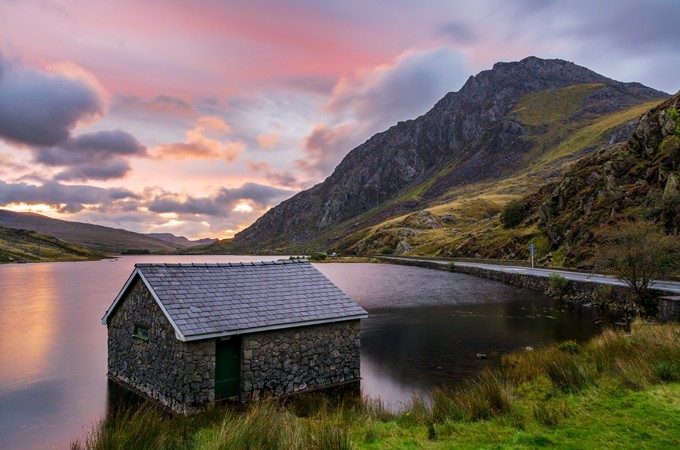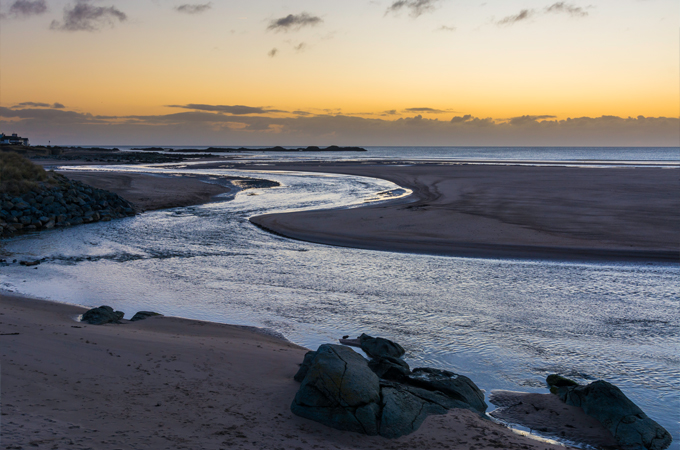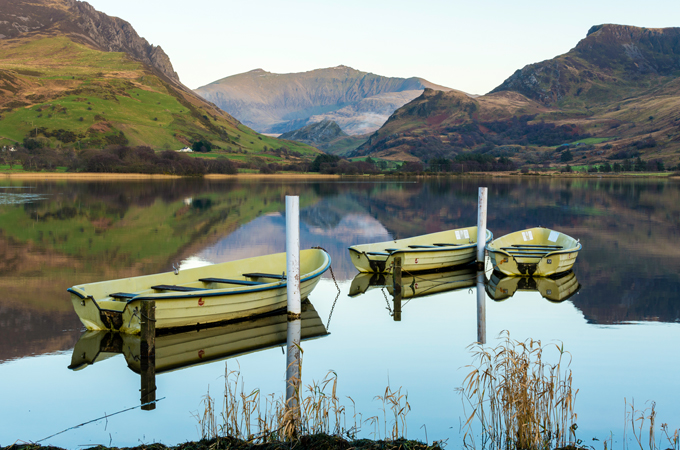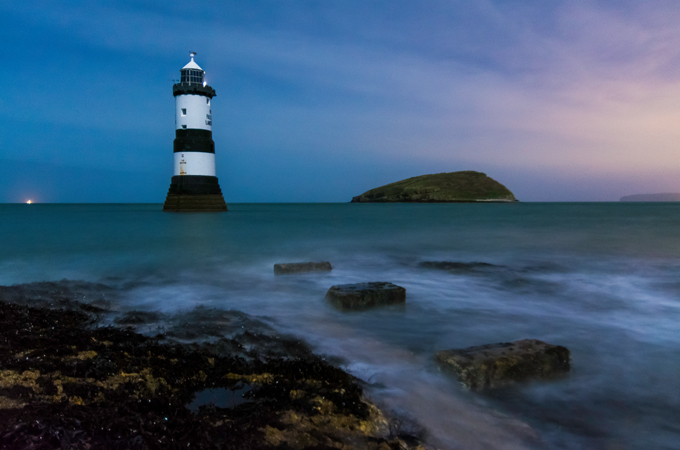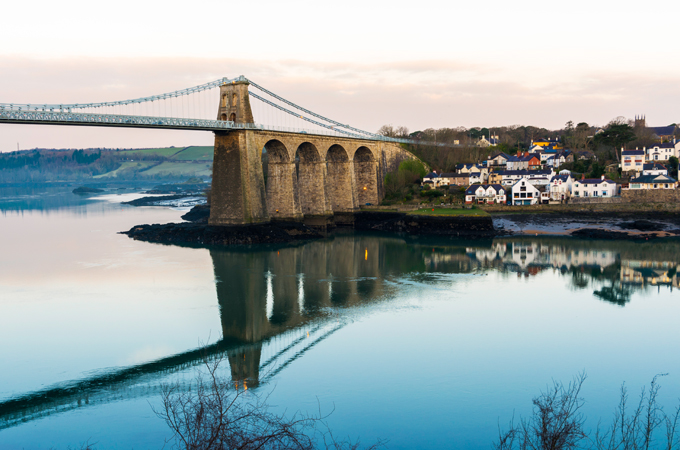 © Crown copyright (2018) Alex Davies