Our Venue and Guest Accommodation is perfectly located when visiting the beauty of North Wales' beaches and seashore…
In 2018 we're inviting you to discover Wales' epic shores. Our Year of the Sea will celebrate the coast, dramatic seascapes, and active inland waterways, all teeming with life, adventure and legend.
Through our unique coastal communities, our lakes and rivers, and the products, events, and people that bring them all together, you'll find a story in every cove and on every cliff top.
Doggie paddlers, yoga posers, seaside adventurers, coastal cruisers: you're all invited to join us.
Make Bangor your convenient destination of choice when choosing somewhere to stay. We are very well located both within the heart of Snowdonia as well as being minutes from the beauty of the Isle of Anglesey and North Wales Coastline. Snowdonia is ranked as one of the UK's most popular destinations for hiking and outdoor holidays.
These shores are epic. This is our Year of the Sea #Findyourepic
With discounted rates available throughout April 2018 we hope that we can welcome you to The Management Centre soon. Click on the links below to find further information about our local area, our online booking form (with prices starting from only £69 B&B) and our homepage to discover more about our historical and beautiful Grade II listed building.
Useful links: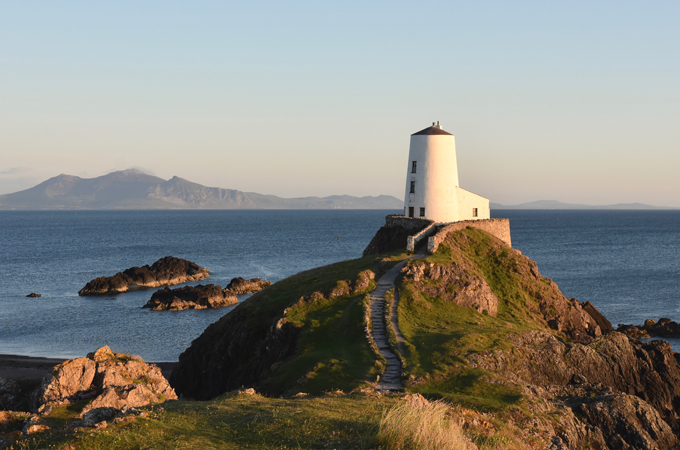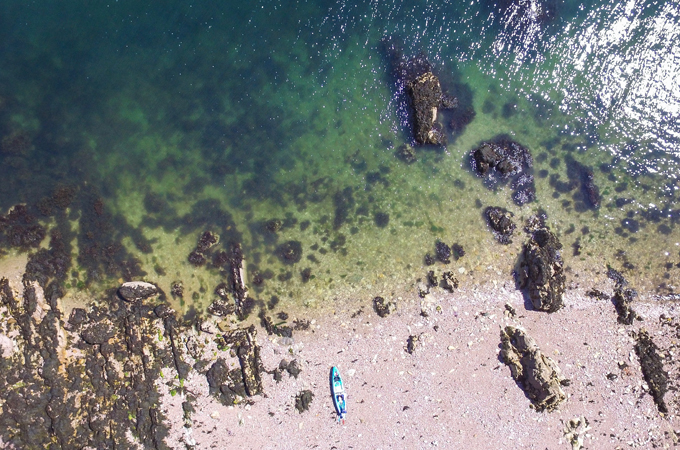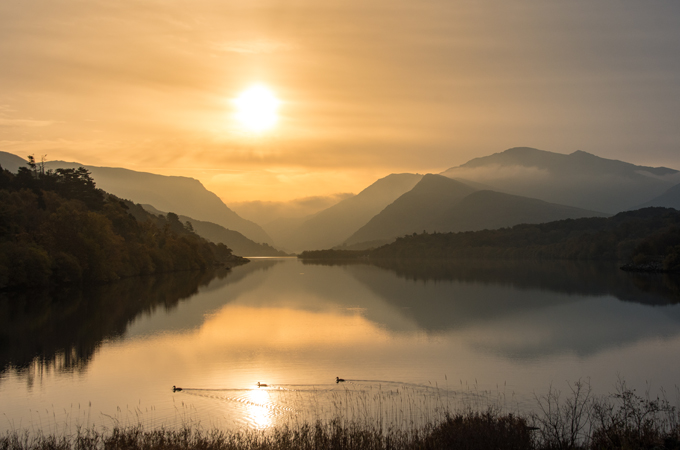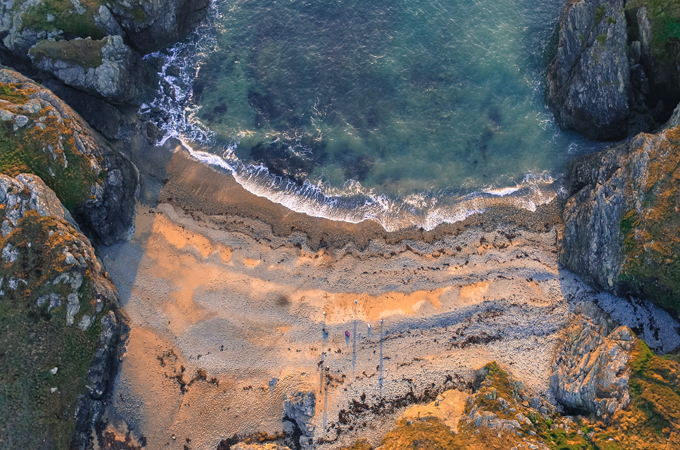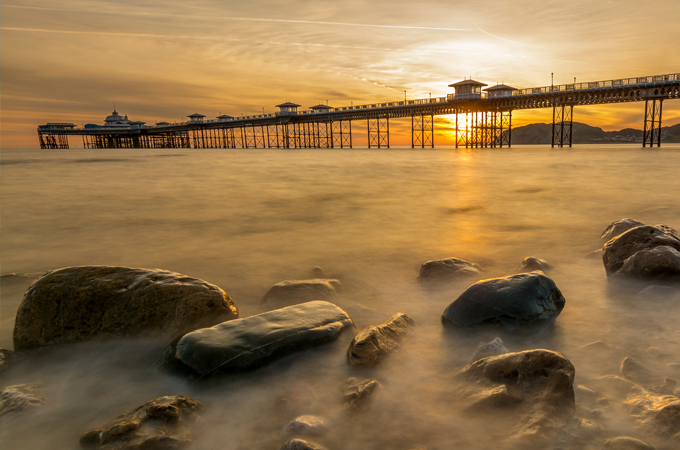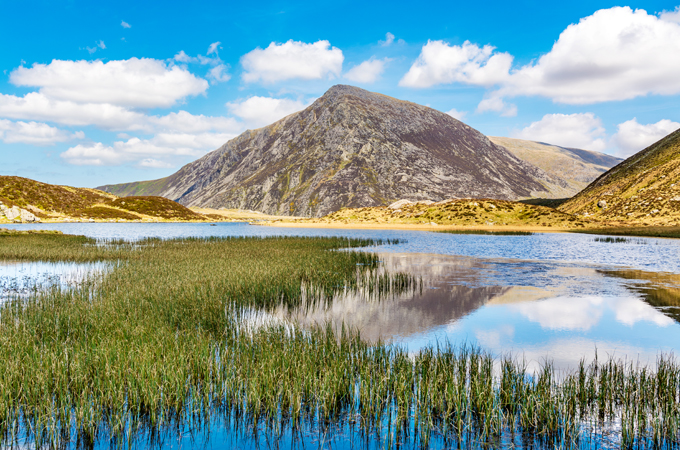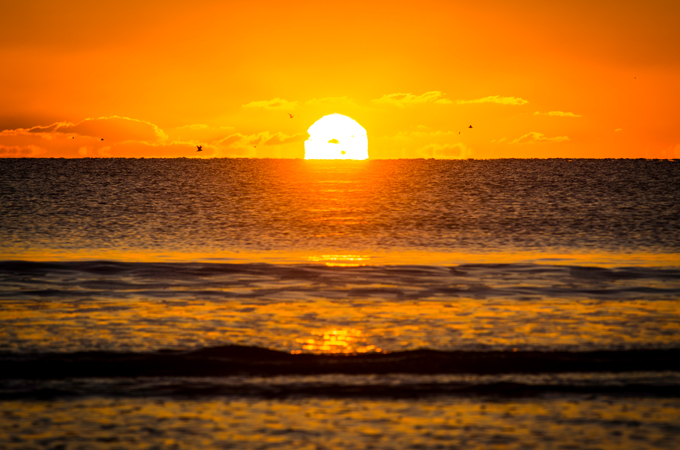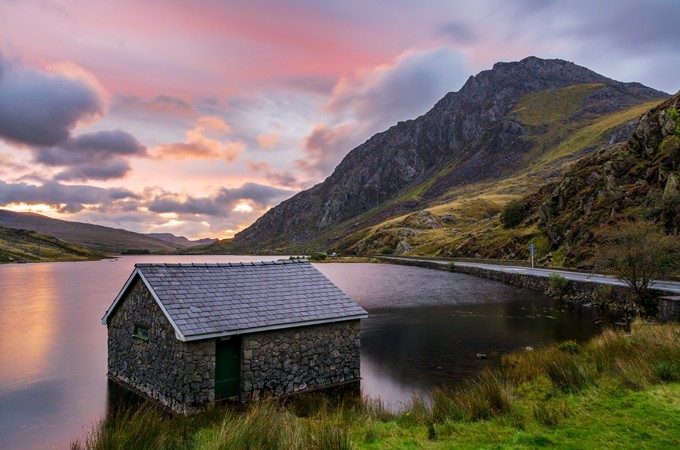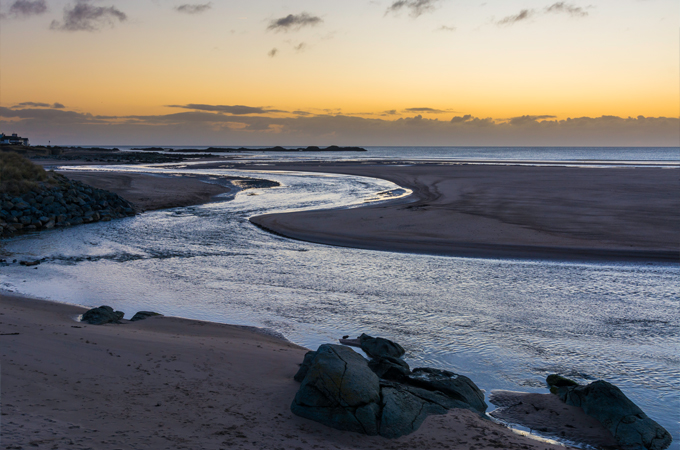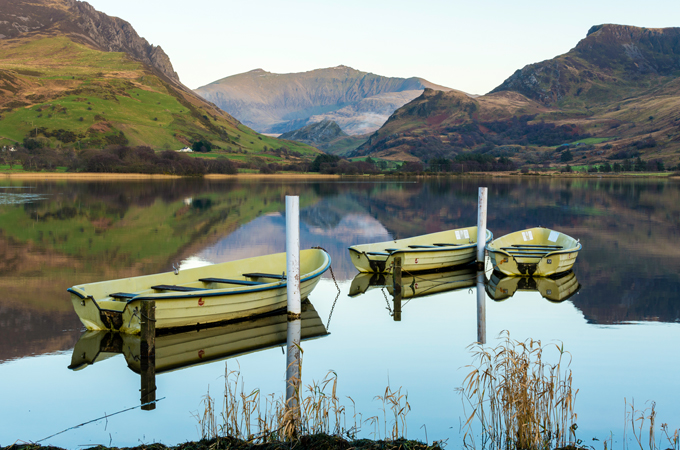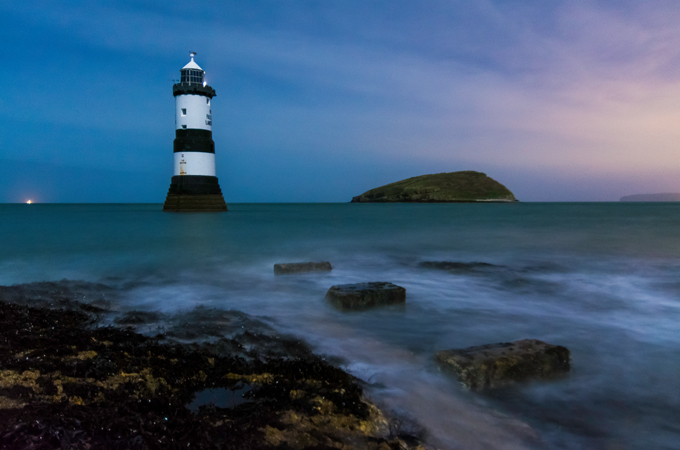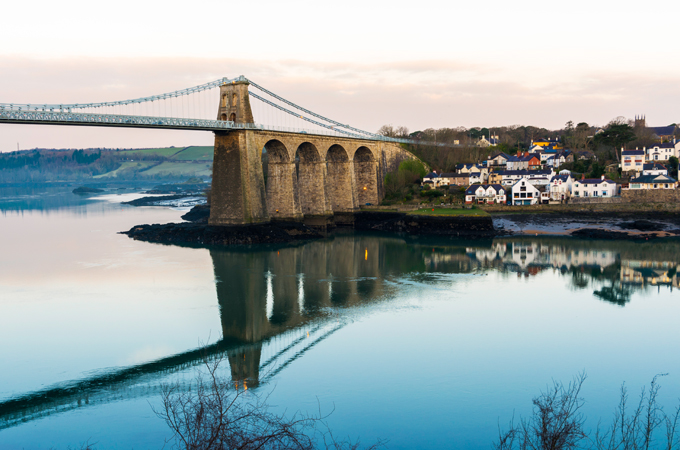 © Crown copyright (2018) Andrew Dawson & Alex Davies