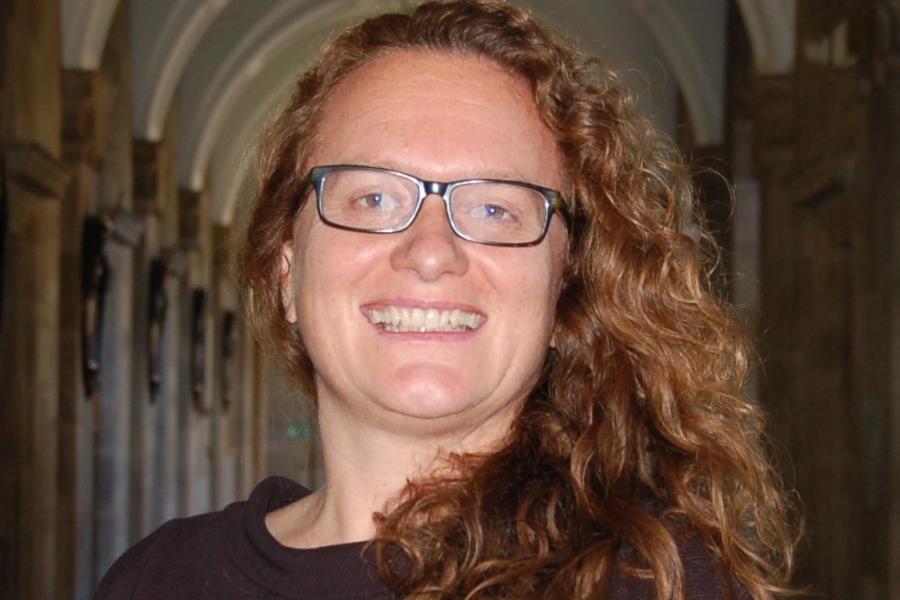 My Details
  Professor Nichola Callow
 Pro Vice-Chancellor and Head of College of Human Sciences
  +44 (0)1248 388243
  Bangor University
Professor Nichola Callow received a BSc degree in Physical Education and Psychology, a PGCE in Outdoor Activities and Science and a PhD in Sport Psychology from Bangor University in 1991, 1992 and 2000 respectively. She received her Personal Chair in 2012, and is currently the Dean of the College of Human Sciences.  As part of her role, Prof Callow is an Independent member (University) of the Betsi Cadwladr University Health Board.
Professor Callow is a British Psychology Society Chartered Psychologist and active and contributing member to the School of Sport, Health and Exercise Sciences Institute for the Psychology of Elite Performance. The Institute produced approximately 50% of the School's 2014 REF submission, and attracted over £2million in grant capture, including excellent research links with elite establishments (England Cricket Board, UKSport, British Gymnastics, England Institute for Sport, and Sport Wales).
She has an international reputation for her research related to imagery for sport performance, she also conducts research in the areas of leadership, group dynamics, and resilience. Her research has a translational focus (theory to practice) at an elite and professional level and she has recently secured significant research funding from City Football Services whose portfolio includes Manchester City Football Club.