I'm very pleased to accept this Award on behalf of our wastewater research team. The expertise we have at Bangor University within our Schools of Environmental, Natural and Ocean Sciences in terms of the fundamental scientific understanding of the transport and fate of pathogens at a catchment scale truly underpinned our ability to act quickly at the beginning of the COVID-19 pandemic to develop this novel system for public health surveillance.
"By working in partnership with industry, agencies, and governments locally, nationally and internationally, we will continue to discover what more wastewater can tell us about human health and the way we live our lives."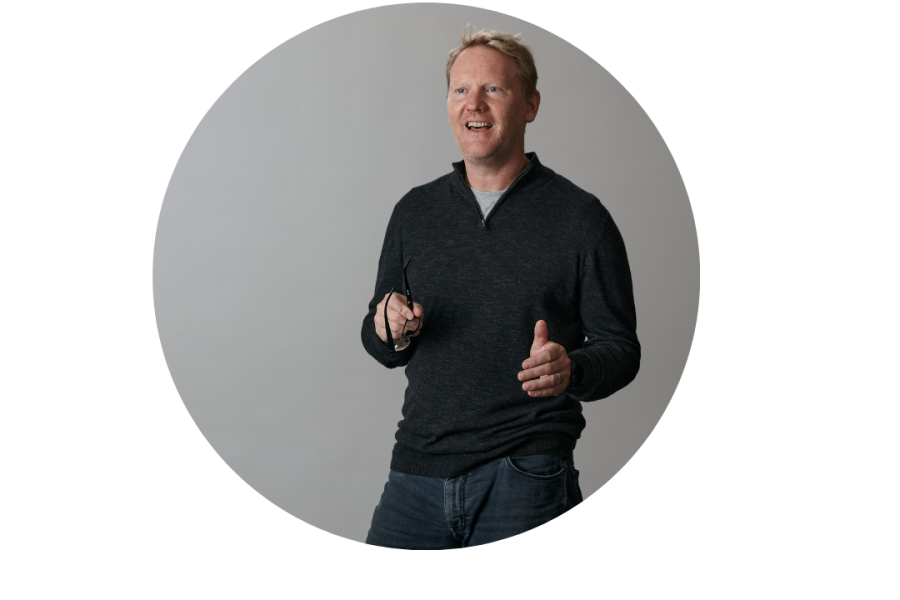 Professor Paul Spencer, Pro-Vice-Chancellor for Research added: "Congratulations to the wastewater team on receiving this prestigious Award. This project is a great testament to Bangor University's interdisciplinary approach to research, and illustrates the powerful real-world impact which can be achieved through collaborative working between researchers, industry and government."
Sir Damon Buffini, Chair of The Royal Anniversary Trust said: "The Queen's Anniversary Prizes for Higher and Further Education are an integral part of our national Honours system, shining a light on the groundbreaking work taking place in universities and colleges across the UK. All 22 Prize-winners demonstrate excellence, innovation and impact, with many tackling some of the toughest problems we as a society face today. They are to be commended for reaching this pinnacle of achievement in the tertiary education sector. Congratulations!" 
The Queen's Anniversary Prizes for Higher and Further Education are part of the UK's national Honours system, recognising outstanding work by UK universities and colleges which demonstrates excellence, innovation and benefit to the wider world. First awarded in 1994, the Prizes are granted every two years by the Sovereign on the advice of the Prime Minister following a rigorous and independent process of review carried out by The Royal Anniversary Trust, an independent charity. The winners of the fifteenth round were announced at St James's Palace on 16 November, 2023; the Prizes will be presented at a formal Honours ceremony in 2024.
You can browse all the award winners here www.queensanniversaryprizes.org