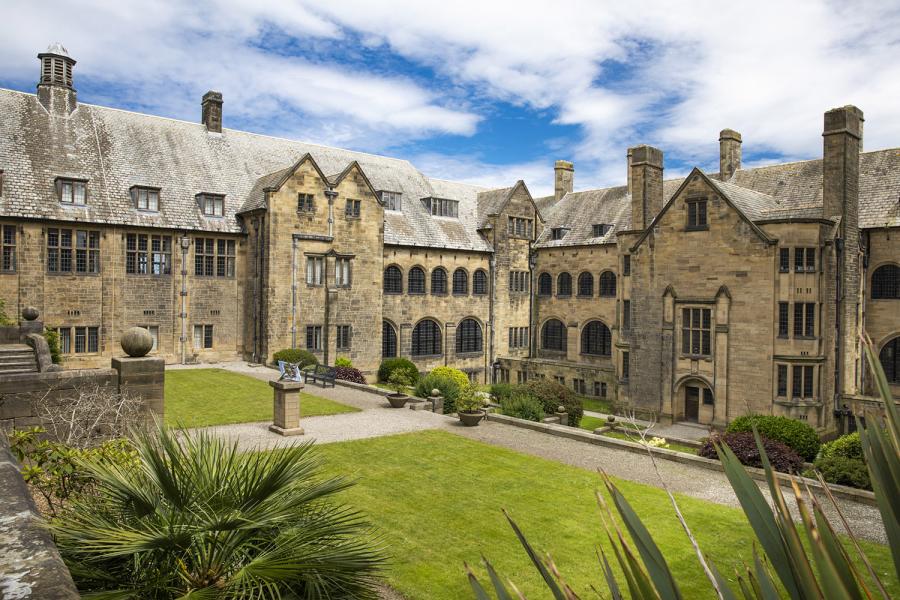 The University Council
The Council is the supreme governing body of the University as set out in the University Charter and is responsible for the exercise of the University's powers.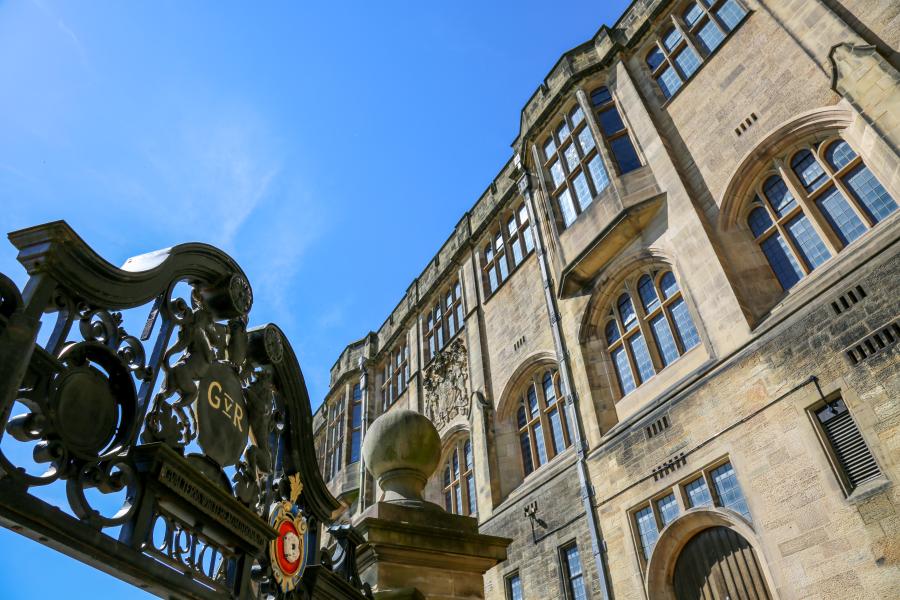 The University Court
The Court is the stakeholder group for Bangor University, and provides a forum in which members of the community can interact with the University. The Court includes representatives from local authorities, members of parliament and members of the Senedd, the local health board, university alumni representatives, as well as other key stakeholders.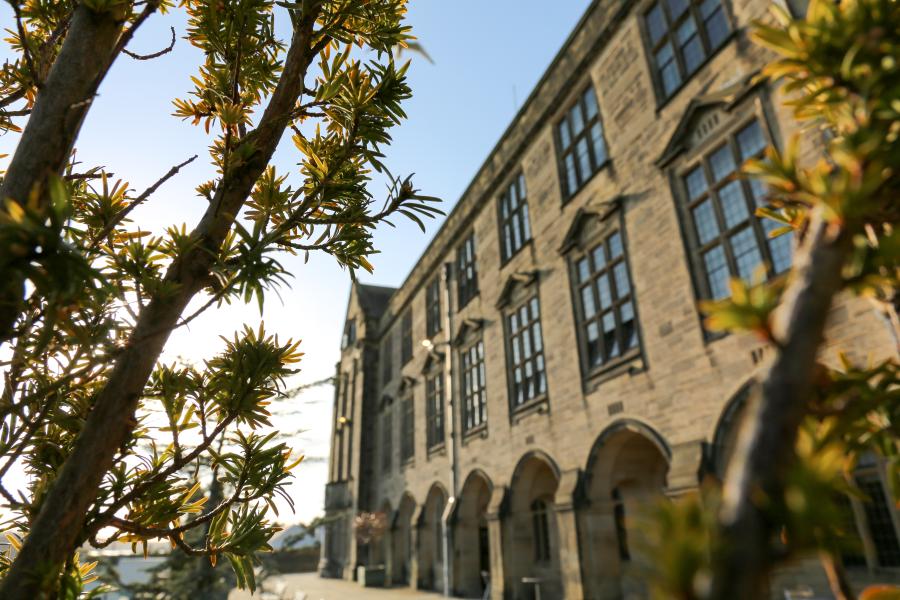 The University Executive
The Executive Team is Bangor University's senior management group, and is responsible for the overall management and administration of the University.