Bangor University has a variety of business services ranging from collaborative research and development opportunities to consultancy, business facilities and training. We also have a range of catering and conferencing services available to you.
Collaboration Hub
Whether a micro, SME, not-for-profit or a large organisation, the Collaboration Hub provides access to the wide range of business and innovation support opportunities.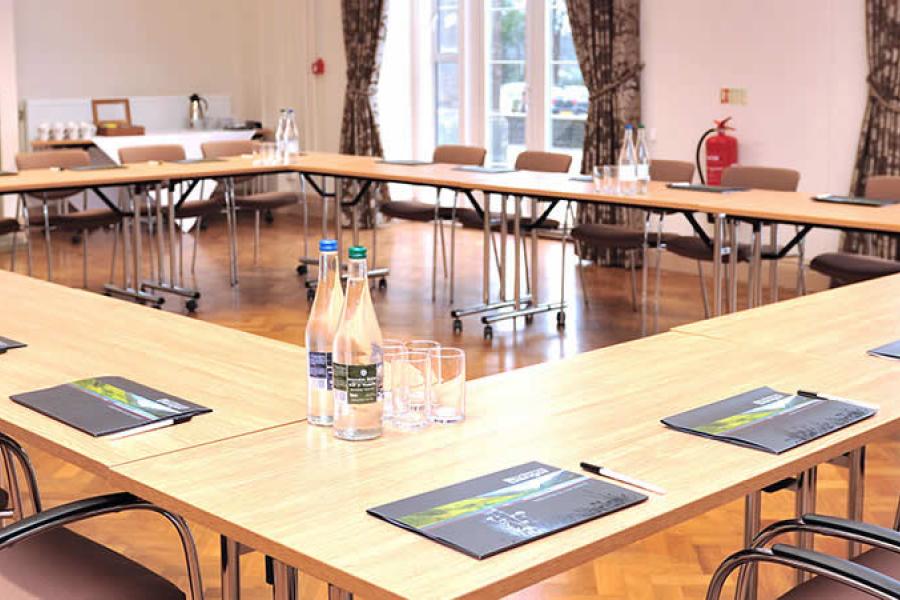 Conferencing Facilities
We have a selection of conference and meeting locations across the campus offering space to suit all occasions.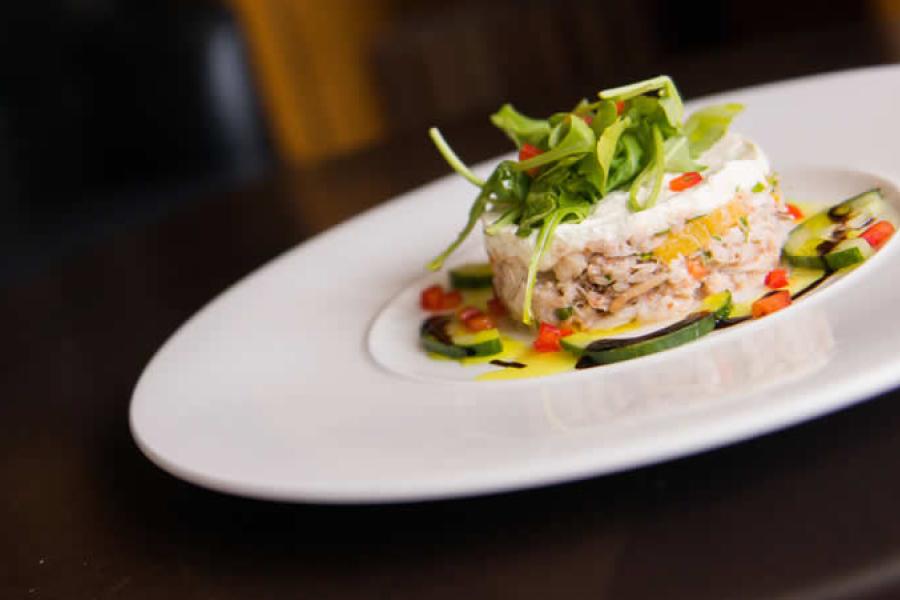 Business Dining
Our business dining option offers a perfect place to conduct a business lunch or to entertain guests.