International Experience 
If you have ever wondered about taking a gap year, or a trip over the summer and have regretted not doing so, then our study or work abroad programmes give you the opportunity to really make the most of your study experience. Read on to find out what you could gain from studying or working abroad.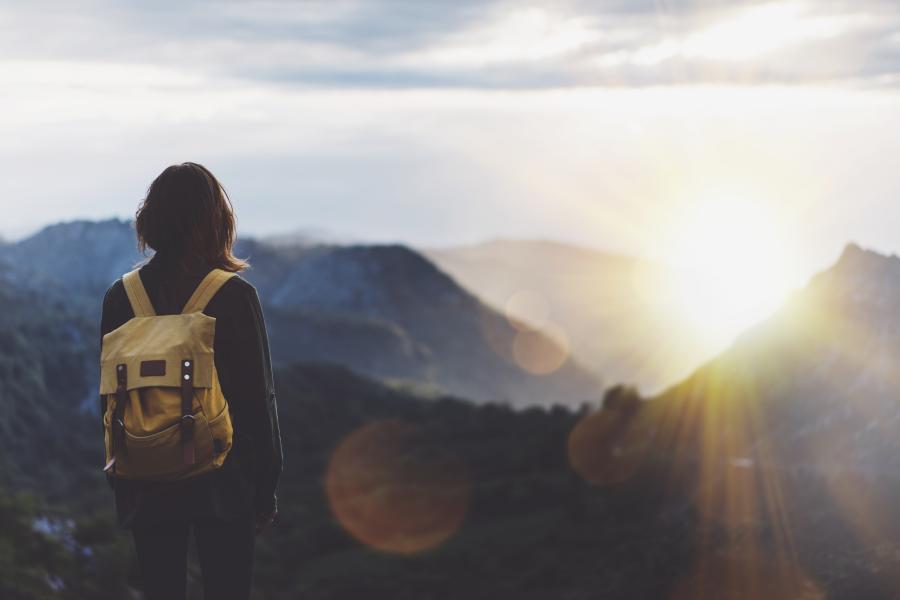 Take an International Experience Year as part of your degree
You can take an International Experience Year, where you will study or work abroad for 1 additional year, whilst studying on most of our undergraduate courses. When you graduate, you will have 'with International Experience' added to your degree title.
You will have the opportunity to fully consider if this option is for you at any time during your degree at Bangor and make your application. If you have any questions in the meantime, please get in touch.
Why go abroad?
Studying abroad is a great opportunity to see a different way of life, learn about new cultures and broaden your horizons. If you plan to study in a country where English is not spoken natively, there may be language courses available for you at Bangor and in your host university to improve your language skills. You're sure to return to your studies more motivated, independent and confident.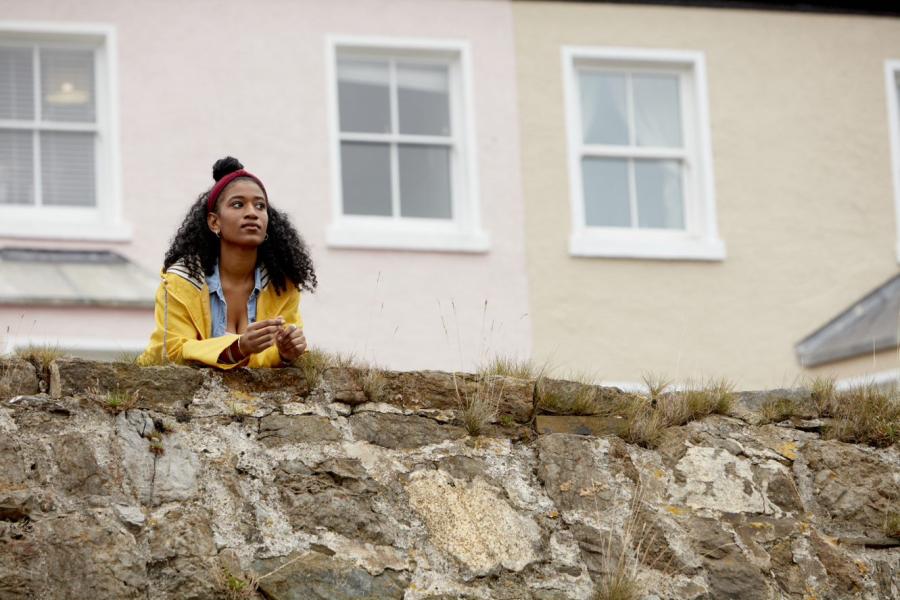 How will you benefit?
Enhance your job prospects
Develop new skills and experience 
Travel to amazing places
Learn another language
Gain a global perspective on your subject
Create lifelong friendships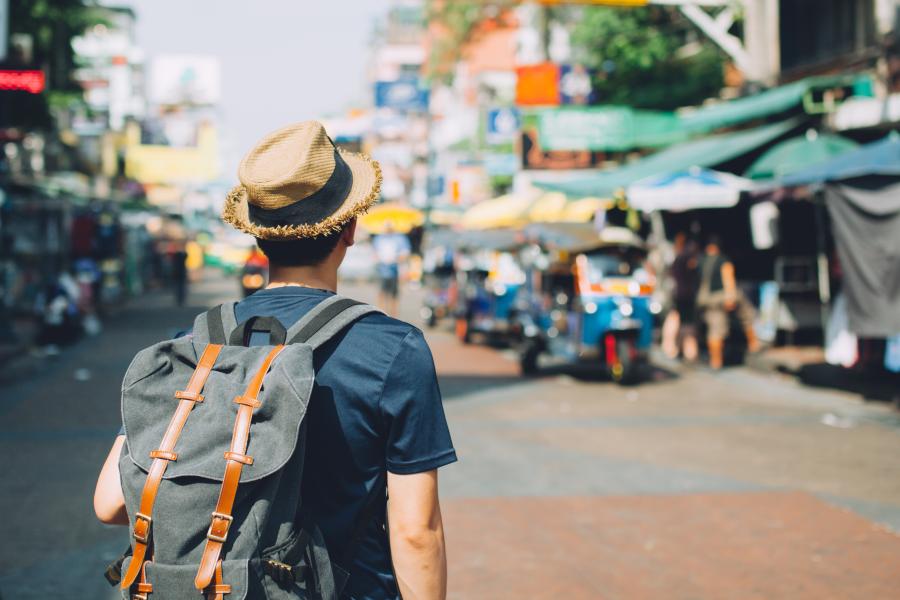 Freedom to Grow
Where can Bangor take you? Visit our Student Exchanges website to find out more about our International Experience options.