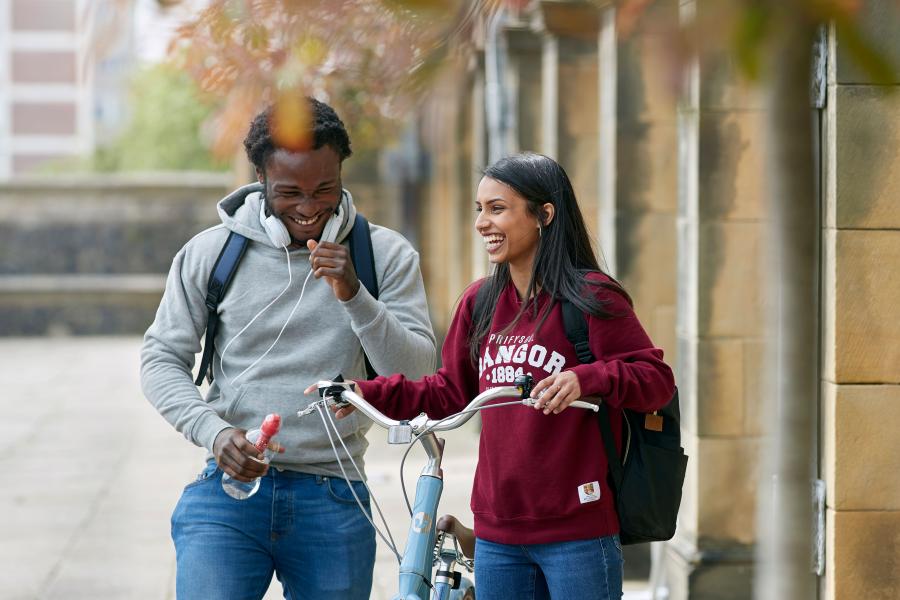 Next Steps for Undergraduates
Once you've applied to join us as an undergraduate, find out about the next steps.
Applied through UCAS?
What to expect once you've submitted your UCAS application.
International Student?
Find out what happens after you've applied as an International Student.
Already Applied?
Now, it's time to learn all about what comes next, and how to make an informed decision once you have your offers.
Our Location
Bangor's location close to mountains, lakes, rivers and beaches makes it the perfect place to get involved in sports and outdoor activities. There are also historic towns and villages and ancient castles nearby for you to explore.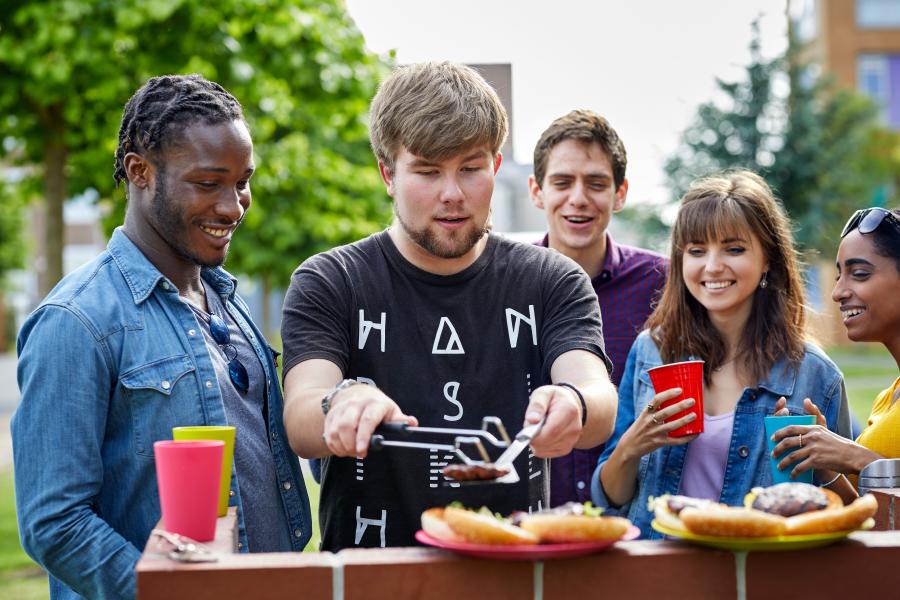 View our Virtual Experience
Begin your journey with our virtual tour around Bangor University. Get a closer look at our campus, which is located in beautiful North Wales. Although we're surrounded by nature, we're well connected and you can travel to us easily by rail or road.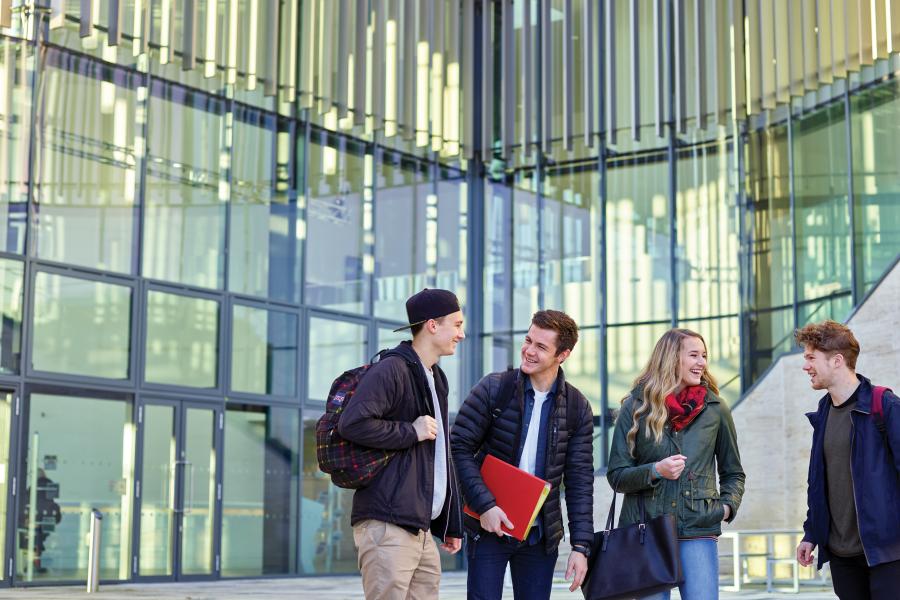 Want to see more? Image gallery
Now you've applied to study here, take a look at our image gallery to get a feel for student life at Bangor.