As a parent or guardian, you may have many questions and concerns about choosing a university. Here's the most important information to consider when helping someone choose the right university for them.
Why Bangor?
Bangor has advantages over many other university cities and can probably be summed up simply by the phrase "quality of life".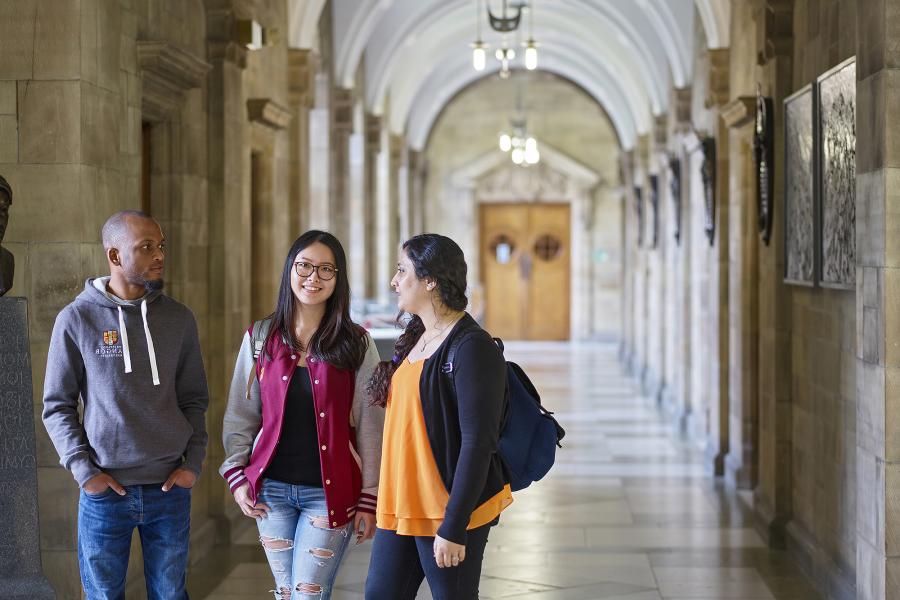 Student Finance
Find out more about the costs that students will face and the support available.
SUPPORTING OUR STUDENTS
We place a high priority on caring for and supporting our students. From the moment they arrive at Bangor, students are given as much help and support as possible with health and welfare matters as well as their academic work.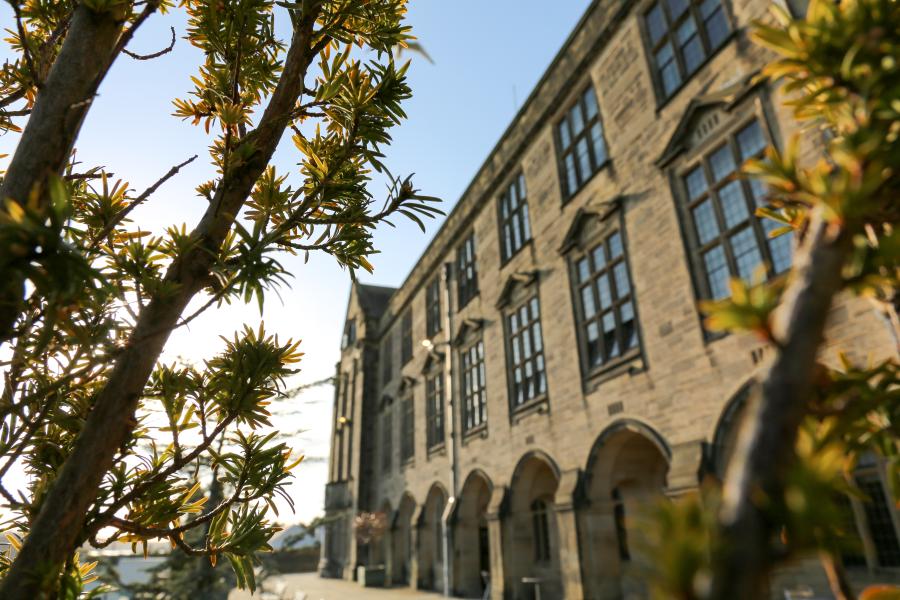 JOIN US Open Days
The best way to really get a taste of Bangor, is to come and visit. An Open Day is the perfect place to start!