16th
in the UK
Times Higher Education Impact Ranking assessed against the United Nations' Sustainability Development Goals, 2023
64th
in the world
Times Higher Education Impact Ranking assessed against the United Nations' Sustainability Development Goals, 2023
10th
in the UK
People & Planet University League, 2022/23
20th
in the World
for Responsible Consumption and Production, Times Higher Education Impact Rankings
Development that meets the needs of the present without compromising the ability of future generations to meet their own needs.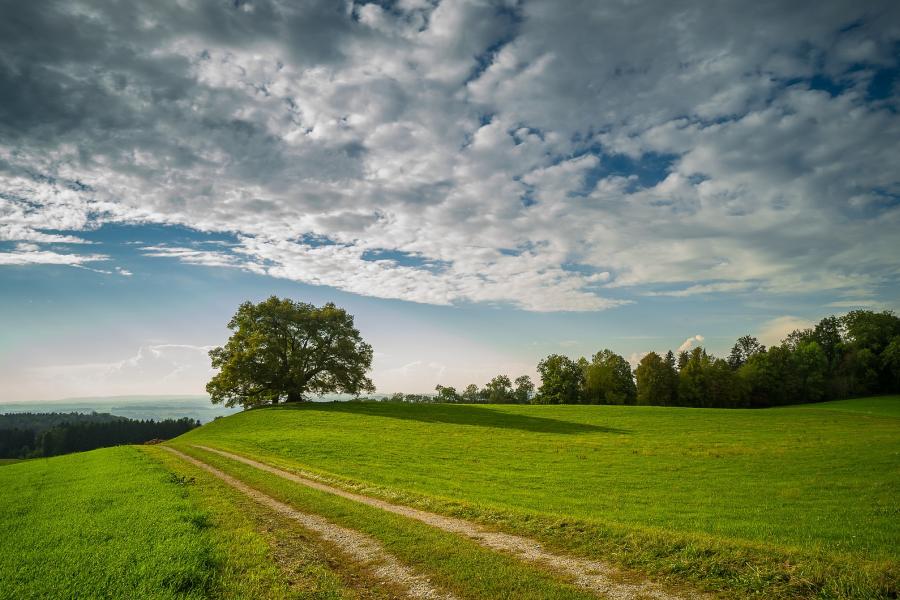 Bangor University: A force for good.
Our goal is to inspire our academic community, our professional services teams and our students to create a more sustainable world in alignment with our vision to drive success through transformative, innovative, impact-driven research and teaching.
We believe this University has a role to play in society, building on our focus on discovery, sustainability, safeguarding the environment and promoting economic, social, bilingual and cultural vibrancy. As a research-led University and as individuals who care deeply about the world we live in, we want to contribute to solving the world's challenges, such as climate change, health inequalities, and workforce development.
We are passionate about promoting a culture and scholarship of environmental stewardship, living in harmony, and caring for the world in ways that meet our economic, social, environmental, and cultural needs. Underpinned by our world-renowned research, we will support the development of Wales as a bilingual learning country with a knowledge driven economy for the benefit of the world and future generations.
The four principles of Bangor University's sustainability strategy.
Read the Transcript for the Sustainability video
Read the transcript for the Sustainability video
[00:03] Sustainability. It's a word we hear a lot these days, [00:06] but what does sustainability mean to you? [00:11] To me, it means protecting our planet for generations to [00:14] come healing the damage already done and learning what [00:17] we can do to create a better future. [00:20] Like investigating other ways to reduce our dependency on [00:23] fossil fuels by harnessing alternative sources of energy from [00:26] the marine environment which comprises over 70% of [00:29] the Earth's surface. [00:31] But getting to understand how every organism plays [00:34] a part in our world from insects to mammals and [00:37] even microorganisms. [00:39] Learning about ways to minimize wasted energy wasted [00:42] food and wasted resources and studying [00:45] about internet connected devices to guide action [00:48] on air pollution and emissions. [00:53] Our research on wind and tidal stream turbines and more [00:56] could lead to potentially endless source of [00:59] natural sustainable energy. No greenhouse gases. No [01:02] pollution no harm. [01:06] I'm passionate about managing our Landscapes to help nature [01:09] take care of itself. Understanding our world helps [01:12] us to protect it. [01:14] I want a future with cleaner oceans cleaner [01:17] air and much less waste. [01:22] And while we're studying different courses, we all have [01:25] the same passions at heart to create a better future through [01:28] sustainability and research. Sustainability at [01:31] Bangor University - it's more than [01:34] a word. It's a way of life.
More than the environment.
Being a truly sustainable university means not only looking after our natural resources and the environment – it means caring for our communities, our culture and our economic resources. At Bangor University we plan on making our university synonymous with sustainability.
Sustainability is more than the environment and it's more than the work of a single department – it's in everything we do. Working with the Welsh Government's Well-being of Future Generations (Wales) Act 2015, and the United Nations' Sustainable Development Goals, we are committed to making an impact to the challenges our global community is facing.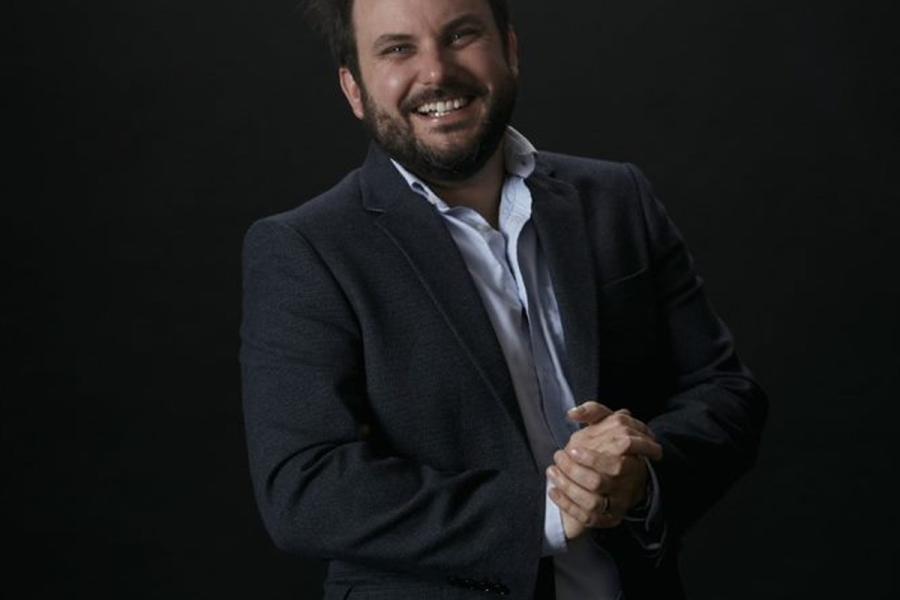 Sustainability at Bangor
From our undergraduate modules to our research project, everything we do is being mapped onto the 17 UN Sustainability Goals and using the principles of the Welsh Government's Well-being of Future Generations (Wales) Act 2015.
Well-being of Future Generations (Wales) Act 2015
#SustainableBangor
 Follow and use the hashtag #SustainableBangor for all things sustainable at Bangor University on social media.