Read the transcript for the Open Days Video
[0:04] Croeso i Ddiwrnod Agored Prifysgol Bangor!

[0:07] Welcome to Bangor University Open Day!

[0:29] I honestly couldn't have thought of a better place as a stepping stone

[0:32] to use to further my career than coming to Bangor.

[0:35] I think it was the best decision I've ever made.

[0:51] Come to Bangor - you're going to absolutely love it!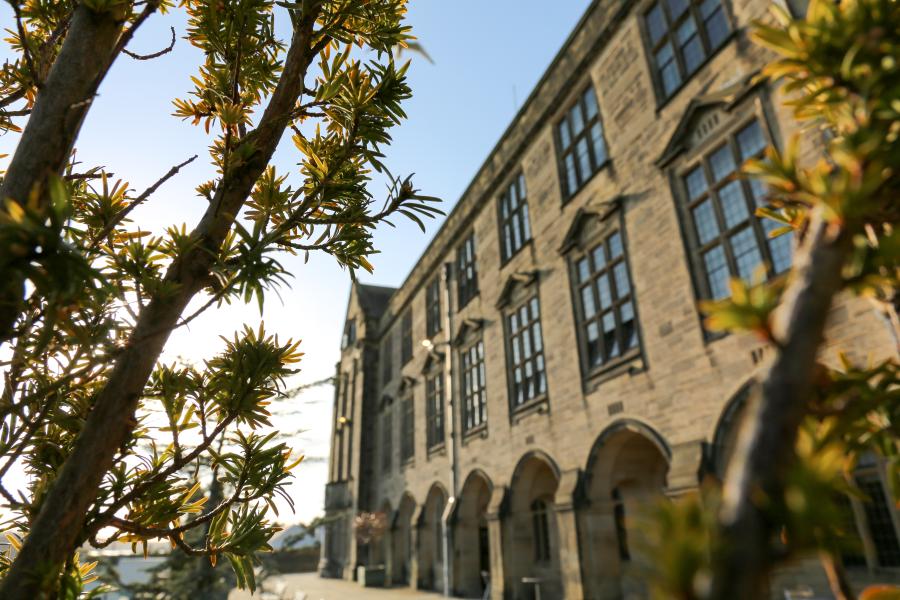 Virtual Student Experience Take a virtual tour of our campus
Our Virtual Student Experience allows you to explore Bangor University from a distance. Take 360 tours of our campus and accommodation, see our facilities, watch videos and view image galleries.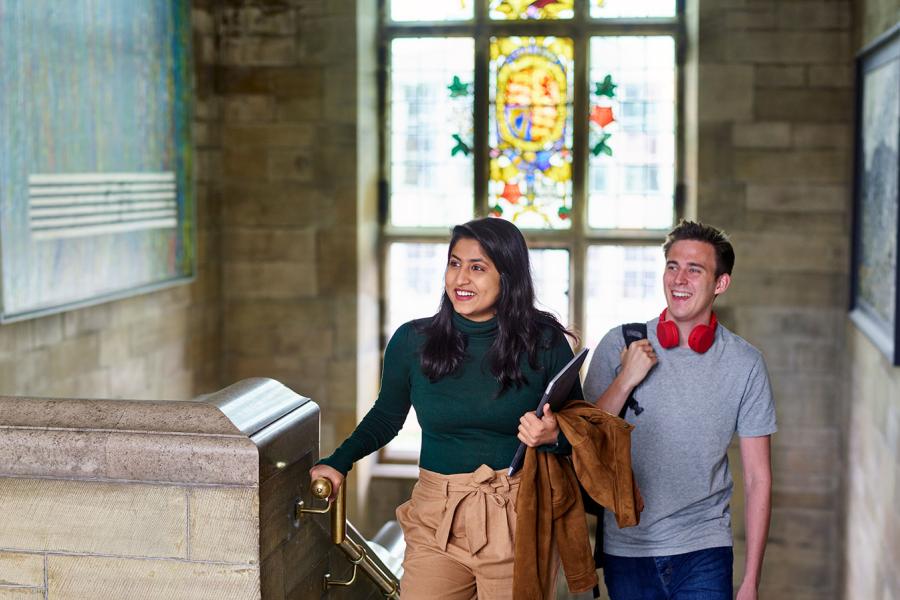 Postgraduate Event
Our next Postgraduate Open Day will be on 22 March 2023.