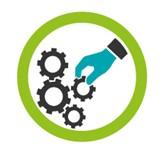 Knowledge Exchange (KE) schemes create a mutually beneficial business/University strategic programme led by a suitably qualified graduate. These partnerships aim to embed new expertise, stimulate business growth and power innovation. Supported with grant funding up to 75% of the project costs, a KE project provides businesses with cost-effective access to the unique resources within the University's knowledge base: it's research expertise, cutting-edge technology, and equipment.  Knowledge exchange programmes can run from 6 to 36 months.
The core knowledge exchange programmes are Knowledge Transfer Partnership (UK) and SMART Partnership (Wales).
Collaborative Research Projects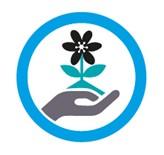 Research councils offer support for collaborative research projects involving industrial partners. There are many different types of funding available for collaborative projects and the specific attributes of these funding opportunities depend on the project size, scope and funder aims. Innovate UK are key funding council that place an emphasis on business led innovation. Collaborative research projects are a significant commitment and require a strong working relationship between all partners.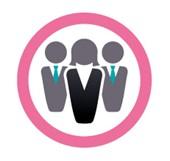 An internship is a method of on-the-job training for professional careers. An internship can vary in length from a few weeks to several months and can be paid or unpaid, depending on the employer. Internships consist of an exchange of services or experience between the individual and an organisation. These are a great way for organisations to engage with talented students and scope out potential future employees.
More information about Internships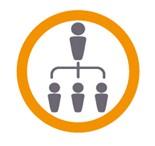 Industrially sponsored PhDs or MPhils are a fantastic way to build a sustained, ongoing and long-term relationship with an academic department. A 1-2 year MPhil or 3-4-year PhD project provide a mechanism to develop a detailed understanding of a research area and embed that knowledge within a company. An industrially sponsored MPhil or PhD creates research and development outcomes that will enhance the company's core activities, products, processes and/or services.
Consultancy / Access to Facilities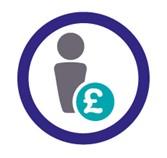 Bangor University offers direct access to academics and research groups through bespoke consultancy projects. Consultancy allows businesses to access University expertise to find solutions to specific problems in a highly focussed and efficient manner. Bangor University employs world leading academics who are committed to shaping and maintaining state-of-the-art subject specific knowledge. Consultancy services include, but are not limited to; advisory, analysis, testing, expert opinion, expert witness, and training.
Short Courses and Continuing Professional Development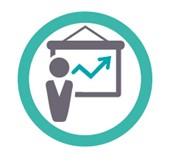 Bangor University's training programmes and short courses are delivered by academic experts and industry professionals across a variety of disciplines and formats, aimed at both individuals looking to enhance their own skills or career prospects and employers looking to develop their workforce.
More information about Short Courses and Continuing Professional Development
Collaboration Hub, Bangor University, Bangor, Gwynedd, LL57 2DG, UK.
Contact Us
Collaboration Hub, Bangor University, Bangor, Gwynedd, LL57 2DG, UK.