Bangor University has a long history of working with our community to raise aspirations and improve quality of life. If you would like to work with us, whether as an individual, a group, a school, or an organisation, please contact community@bangor.ac.uk or complete this enquiry form.
Our new Civic Engagement Strategy outlines how we work with our communities. Our work in this area falls under three umbrella themes:
Identifying and addressing 'big challenges' (e.g. health, climate, Welsh language, housing, poverty, ageing population)
Enabling innovation and economic opportunities
Improving quality of life and sharing knowledge through social and public engagement
Through partnerships and collaborations, we seek to contribute to the economic, environmental, cultural and social well-being of our area. Take a look at examples of this work below.
Read the Transcript for the Civic Engagement Video
[00:00] 
Hello, I'm professor Andrew Edwards, Pro vice-chancellor for Civic Engagement at Bangor University.
[00:05]
It's my pleasure to introduce our Civic Engagement strategy, which was launched this month.
[00:11]
At its core, the strategy addresses how we develop, strengthen and expand the connections between the university and our local communities.
[00:20]
The purpose of the strategy is to provide direction and status for our work in this important field. 
[00:26]
The university has a wealth of skills, knowledge and expertise that we want to share with our communities. 
[00:32] 
We want to work together in order to improve quality of life and the wellbeing of people of all ages. 
[00:39]
This is not something new of course, since it was founded in 1884...
[00:44]
Working with communities to raise educational, cultural and economic ambitions is an integral part of our work as a University. 
[00:52]
Through this strategy and our institutional strategic plan, Strategy 2030...
[00:57]
We introduce our commitment to support a wealth of ambition in order to strengthen our civic mission regionally, nationally and of course, internationally. 
[01:06]
This is a strategy that brings together University students and staff, in addition to communities across North Wales and beyond. 
[01:14]
We have a dedicated Civic Engagement team now, in order to help develop and sustain the connections between the University and its communities. 
[01:22]
Therefore if you are already in touch with the University through classes or courses... 
[01:26]
Use our first class facilities in Pontio, M-SParc, Brailsford Centre or Treborth, we want to hear from you.
[01:33]
Of course, you may already be working on a specific project with our staff, we want to build on these connections...
[01:39]
And ensure that there is further cooperation between us and that we foster new connections for the good of this area. 
[01:46]
I hope that you'll have a look through our strategy, and please don't hesitate to contact us on:
[01:52]
community@bangor.ac.uk in order to discuss new ideas and ways of working together. 
[01:59]
I very much look forward to hearing from you and working with you over the coming years. Thank you very much.
Working with stakeholders to identify and address 'big challenges'
(e.g. health, climate, Welsh language, housing, poverty, ageing population)
Working with stakeholders to enable innovation and economic opportunities  
Improving quality of life and sharing knowledge through social and public engagement
Meet the team and Contact Us
For further information regarding our Civic Engagement work, please contact: 
Professor Andrew Edwards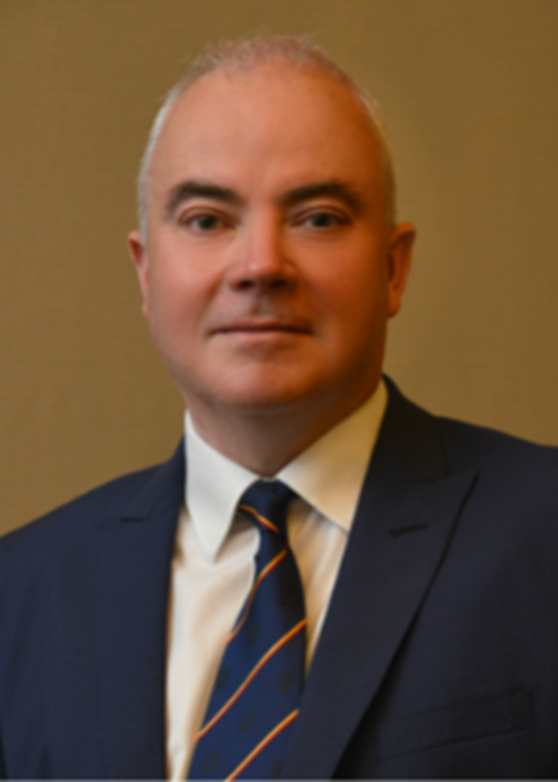 Professor Andrew Edwards is the Pro Vice-Chancellor for Civic Engagement and the Welsh Language. He is also Head of College of Arts, Humanities and Business. He was appointed PVC and Head of College in May 2020, having previously been Dean of College from 2012.
Dr Lowri Angharad Hughes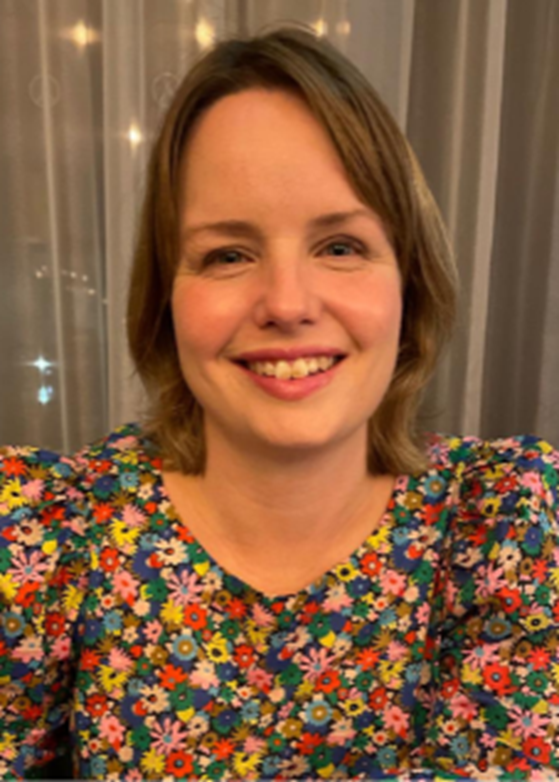 Lowri Angharad Hughes is Head of Policy and Development at Canolfan Bedwyr, and is the Associate Pro Vice-Chancellor (Civic Engagement).
Iwan Williams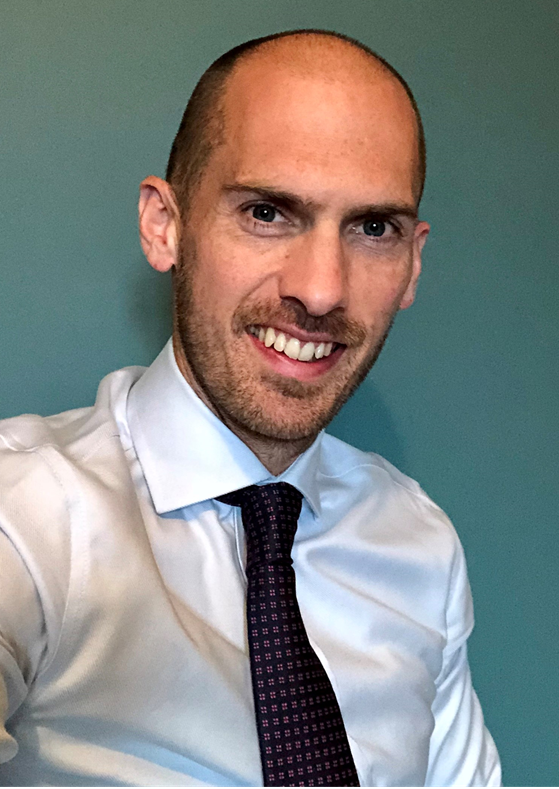 Iwan Williams is the Senior Civic Engagement Officer. Iwan began in post in January 2022. Iwan's previous roles include working for the Welsh Local Government Association, the Older People's Commissioner for Wales, Gwynedd/Anglesey Councils and Bangor City Council.
Kathryn Caine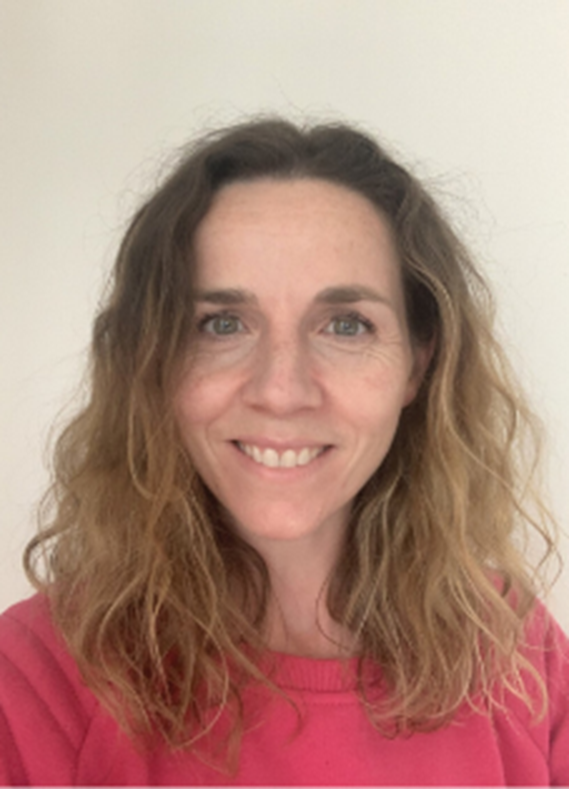 Kathryn Caine is the Civic Engagement Officer. Kathryn began in post in November 2021 following various roles within the University including Campus Services, Pontio and most recently IRIS. Prior to joining the University, Kathryn spent 10 years working in the Financial Services sector. Kathryn is also the Wellbeing Champion for the Vice-Chancellor's Office, IRIS, Legal & Compliance, and Planning and Strategic Projects 
Follow Us
Follow our many Bangor University related accounts on Twitter: