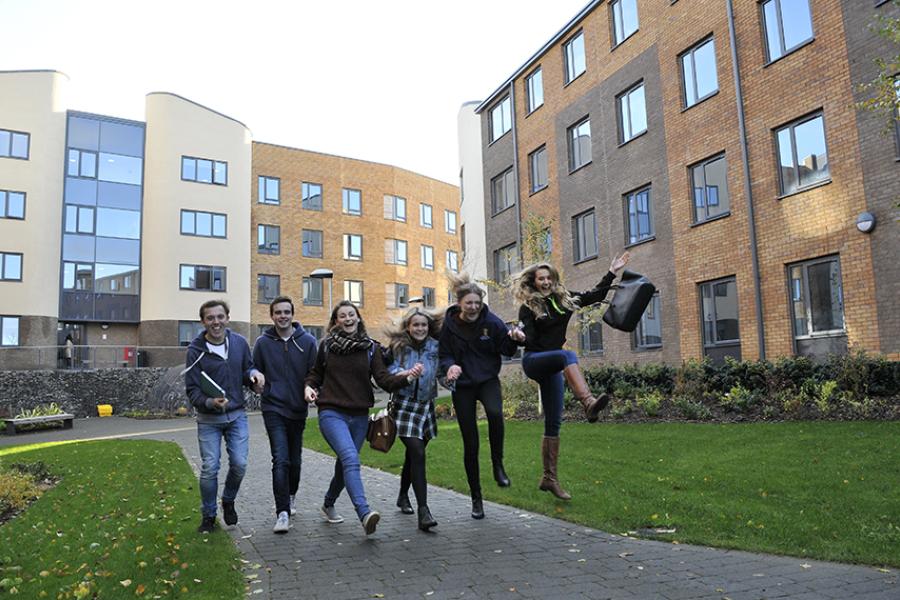 Finding a place to live Accommodation
You might be wondering where you will live during your postgraduate studies. 
Here's a quick guide on the options available:
University Accommodation
A limited number of rooms are available for postgraduate students in University managed accommodation. All the University accommodation is self-catered and kitchens are shared with fellow halls students. Our accommodation sites are situated throughout the city so you are never far from shops, pubs and cafes of all types. More details can be found on our Accommodation site.
Private Sector
Many postgraduates prefer to live in the private sector, and information about lodgings, flats, cottages and houses can be provided by the Student Housing Office.
The Student Housing Office deals with private rented accommodation for students. Find out more by visiting the Student Housing Office web pages or email studenthousing@bangor.ac.uk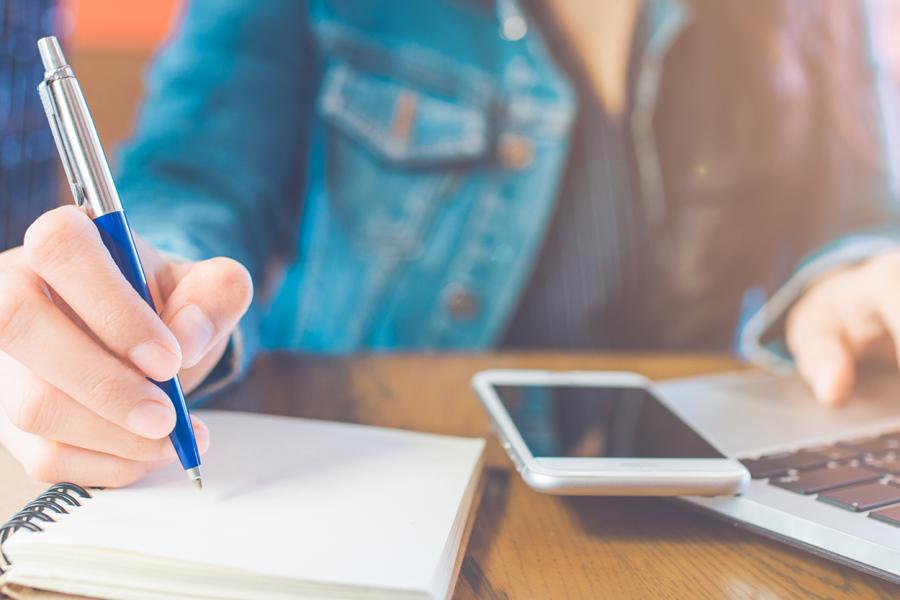 Any Questions? Get in touch