Our Planet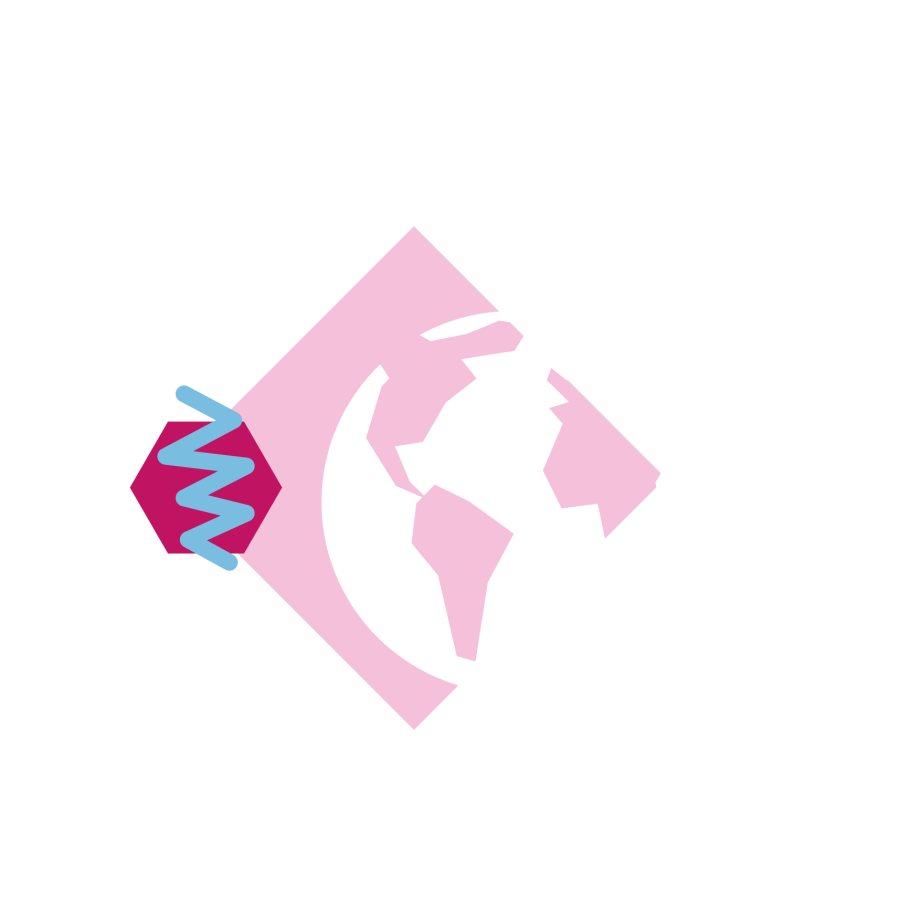 In the University's Prichard-Jones Hall, learn about all the ways Bangor University is discovering new and exciting things about our world and helping to solve environmental challenges.
Demonstrations and hands-on science
Come face-to-face with local marine beasties
Learn about marine mammal research and rescue
See how the ocean works in our micro-scale demos
Learn about human evolution with our skulls and cross bones display
Explore the secret world of animals
Learn about our collaboration with local companies on bio-based packaging and construction materials
Create botanical collages with Treborth Botanic Garden
Face painting - which animal will you choose to be?
Our Health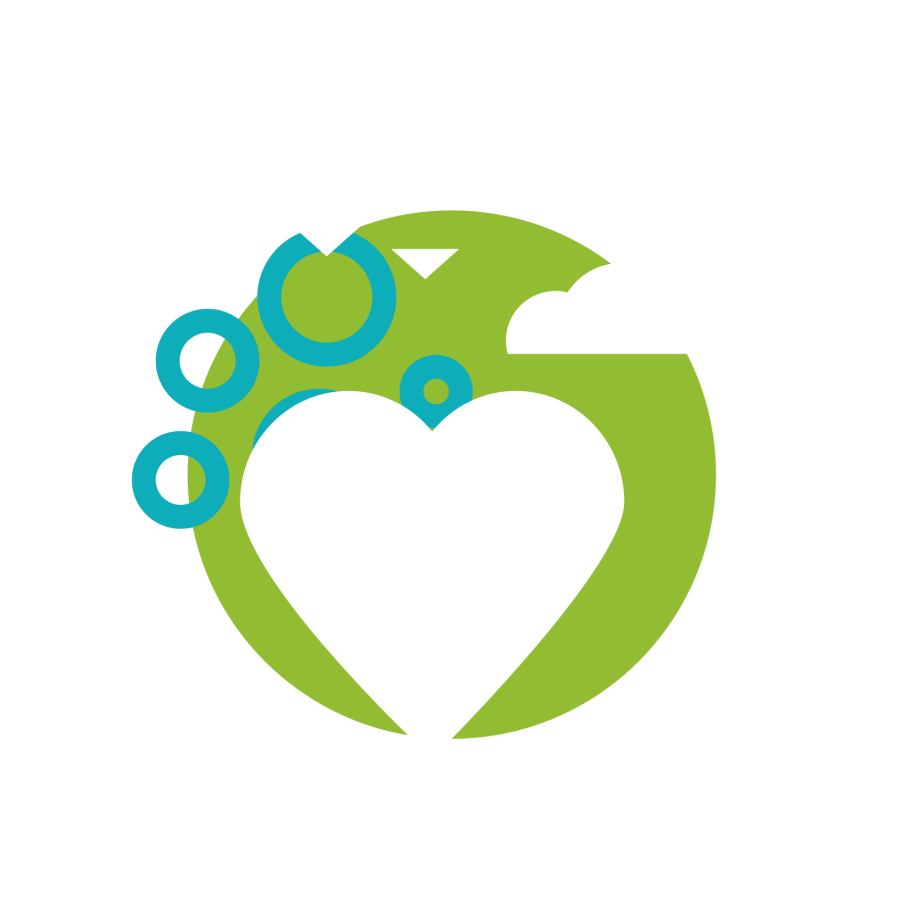 At Powis Hall and in the Outer Quad, come and discover more about your amazing body and mind and how Bangor University is training the next generation of healthcare professionals and undertaking valuable health and medical research.
Learn about how babies develop and learn to communicate with a hands-on demonstration using a SimBaby and learn some Makaton
Get to know more about your body with our Chest Mannequin and handheld ultrasound which detects arteries and veins
Tell us how you're feeling today with our postcard activity
Have a go at a range of psychology challenges from prism goggles to the Batak reaction test
Design and build a boat to learn about how we make healthcare decisions
Test your fitness and skill with sports activities in the Quad (weather dependent)
Our Economy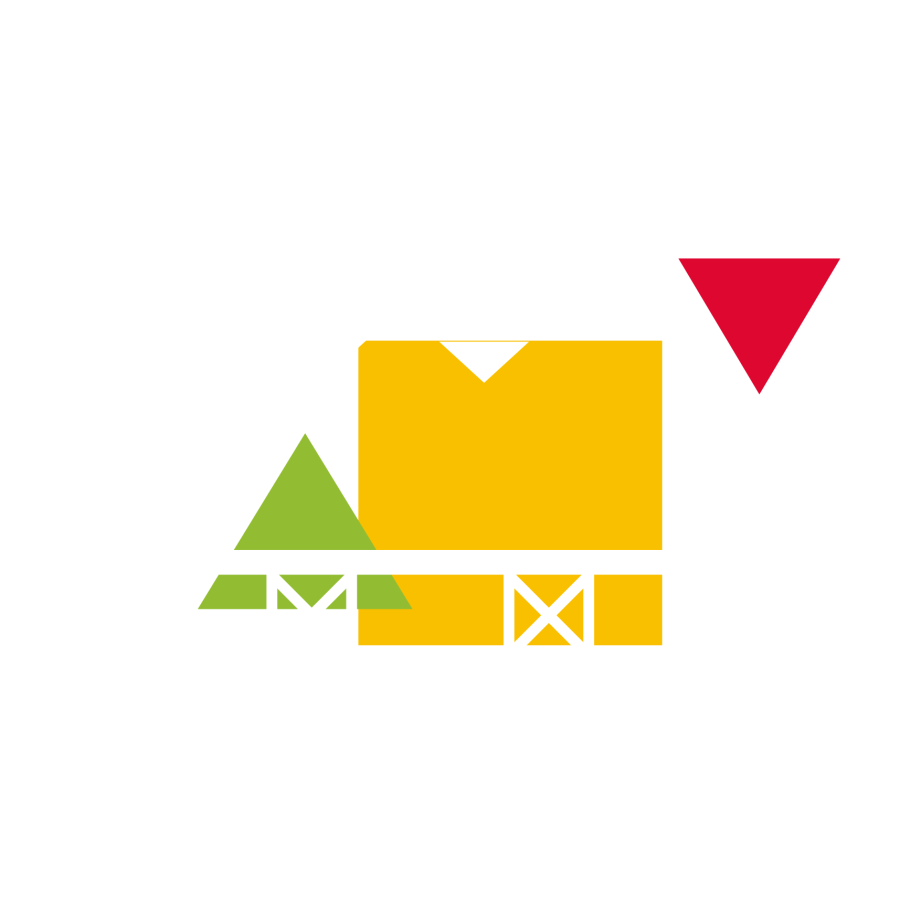 In the Main Building reception, learn all about business and how we work with others to improve the area's prosperity.
Start Up Smart – a guide on making your business a success with experts from Bangor Business School
M-SParc, Wales' first dedicated science park, will be igniting ambition and demonstrating the opportunities available to support you to be innovative and start your own business in north Wales.
Get advice on putting together a great CV
Take a guided tour of our Trading Room
Decorate your own Money Box
Our Cultures and Technology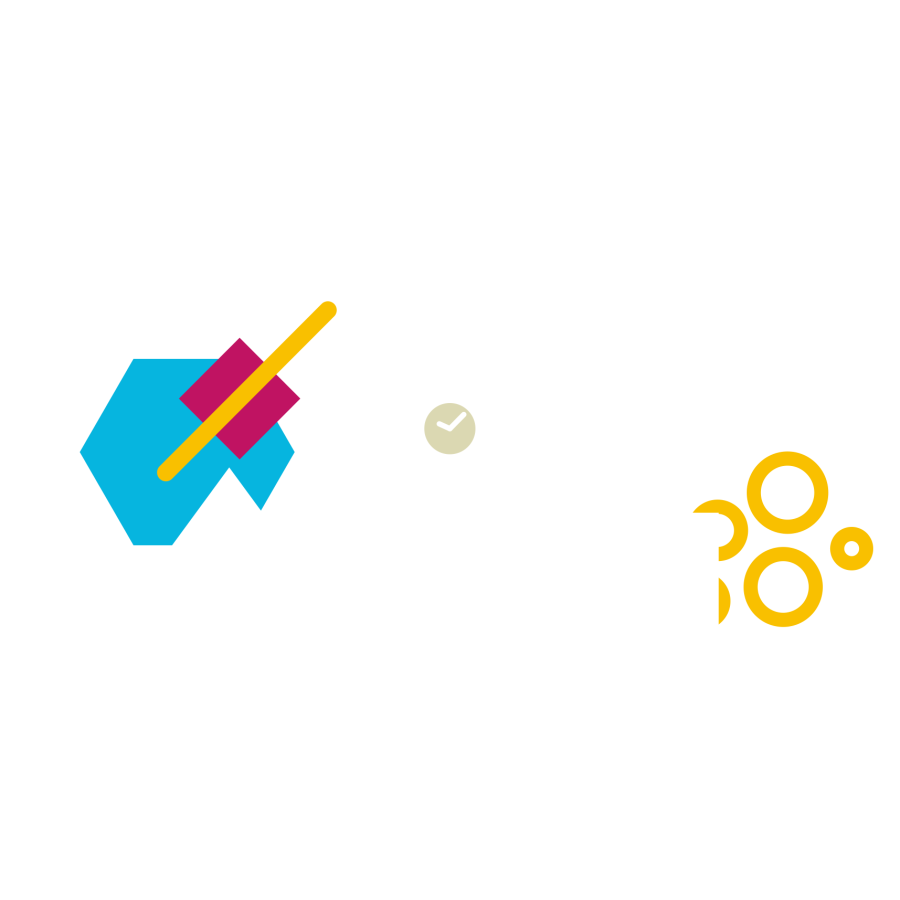 At Pontio, we'll be focusing on people, art, culture and technology, including:
Learn about special effects and green screen technology – come and see where we can take you and take a photo of the final composition
Come and try your hand at commentating on a Wales football game. Do you recognise the players? Do you have the latest team stats? Don't worry a commentator will be on hand to assist you.
Enjoy performances on our community stage
Readings and short talks
Learn about different world religions through fun activities
Build an Eiffel Tower with Marshmallows and Spaghetti or come and play multilingual bingo and learn more about languages
Try some Chinese Calligraphy, Chinese knots and paper cutting with the Confucius Institute
Find out about our partnership with the Children's University and try on a cap and gown
Learn how digital technology is changing the world around you, from broadband speeds to sensing what's going on in the environment
Learn how we are using technology to support our use of Welsh
Virtual Reality (VR) and XR demos
Visit the 'prison life event' in the White Box
Also:
Find out what happens in a Moot Court by taking a tour
Visit our libraries and enjoy some storytelling with Siwan Llynor and have your photo taken in a 'mini' cap and gown
Our History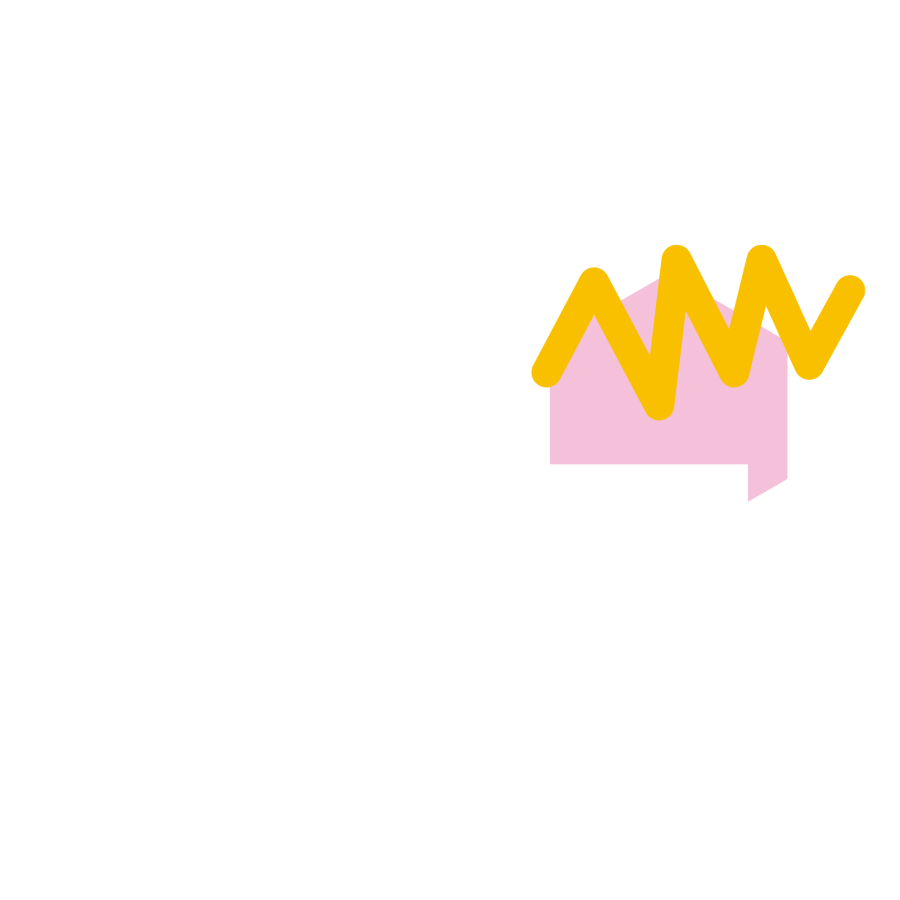 Did you know that Bangor University was founded in 1884? Find out more about our fascinating history and the people who have made the university what it is today.
Our Archives and Special Collections will be opening its doors and providing an opportunity to view some of our manuscripts and rare books and chat to staff
Take a guided tour of the Main Arts building and learn more about our history
Relax and watch films on our history and civic engagement work
Learn about our alumni network
Food and drink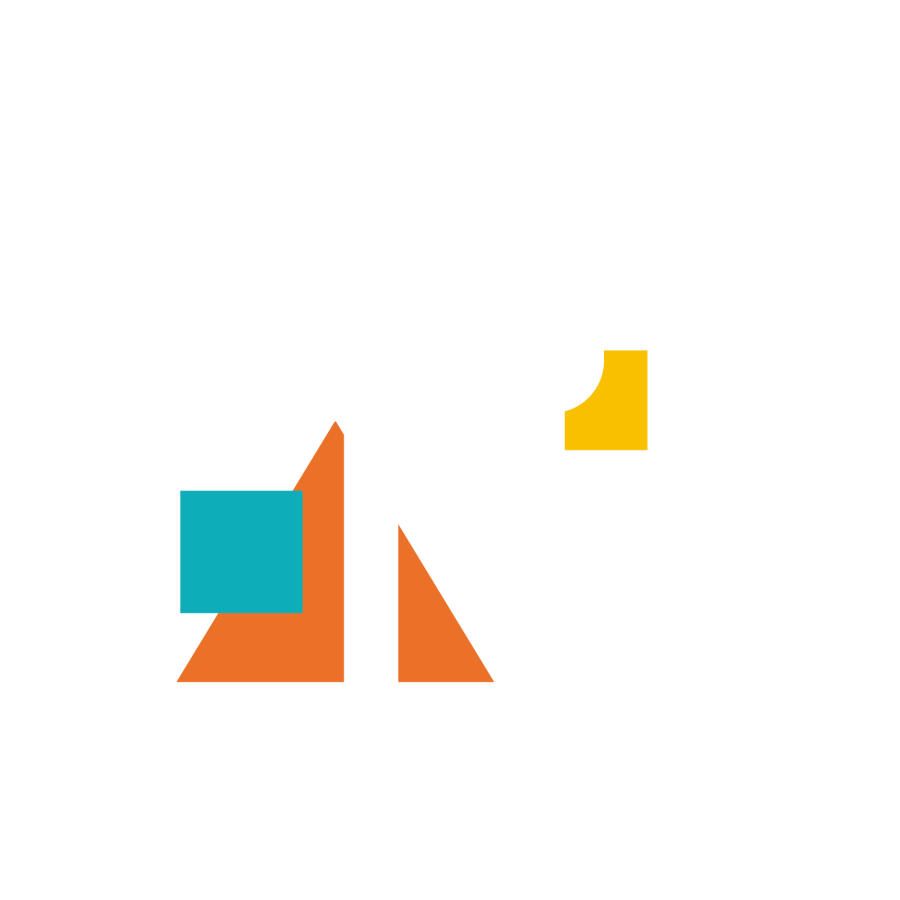 Free light refreshments will be served in Prichard-Jones Hall and Pontio, and food and drink will also be available to purchase at our food outlets Teras and Cegin in the main building and Pontio.
Activities are subject to change. Information is correct at present time.