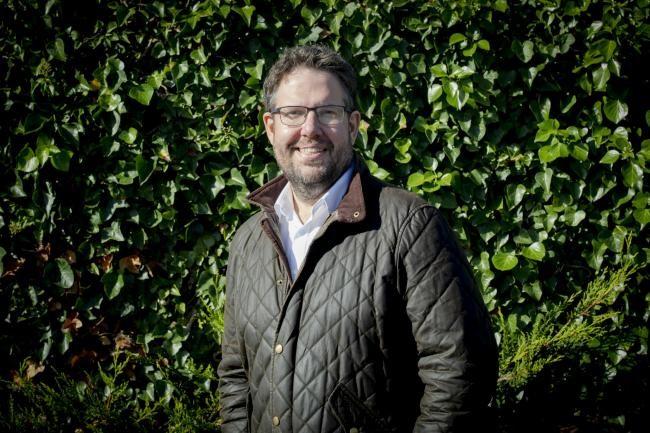 As I prepare for the new academic year, now is a good time to revisit some of the economic models I'll be teaching my students.  Over the summer months I have become particularly interested in one type of model: community ownership.  This is a simple but an extremely powerful model.  It harnesses the collective capacity, skills and innovation in communities and directs these towards achieving outcomes that are beneficial specifically to the local community.  It can help build more resilient communities, establish the real needs of communities, empower, and upskill local people.  
The idea of communities taking ownership of local assets (through buying, leasing, managing or even creating something new from scratch) is not new.  Over 400 years ago the Diggers (a group of religious and political dissidents in England) took on under-used land for the common good.  Early charitable organisations owned land and buildings to support poor people.  The collective ownership of assets also had roots in the co-operative and mutual tradition of shared ownership by members.  Settlements and social action centres, community centres and village halls have frequently managed a building as part of delivering their service.
Today, there are plenty of examples of community-owned ventures in Wales that provide an invaluable service and benefit to local people.  Yr Iorwerth Arms in Bryngwran (Anglesey), Partneriaeth Ogwen in Bethesda (Gwynedd), Pwllglas Community Shop near Ruthin, Denbighshire are just some examples of community-owned ventures across Wales.  Communities across Wales are also taking the initiative to tackle the housing crisis by building their own property that will be affordable for local people.  For example, the Bro'r Eifl community land trust in Pen Llŷn has come together to develop affordable housing for local people using the community land trust model, which ensures that land and assets remain in the ownership of the local community in perpetuity.
Across the whole of Wales more communities are taking the initiative to purchase assets of local interest and ensure they are operated for the long-term benefit of those communities.  Menter Felinheli, a community-led social enterprise is attempting to take ownership of the 260-year-old harbour in the village of Felinheli (Gwynedd).  Menter Felinheli have developed a funding strategy and will shortly launch a community share offer as part of a blended finance package to purchase the harbour (including its berth marina). 
These ventures, and others across Wales, have brought a sense of purpose and achievement, provided an appreciation of local and national history, and renewed and boosted the sense of community.  Some have been successful in generating a new social identity of local community, connecting people who might otherwise have remained anonymous neighbours, and have preserved a significant place which represents for them a cornerstone in their community history.
Most of all, being part of such ventures enhances the experience of being part of a community, one that works together for the common good, which can achieve great things when local people unite and decide to build something positive and lasting for the future.
This article by Dr Edward Thomas Jones, Lecturer in Economics first appeared in the Daily Post's business section on Wednesday, 13 September 2023.